Introducing the NECA Safety Professionals Institute
May 30, 2023


Industry News
The companies will split the investment, starting production as soon as late 2025. Hyundai Motor Co. CEO Jaehoon Chang said in a statement that the battery plant would "create a strong foundation to lead the global EV transition," explaining the company wants to speed up efforts to produce electrified Hyundai and Kia vehicles in North America.
NECA News

Share Your Insights on Safety for a New Study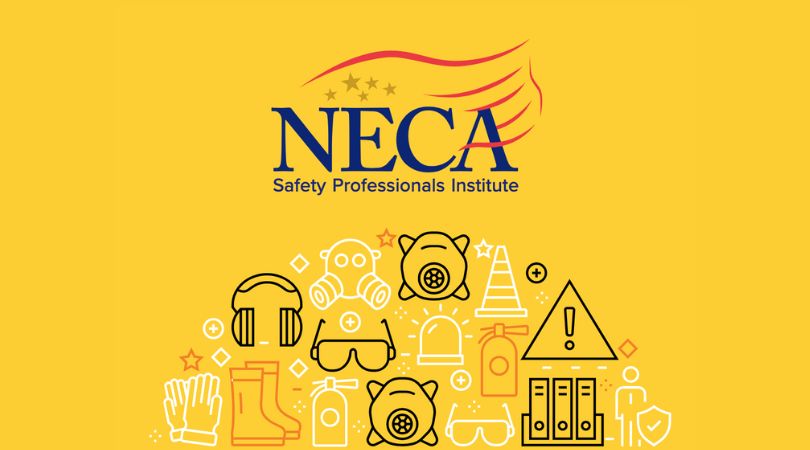 Designed for new safety professionals in the EC industry, the NECA Safety Professionals Institute provides participants with the "must know" topics for those responsible for keeping our workers safe. Applications for the NECA Safety Professionals Institute will be processed on a first-come basis and attendance is limited. The registration deadline for this program is August 1, 2023.
Opening Soon: NECA 2023 Philly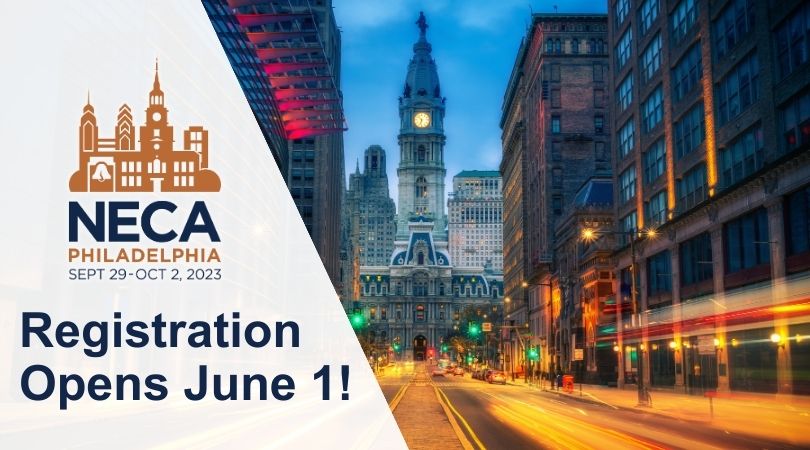 NECA is excited to launch registration for this year's Convention and Trade Show! With over 1,700 minutes of educations sessions, 300 exhibitors waiting to provide solutions to your biggest business challenges and top-notch networking opportunities, NECA 2023 Philadelphia is a must-attend! Mark your calendars for Thursday, June 1.
Deadline Extended to June 2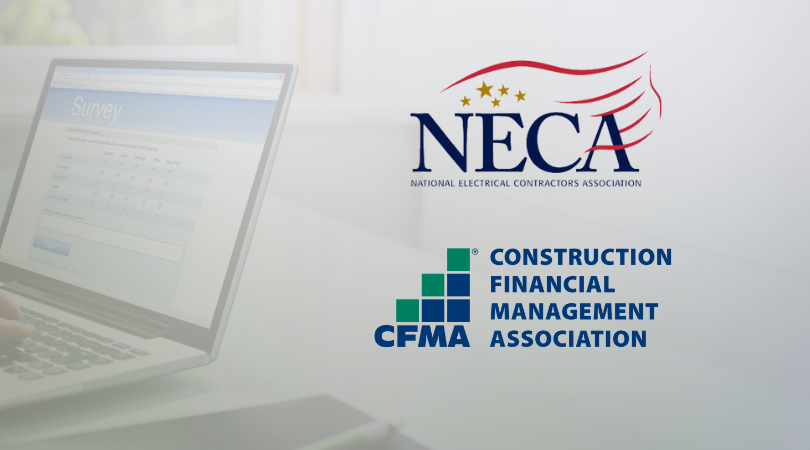 There is still time to complete the Financial Benchmarker survey! The deadline to submit has been extended Friday, June 2. The report provides an in-depth analysis of key financial data and provides an industry standard that can be used for change order negotiations, audits, claims and more. We're asking members to complete a survey to provide valuable input in the development of the report. You will receive a FREE copy of the report if you complete the survey!
New Innovation Overload Episode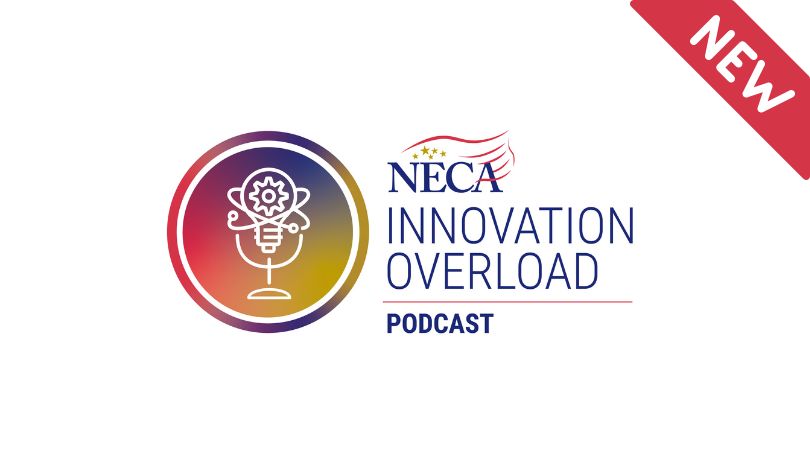 "It's easy to identify or see problems, potential pitfalls, or risks. Use your community of professionals to form perspective. Then start working down the innovation cycle to implement a plan." Jarret Bergkamp, the Executive Director of Preconstruction at Decker Electric shares his views of innovation from a technology, culture, and efficiency standpoint. Listen in to this discussion on finding the better, quicker, more resilient way to problem solve at all levels of an organization.
New Online Project Management Class Available
Union relations is an important aspect of your success as a project manager. Maintaining a positive relationship with both the local and its members is a big part of any project. Union Relations will allow the project manager to identify how their role plays a part in union relations. Participants will be able to explain the importance of the CBA and essential provisions therein as well as identify Category 1 language that may differ between locals.
Submit Your Innovative Project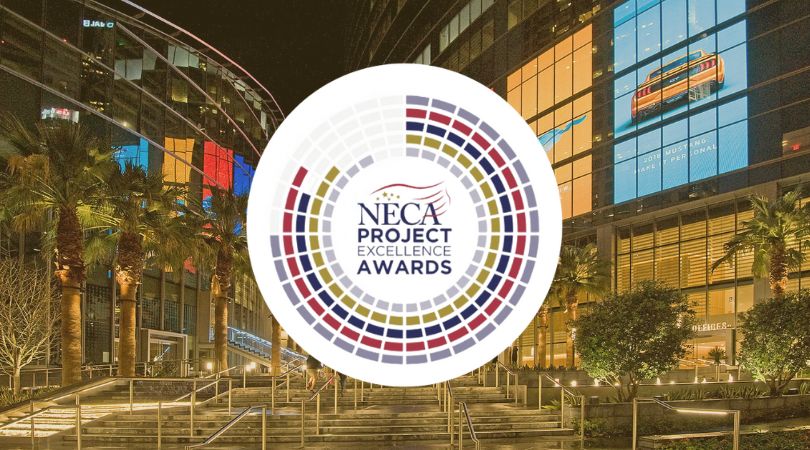 NECA is currently accepting submissions for the 2023 Project Excellence Awards! These awards were created to recognize member companies for their outstanding commitment, professionalism and ingenuity in delivering an electrical project across 13 different market sectors. We want to see the innovative and cutting-edge projects that your company completed in 2022. Get a chance to be celebrated on stage at NECA 2023 Philadelphia in September!


Upcoming Events
Virtual Classrooms
Basic Estimating of Electrical Contracting
June 12 - 27 | 10:00 a.m. - 12:00 p.m. ET
Advanced Estimating Strategies
June 12 - 15 | 1:00 - 4:00 p.m. ET
Driving Project Success
June 21 | 12:00 - 3:00 p.m. ET
View Courses
In-Person Events
2023 NetGen Fly-In
June 6 - 7 | Washington, D.C.
NECA-BICSI Summit
June 26 - 28 | Denver, CO
Service & Maintenance Conference
June 28 - 29 | Denver, CO
NECAPAC
PAC Total - $278,889

Operational Fund Total $126,645

Special Thanks
Special thanks to Matthew Cappadonna of Mid-West Electric Co. for renewing his PLC membership!
TUNE IN NOW
NECA Safety Roundup - Listen Now

Innovation Overload - Listen Now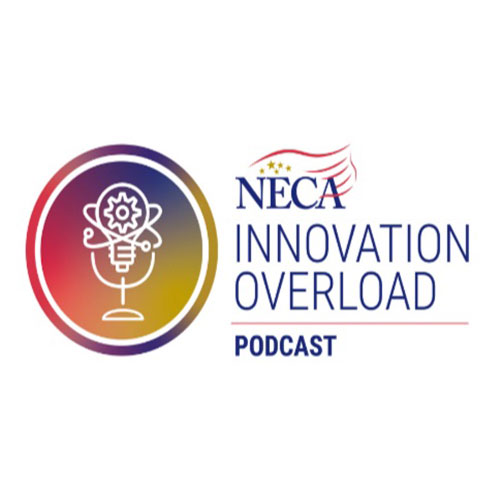 Think Like A Leader - Listen Now