AEI 2023 DEI&B Recap
Mar 9, 2023
This year, the 2023 Association Executives Institute (AEI) was held from March 6-8 in Philadelphia, PA.
Benefits of Diversity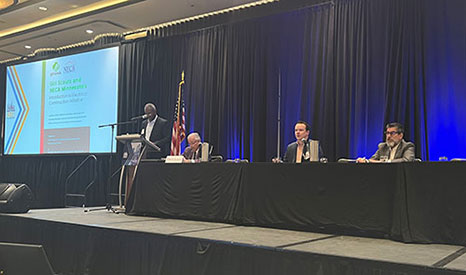 At the Benefits of Diversity presentation, Chapter Managers described their diversity programs and how they impact recruitment, inclusion, and educating our member contractors. There was also a Q&A.
Moderated by General Ron Bailey -- Vice President, Industry Development
Luke Kuhl -- St. Paul Chapter
Tim Gauthier -- Oregon-Columbia Chapter
Edwin Lopez -- New York City Chapter
Adopt-A-School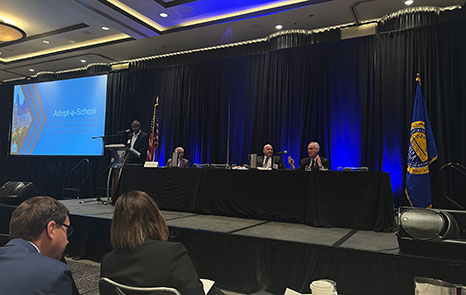 Adopt-A-School is the NECA initiative to help with apprenticeship recruitment and community involvement.
Moderated by General Ron Bailey -- Vice President, Industry Development
Ken MacDougall -- Penn-Del-Jersey Chapter
AJ McAteer -- Long Island Chapter