2020 National Award Winners: Sonja Rheaume Honored With Wendt Award by ELECTRI International
Oct 8, 2020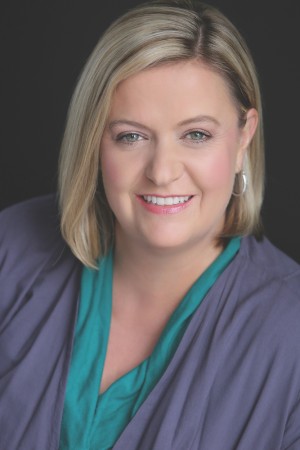 ELECTRI International has named Sonja Rheaume, Christenson Electric Inc., Portland, Ore., the recipient of the 2020 Wendt Award. Rheaume was honored on Thursday, October 8, 2020, during NECA 2020 LIVE, the virtual convention and trade show.
The Wendt Award is ELECTRI International's highest honor, bestowed annually by the foundation. Named for Albert G. Wendt, it recognizes individuals for their exemplary leadership and service to the industry.
Currently President of Christenson Electric Inc. in Portland, Ore., Rheaume started her electrical career in 1997 after graduating from Tulane University in New Orleans. Being an active member of NECA, ELECTRI International, and other industry groups has always been a passion of hers. She became the NECA Accredited Representative for Christenson Electric, has served on the JATC since 2017, and is a member of the Board of Directors for the Oregon-Columbia Chapter, NECA, serving as Treasurer. She is a former Chair for Women in NECA, a Future Leader Task Force Co-Chair, and an Academy Fellow.
Rheaume is the 2019–2020 Chair of the ELECTRI Council, which works to select the foundation's annual research agenda. She is Vice President of the ELECTRI Board of Trustees, made up of the foundation's premier contributors. Previously, she served as the Chair of the ELECTRI Program Review Committee, a volunteer group of electrical contractors, industry partners, and NECA Chapter leaders that closely examines each proposed ELECTRI research project to ensure it is relevant and appropriate to industry members' needs.
For more on NECA's National Awards, visit www.necanet.org/about-us/awards.