2020 National Award Winners: Mark J. Mazur Honored With Abraham Lincoln Leadership Award
Oct 8, 2020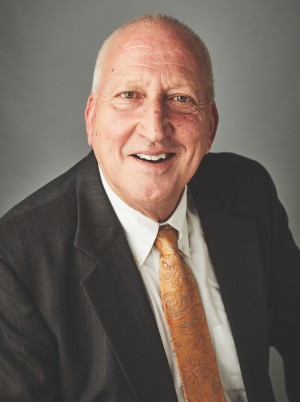 The National Electrical Contractors Association has named Mark J. Mazur, MJM Electric Inc., Tampa, Fla., the recipient of the 2020 Abraham Lincoln Leadership Award. Mazur was honored on Thursday, October 8, 2020, during NECA 2020 LIVE, the virtual convention and trade show.
The Abraham Lincoln Leadership Award recognizes a NECA member for outstanding achievement in federal, state, or local advocacy engagement.
Mazur, President of MJM Electric Inc. in Tampa, Fla., has prioritized community involvement and industry advocacy his entire career. He is President of NECA's Florida West Coast Chapter, and has been a member of the NECA Political Leadership Council (PLC) since 2008, is currently the District 3 Chair of the PLC, and was Chairman of the PLC from 2017–2018. He also served on NECA's Government Affairs Committee from 2012–2016 and was inducted into the Academy of Electrical Contracting in 2013.
During his time as Chairman of the PLC, NECAPAC saw unprecedented success. For the first time, in 2018, NECAPAC collected more than $1 million in a single year. Membership to the PLC increased by 26 members, and six additional Chapters met their NECAPAC goals. His tenure also saw an influx of younger NECA members into the PLC, through a lower-cost program called NextGen PLC. This helped lead the association to the most successful election cycle in NECA history.
For more on NECA's National Awards, visit the "Awards & Recognition" tab under Membership.