Register for the Upcoming Webinar: OSHA 2020, What's in Store for Next Year?
Nov 13, 2019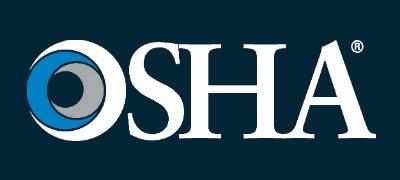 Join NECA on December 3 at 11am EST for a webinar focused on OSHA's upcoming regulatory changes and rules for 2020.
OSHA's regulatory agenda has been picking up speed but what does that mean for the electrical construction industry in 2020?
OSHA is looking at new revisions to Table 1 Control Methods for Respirable Crystalline Silica, a Final Rule on Beryllium in Construction and have planned revisions to the Controls of Hazardous Energy: Lockout/Tagout standard just to name a few.
Ensure your company's compliance in 2019 and beyond.
Join NECA on Tuesday, December 3 at 11am EST
for a webinar to review OSHA 2020 Priorities. Attendees will take a deep-dive into recent OSHA rules and regulations and will receive an overview of what's in store for their 2020 regulatory priorities.
CLICK HERE TO REGISTER