Revolutionary CalPlant1 MDF Facility Set to Open January 2020
Oct 14, 2019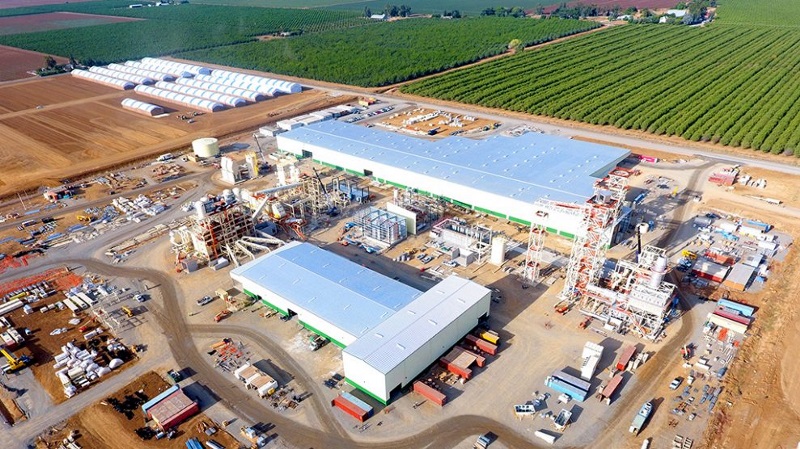 ILB Electric, a division of International Line Builders, which is owned by NECA Member MDU Construction Services Group, will soon complete the electrical construction of the CalPlant I, LLC (CalPlant) facility in Willows, California.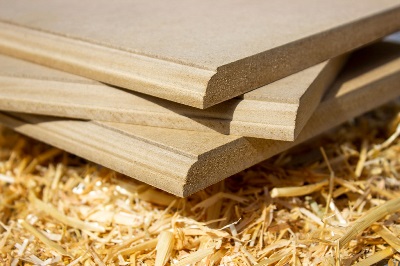 CalPlant, labeled the "composite panel of the 21st century," is an agricultural waste product composed of rice straw-based medium density fiberboard (MDF). Set to open in January 2020, the plant will be the world's first commercial-scale producer of rice straw-based MDF and will have the capability of providing over 140 million square feet of no-added-formaldehyde MDF annually to the building products industry.

This exciting, high-profile project is expected to revolutionize the market, replacing wood-based MDF in cabinetry, flooring, millwork, furniture and plywood in construction world-wide.
Learn more at CalPlant1.com

Check out the live construction webcam


image source: https://calplant1.com