Electrical Construction: Where Will Robots Fit In?
Sep 26, 2019
Safety is the top priority on any electrical jobsite. Imagine a robot electrician that can reduce safety risks. The video below shows the dangers and devastating results of an electric arc flash to an electrical worker. What if there was a robot that could rack in a circuit breaker using the same procedure an electrician does? A common safety practice when racking a circuit breaker is to increase working distance, if possible. There are remote-control devices made specifically for this purpose. In addition, with a robotic performing this task, the human electrician is removed from the danger of a potential arc flash altogether. Thus, exercising the "substitution" component in the hierarchy of risk controls.
Watch video highlighting electric arc flash dangers:
See the MULE in action and imagine applications for the electricians jobsite: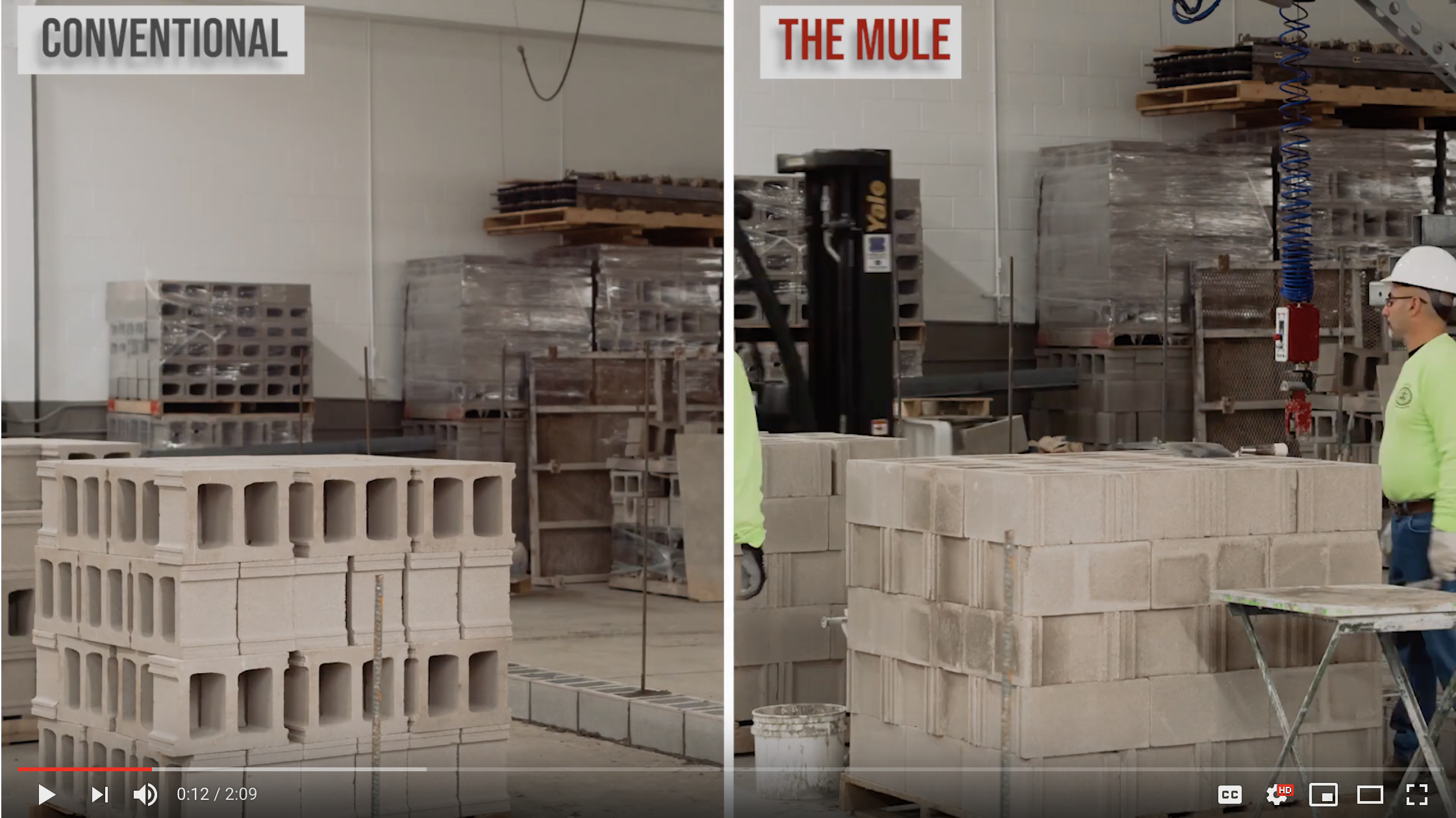 In construction, we must begin looking at robotics and other technologies as tools to increase safety in addition to productivity. Most people are familiar with SAM the robotic brick mason. Construction Robotics, who created SAM, continues to research and experiment with other robotic applications such as The MULE (as seen in the
TECHTOPIA booth
at the
2019 NECA Show
) that will eventually work side-by-side with electricians.
Watch Now »
This article from The Week
talks about automation in loading trucks, doing masonry, working in fast-food order and delivery, or on farms harvesting lettuce, but these are jobs where workers are scarce and have found jobs in other markets with better pay and working conditions. Automation and robotics applied to construction will increase safety and productivity, allowing electricians to manage the jobsite proficiently, be more creative in problem solving for the customer, and interact more with design, build, and customer service.
---
NECA Technology – the Project for Applied and Disruptive Technology
, explores the world of technology and keeps members informed of what's happening today, and of what will be launched in the not-too-distant future. Dr. Joey Shorter has an extensive background in education and experience in translating the work of academics into understandable, practical ideas.