New Construction Utilizing Technology and Robotics
Aug 8, 2019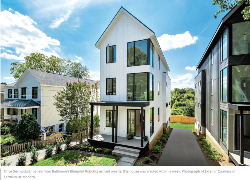 Located in Baltimore, Blueprint Robotics is beginning to impact the new home construction market of the Washington, D.C. metro area. Blueprint Robotics was started as a technology company to revolutionize the homebuilding industry. Read about "high-end" homes being built using robots in this recent Washingtonian article. These are "nice" homes put together on site in about a week. The entire construction is designed by computer and pre-fabricated in the warehouse utilizing robotics and human operators. The materials are the same as you would expect to find on a construction site. The difference in the combination of technology, manpower, pre-fabrication, robotics and traditional jobsite construction.
Seizing the opportunity to change the way homes and other buildings are constructed in the U.S., Blueprint Robotics is applying the same techniques German builders have been using for several years. Technology and robotics enable the traditional construction team of designers and builders to make the overall process faster, more precise and less wasteful. Homes are constructed with walls, roofs, and other wood components created in a factory using high-tech machinery and then shipped to a building site in panels which are rapidly assembled in place. This is not modular manufacturing. Especially as labor costs increase, even smaller firms can benefit from efficiencies of the process. A huge benefit is the waste of raw materials is reduced by roughly 50 percent! Electrical Contractors utilizing the same techniques can build whatever a customer wants, and can deliver quality, efficiency, and savings, in record time.
Watch a concept video of Blueprint Robotics in Baltimore: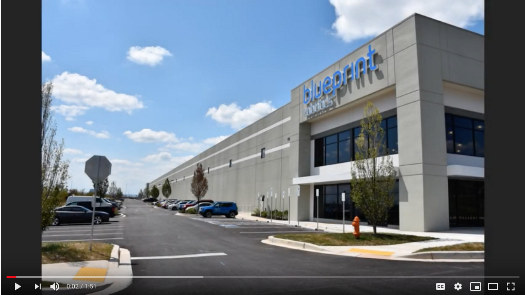 ---
NECA Technology – the Project for Applied and Disruptive Technology
, explores the world of technology and keeps members informed of what's happening today, and of what will be launched in the not-too-distant future. Dr. Joey Shorter has an extensive background in education and experience in translating the work of academics into understandable, practical ideas.