Electric Isn't Just for Cars and Buses – Look! Up in the Sky – It's an E-plane!
Jul 18, 2019
Tara Patel, reporting for Bloomberg News, tells us that the Electric Plane is here! Well it's in Paris this week for the biennial exhibition and Air Show. A company called Eviation Aircraft Ltd., based near Tel Aviv, in Kadima, Israel, is showcasing their model called the "Alice" in Paris. Eviation's team of tech and aviation specialists have been working on the electric aircraft since 2015. Omer Bar-Yohay, CEO of Eviation, says his company will soon be faced with a supply issue, not a demand issue.
Read about E-planes debuting soon in Boston and New York:
U.S. regional airline Cape Air has placed a significant order for the electric planes to begin replacing some of their 88 planes currently flying routes from Boston to Martha's Vineyard and New York to Nantucket. Eviation's Bar-Yohay says there is a lot more to be done in taking on customers like Cape Air. Electrical Contractors will have growing opportunities to design and build charging and maintenance infrastructure. ECs will help manufacturers of E-planes by creating the supporting environment including training engineers and maintenance staff and mechanical technicians.
Watch video of the developing electric plane design and delivery: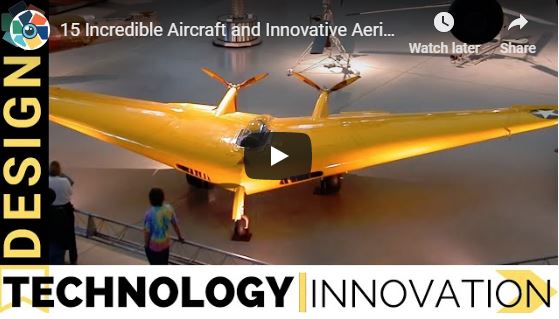 JetBlue and Boeing Co. have invested in Zunum Aero to bring a hybrid-electric commuter model to market with a delivery target date of 2022. As a reminder, Uber Technologies Inc. plans to expand their ride-share product with a passenger drone able to take off and land vertically with service scheduled for 2023. Running costs for a typical turboprop are about $1000 per hour. Running costs for Eviation's Alice electric plane drop drastically by 80% to about $200 per hour. Within a decade the entire transportation industry could be cheaper, quieter, cleaner and provide an abundance of new work for ECs and their employees.
Take a deeper dive into manned electric aircraft:
NECA Technology – the Project for Applied and Disruptive Technology, explores the world of technology and keeps members informed of what's happening today, and of what will be launched in the not-too-distant future. Dr. Joey Shorter has an extensive background in education and experience in translating the work of academics into understandable, practical ideas.