Investors are Pouring Cash into Construction Technologies and Automation
Jul 11, 2019
Embracing technical solutions isn't just making the construction industry cleaner, faster and safer, it's changing the face of the industry. Dennis Wilson, Operations Director for Lendlease in London, says BIM, 3D and 4D technologies provide a completely different perspective of what previous perspectives were of the construction industry. He adds, "…technology is not only benefiting the construction process but is attracting a whole new talent level of workers to construction."
Read about extraordinary gains from leveraging technology in construction:
Betting that the construction industry is on the verge of sweeping changes, investors like Goldman Sachs Group Inc. are "pouring money into construction startups". Research company CREtech has published venture investment in private construction-technology companies was $6.1B in 2018, up from $352.1M in 2016 (more than $4.5B increase in two years!). As of June 2019, $4.3B has been invested to make this another record year for construction startup and construction technology investing.
Watch video of technology changing the face of construction and attracting new/young workers: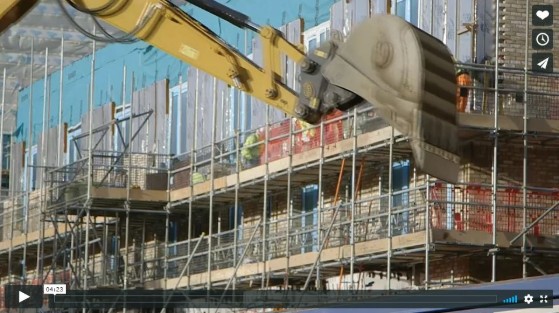 Michael Berolzheimer, founder and investment partner at Bee Partners venture investment firm, believes that people are beginning to realize how large the construction industry is. He adds, "there are extraordinary gains to be had from leveraging technology". Compared to other industries, construction has been slower to adopt new technologies. But, confronted with labor shortages, construction firms are being pushed to build faster and cheaper, leveraging new technologies to help bring costs down. John Diserens, co-founder of iMod Structures which builds modular classrooms, says "the demand is huge and obviously capital has followed that demand".
Look at the future of modular classrooms with the ability to change purpose and configuration at a fraction of the cost of conventional construction – and they are portable: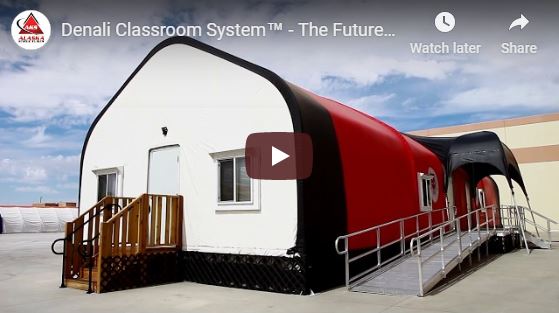 NECA Technology – the Project for Applied and Disruptive Technology, explores the world of technology and keeps members informed of what's happening today, and of what will be launched in the not-too-distant future. Dr. Joey Shorter has an extensive background in education and experience in translating the work of academics into understandable, practical ideas.