Forest Electric Corporation Awarded First NECA Safety Ambassadors Medal
Jun 7, 2019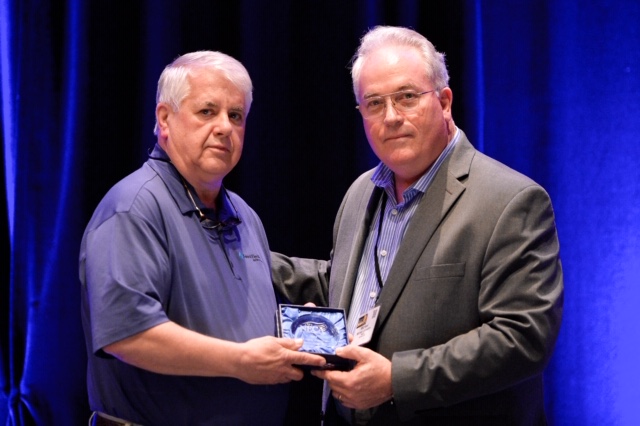 When it comes to safety in 2018, Forest Electric Corporation's record was above the rest.
The electrical construction firm, which has offices in New York and New Jersey, has become an example of how to consistently manage safety as a core value and an integral part of a business. It boasted the top safety record in addition to achieving best-in-class Occupational Safety and Health Administration statistics last year.
As a result, the National Electrical Contractors Association has awarded the first NECA Safety Ambassadors Medal to Forest Electric.
"NECA congratulates Forest Electric Corporation and President Harry Sassaman for achieving the inaugural NECA Safety Ambassadors Medal in 2019," NECA Executive Director of Standards and Safety Michael J. Johnston said. "The steadfast commitment to personnel and jobsite safety and maintaining the highest level of safety professionalism reflects the admirable safety focus of Forrest Electric Corporation."
NECA established the NECA Safety Ambassadors Medal in 2019 to recognize a NECA member that demonstrates a superior performance in workplace safety by providing effective and outstanding leadership, support and recognition to all employees who lead by example.
Johnston said the recipients chosen after they achieve a superior safety performance in both NECA Recognition of Safety Achievement programs (Safety Excellence and Zero Injuries). The cumulative score is based on an overall point system for having injury and illness rates and an Experience Modification Rate (EMR), which were both by far better than OSHA and insurance minimum industry standards.
The medal was presented to Forest Electric during the 2019 NECA Safety Professionals Conference in San Antonio in May.
"Forest Electric's exemplary performance is held in high regard among all NECA members that also strive for world-class safety in all their projects," Johnston said.