Northwest Line Constructors Chapter NECA Holds Safety Summit
Apr 29, 2019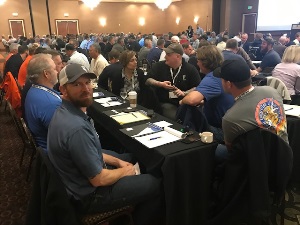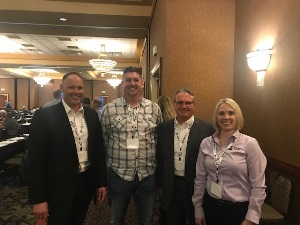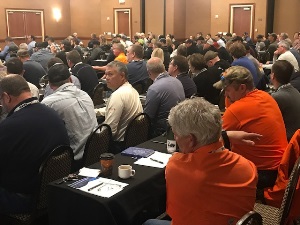 The National Electrical Contractors Association's Northwest Line Constructors Chapter sponsored another successful safety summit on April 18, 2019.
The NW Safety Summit IV in Portland was also sponsored by IBEW Locals 77, 125, 483 and 659. It had more than 400 attendees.
Chapter manager Tracy Harness said the summits have been held to promote safety and cultural change within the industry.
General managers and CEOs of construction and utility customers were invited to participate in the summit. Safety personnel, supervisors and general foreman were also there.
The presenter for the summit was Michael Nash. A panel of utility of CEOs and Don Wilson, president/owner of Wilson Construction Company, took part in a discussion and took questions on what their organizations are doing regarding safety as well as human and organizational performance.