The Powering America Team Takes on Cyber Security Safety and Training at New Facility
Mar 18, 2019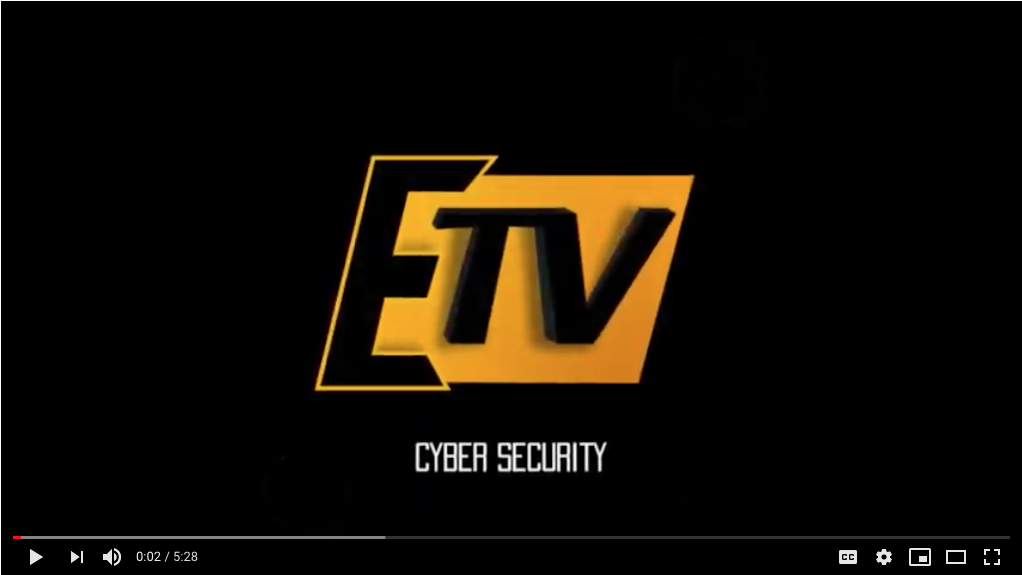 Watch Now »
Since cyber criminals are everywhere these days it's important to keep the public safe. The Powering America NECA/IBEW team is being called upon to build a new facility to help train security teams, develop infrastructure, and deploy defenses.
Once construction is complete on the Georgia Cyber Innovation and Training Center at Augusta University's Riverfront Campus, it will be one of the country's best institutions for cyber security training.
NECA contractor Inglett & Stubbs, a leader in electrical construction expertise, utilizing members of the IBEW across their multitude of projects, consistently delivers the high-quality delivery of completion their customers expect.
But on this project specifically, local leaders knew it was one they couldn't let slip out of their grasp. Located across the street from IBEW 1579's union hall, it was one they targeted aggressively and with a tight 18 month window to complete the two building project, teamwork would be essential to an on-time, on-budget delivery.
The cyber center will be used as an education and training center facility for military personnel, college students, and private companies. With so much technology necessary for this project, members of the Powering America NECA/IBEW Team had to keep an open mind and stay prepared.
A project like this one will play an instrumental part in our country's safety and lead to over 200,000 cyber security jobs to be filled. It puts the work into perspective and shows the impact our team has on American infrastructure.
Like on all projects, members of the Powering America Team of NECA/IBEW take pride in their commitment to upholding the Code of Excellence when it comes to safety and bettering themselves within the electrical industry. Their partnership promotes not only a better job, but also a better livelihood for their members.