Executive Management Institute 2023 is Now Open
Jul 31, 2023

Industry News
Porsche, the Stuttgart, Germany-based automobile manufacturer, is in discussions with potential investors to build an EV battery factory that could cost up to $3.3 billion, said Lutz Meschke, its CFO, during a press and analyst call for the second quarter.
NECA News
Executive Management Institute 2023 is Now Open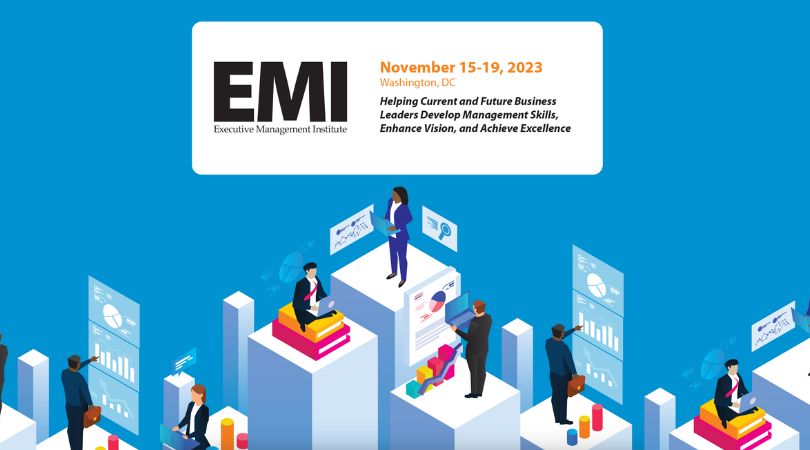 NECA's EMI is an intensive, three-and-a-half-day learning experience designed to enhance the leadership skills of current and up-and-coming executives and managers. This program provides state-of-the-art management concepts and analytical tools that build on existing knowledge of electrical contracting businesses and the industry to increase the value and effectiveness of electrical contracting firms. This year's session will be held November 15 - 19, 2023 in Washington, D.C.
Tune in to a Special Episode All About NECA 2023 Philly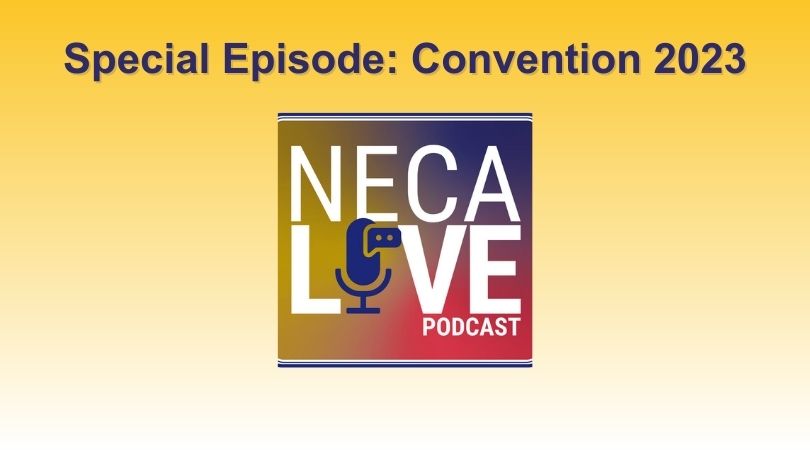 Join NECA's Senior Vice President of Education, Events & Partnerships, Pete Mastrorocco, Executive Director of Sales & Partnerships, Beth Ellis, and Executive Director of Education, Stephanie Adamec, as they discuss all things NECA 2023 Philly! Don't miss out on this very special episode of NECA Live hosted by David Meade on August 2 at 1:00 p.m. ET. Watch on NECA's LinkedIn or Facebook page on Wednesday!
Read the Latest Updates from Capitol Hill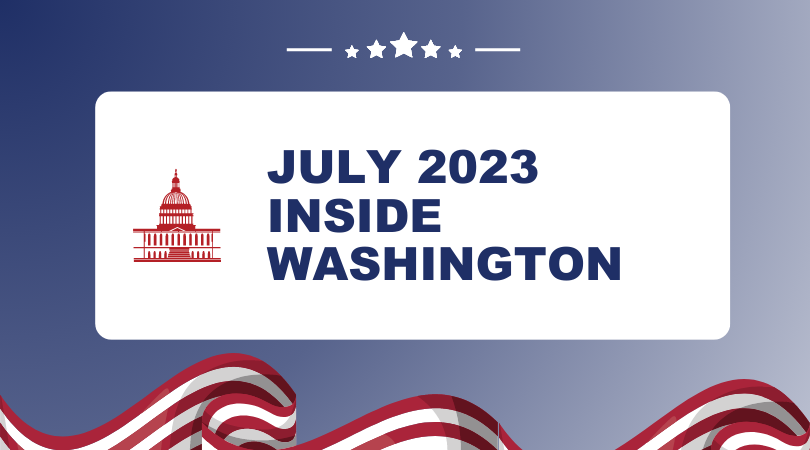 July has been quite a busy month on Capitol Hill. Legislators held a number of hearings and markups, and the House was able to pass funding legislation before they returned to their home districts for the August recess. Government funding will run out on September 30th, in 65 days. Congress is strictly focused on passing all 12 required appropriation bills, minding spending caps, and trying to avoid triggering provisions from the debt ceiling agreement.
Be Aware of Phishing Emails Posing as NECA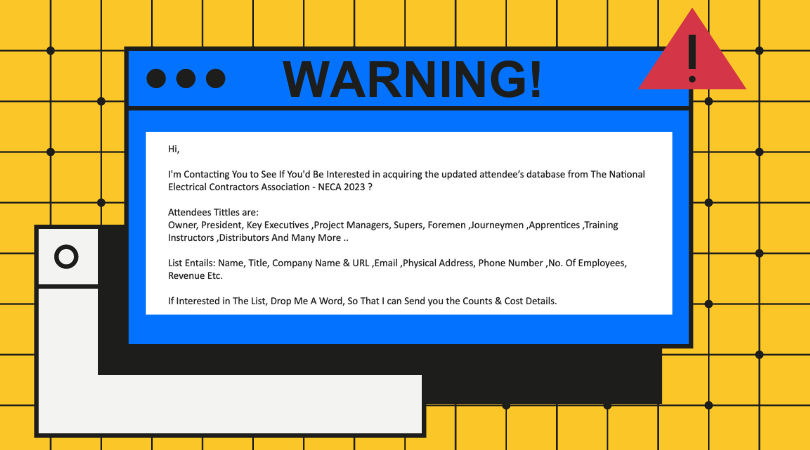 It has come to our attention that spam emails appearing to be from NECA are marketing list selling and purchasing of "NECA Attendees Databanks". NECA does not participate in the purchasing or selling of marketing lists. All official correspondence will have the official NECA logo and come from the domain: @necanet.org. Please do not open or engage with any emails related to the selling of contact lists.

Upcoming Events
In-Person Events
NECA Convention & Trade Show
Sept 29 - Oct 2 | Philadelphia, PA
NECA Safety Professionals Institute
Oct. 18 - 20 | Washington, D.C.
Executive Management Institute
Nov. 15 - 19 | Washington, D.C.

Webinars
The NFPA 70B Standard Just Got Overhauled -- is your electrical system still in compliance?
Aug 15 | 1:00 - 2:00 p.m. ET
Fast, Easy, Inexpensive Reality Capture with 360° Cameras
Sept 7 | 2:00 - 3:00 p.m. ET
Establish Visibility Across Individual and Project Planning To Better Develop People
Sept 13 | 2:00 - 3:00 p.m. ET
Virtual Classrooms
Lean Construction in Electrical Contracting
Aug 2 | 9:00 a.m. - 12:00 p.m. ET
Increasing Engagement, Retention & Development for Employees
Sept 14 | 8:00 - 10:00 A.M. ET
CFO Best Practices
Sept 15 | 8:30 - 11:30 a.m. PST
NECAPAC
PAC Total - $349,209

Operational Fund Total $143,345

TUNE IN NOW
NECA Safety Roundup - Listen Now

Innovation Overload - Listen Now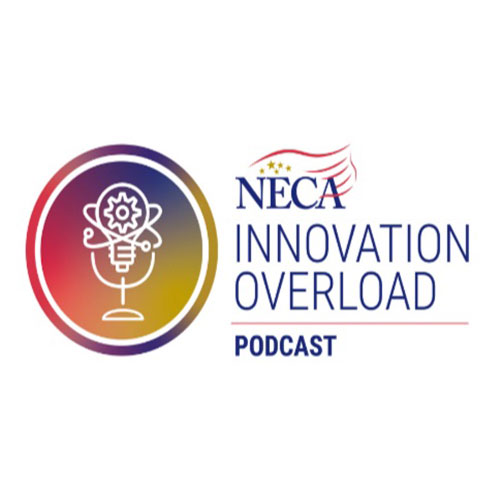 Think Like A Leader - Listen Now