NECA CEO Speaks at 2022 National LAMPAC Conference
Mar 28, 2022


NECA CEO Speaks at 2022 National LAMPAC Conference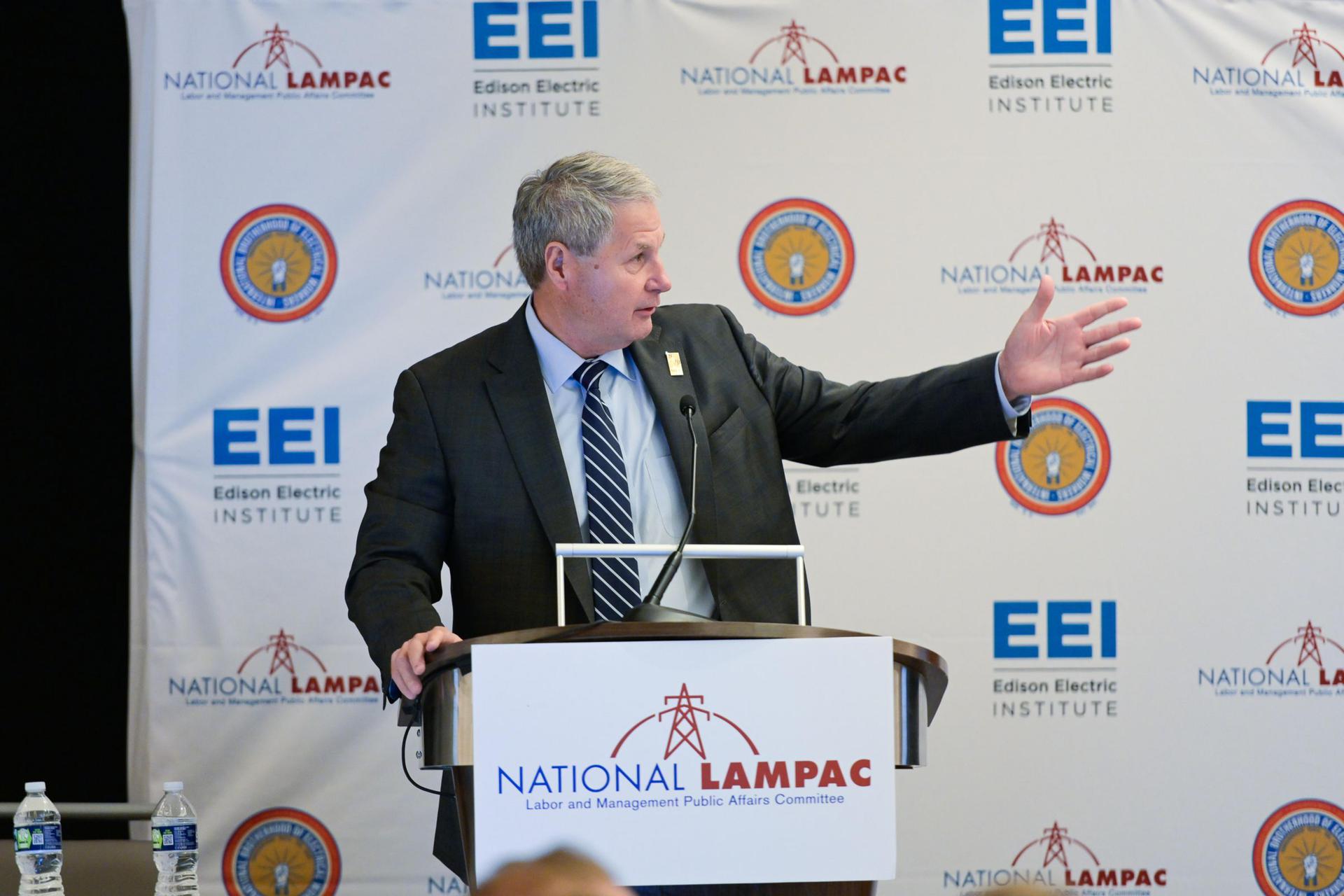 David Long, CEO of NECA, attended and spoke at the fifteenth annual Labor and Management Public Affairs Committee Meeting on March 7. The National Labor and Management Public Affairs Committee was created to bring together energy company executives and leaders from the IBEW to advance the common objectives of the electric power industry and IBEW members.
Photo by Erin Southerland of IBEW.
Top News This Week

Watch Now: A Preview of NSPC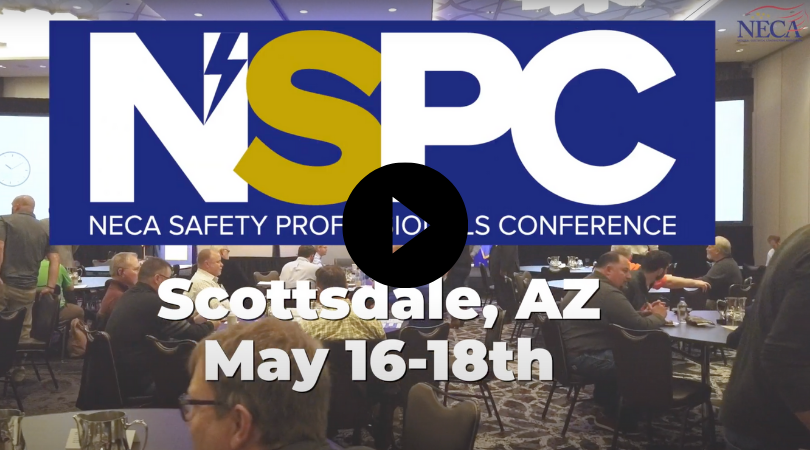 Maintaining a safe worksite is not only critical for the health of workers but for your company's productivity levels, reputation and overall profit. Attend NECA's Safety Professionals Conference at The Scottsdale Resort at McCormick Ranch in Scottsdale, AZ on May 16-18, 2022 to stay informed on all safety matters.
Save the Date: 2022 Business Development Conference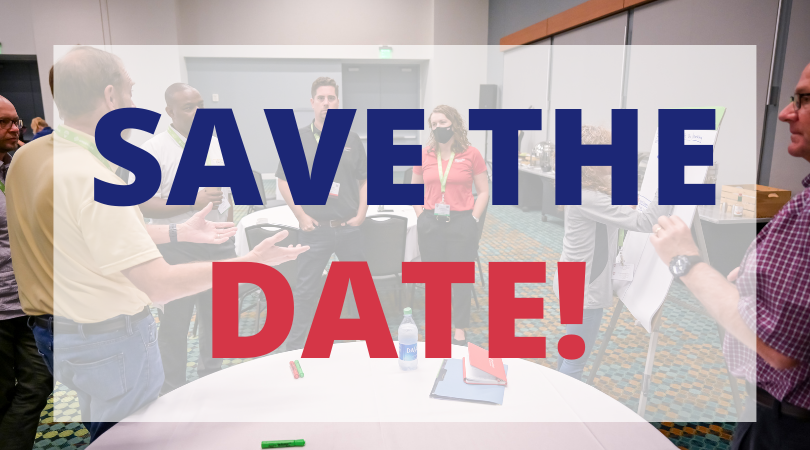 Mark your calendars! NECA's 2022 Business Development Conference will take place on July 20-22, 2022 in Washington, DC. This conference is intended to create an environment and a platform for business developers to share threats & opportunities, provide new technological resources and discuss current industry best practices. More information to come soon!
OSHA Wants to Hear From You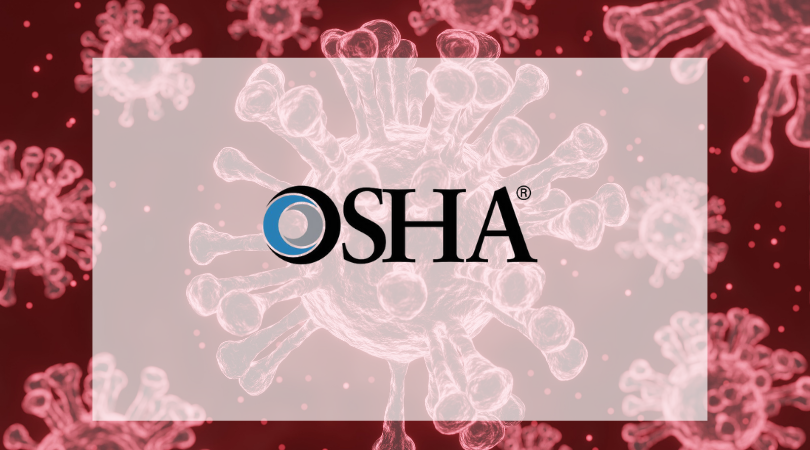 OSHA is accepting comments and has scheduled a public hearing on the development of a final standard to protect healthcare and healthcare support service workers from occupational exposure to COVID-19. Comments must be submitted by April 22.
MCAA, NECA 7 SMACNA Release a Joint Tool and Equipment Rental Guide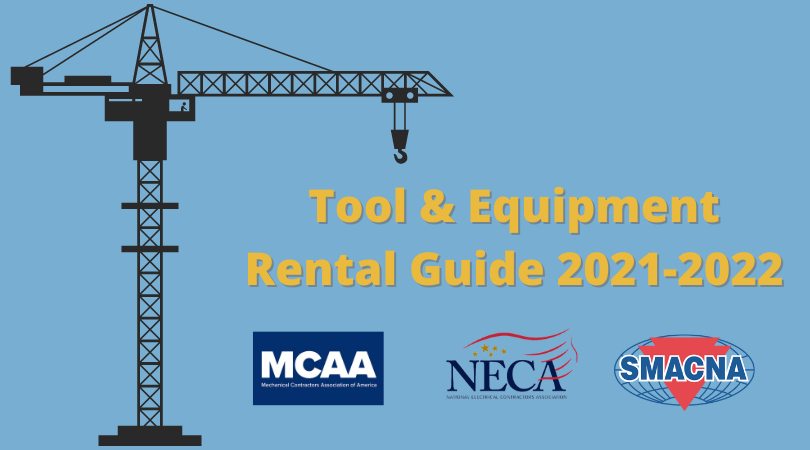 The nearly 200-page guidebook offers insights on contractor-owned equipment to ensure industry professionals have the most updated costs to inform internal estimating, project proposals for new and potential customers, and cost accounting efforts.
NECA Seeks Input on 2022 Financial Benchmarker Report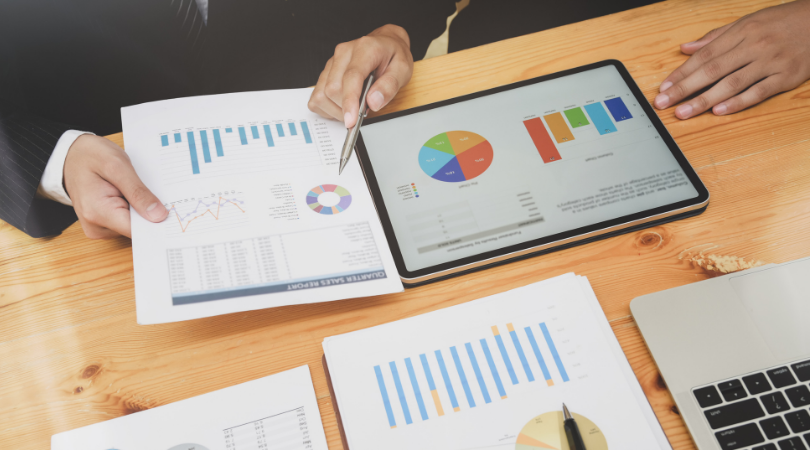 NECA and CFMA are teaming up again to develop the Financial Benchmarker report. The report provides an in-depth analysis of key financial data and provides an industry standard that can be used for change order negotiations, audits, claims and more. We're asking members to complete the survey. It is confidential and should take less than 30 minutes to complete. Feedback is due no later than May 21.
Two Industry Giants Join Forces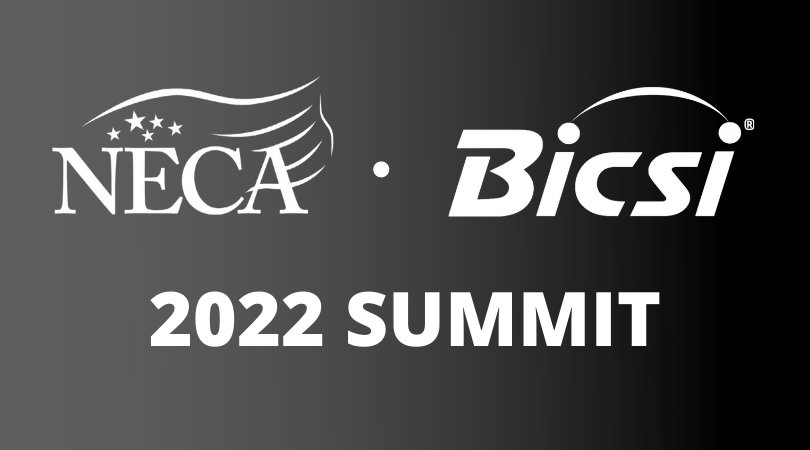 NECA and BICSI have joined forces to launch the first-ever joint summit between the two industry giants. This can't-miss conference is available exclusively to NECA members and BICSI members, credential holders, and customers! According to EC Magazine's 2020 Profile of the Electrical Contractor, 96% of respondents perform low-voltage work and the amount of low-voltage work that contractors do continues to increase. If you are an owner/operator, construction superintendent, project manager, safety manager, division manager—this Summit is for You!
Secretary of Labor Addresses President's Budget Request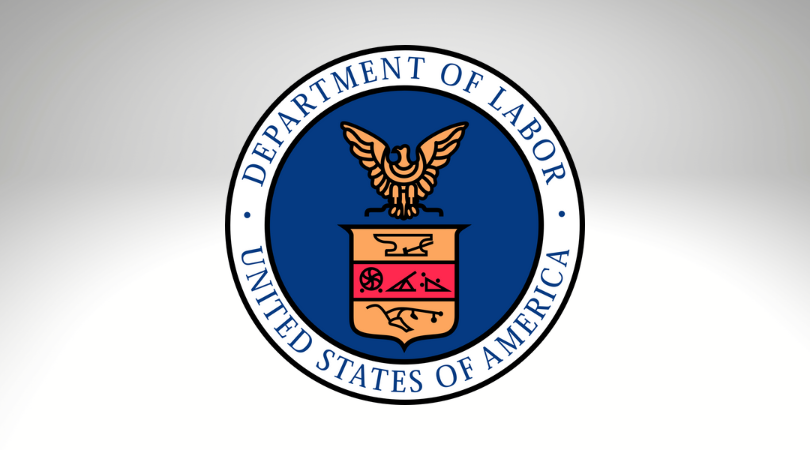 The Biden-Harris administration released the President's Fiscal Year 2023 Budget and Fiscal Year 2022-2026 Strategic Plan. The President's Budget details his vision to expand on the historic progress our country has made over the last year and deliver the agenda he laid out in his State of the Union address
NECA Field Rep Tours Ferndale Electric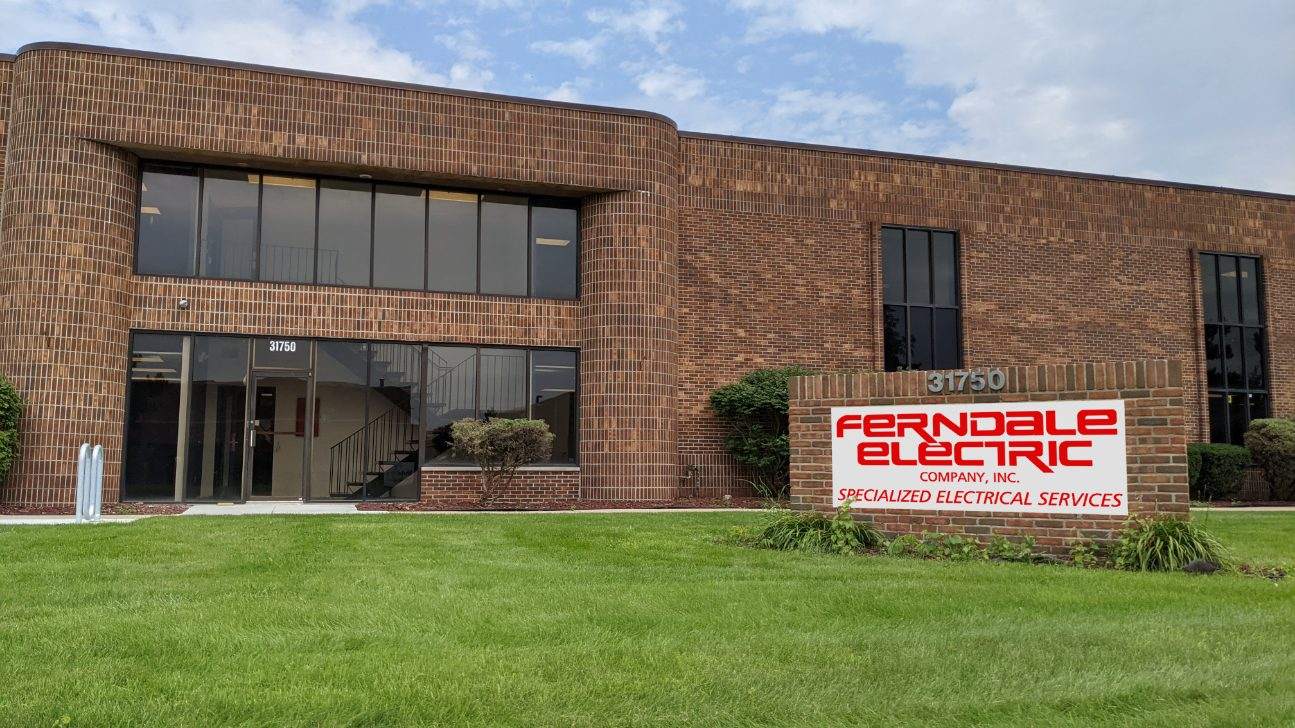 Midwest Region Field Representative, Laura Dayfield, recently toured Ferndale Electric's new location in Madison Heights, Michigan. Thanks to President John Hillock for the invitation and the time spent on the tour and the great discussions afterwards.
Upcoming Events
Elevate your career with our on-demand and live training classes

Webinars
Don't miss the latest news, updates and information on everything NECA and electrical construction.;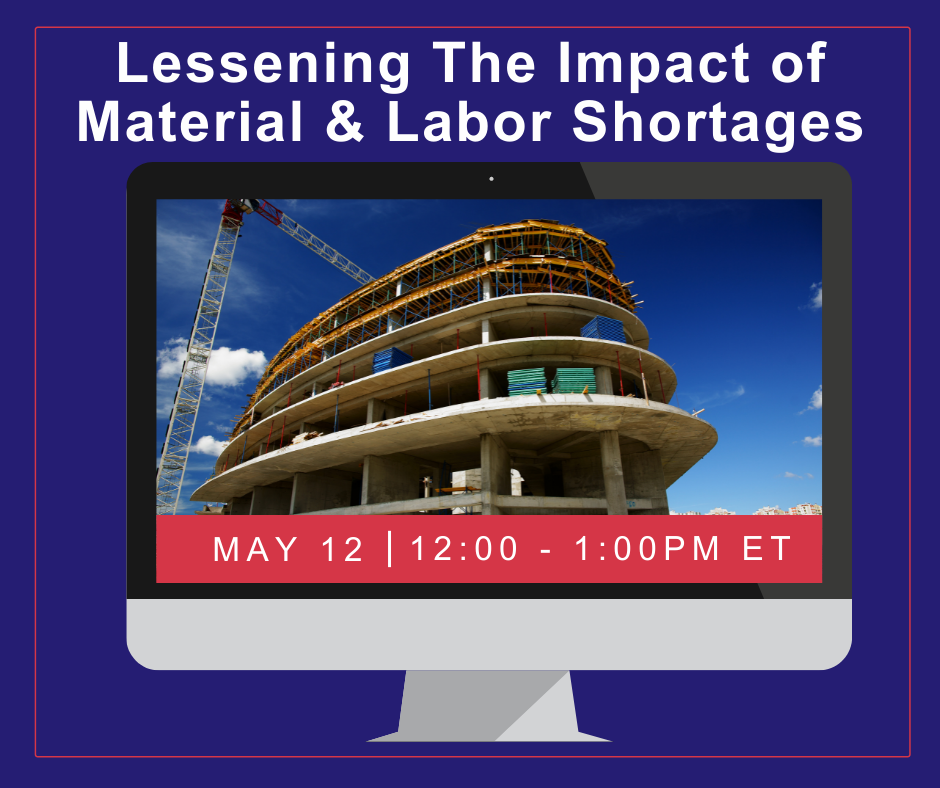 Virtual Classrooms
NECA's Virtual Classrooms bring the industry's leading education directly to you, wherever you are.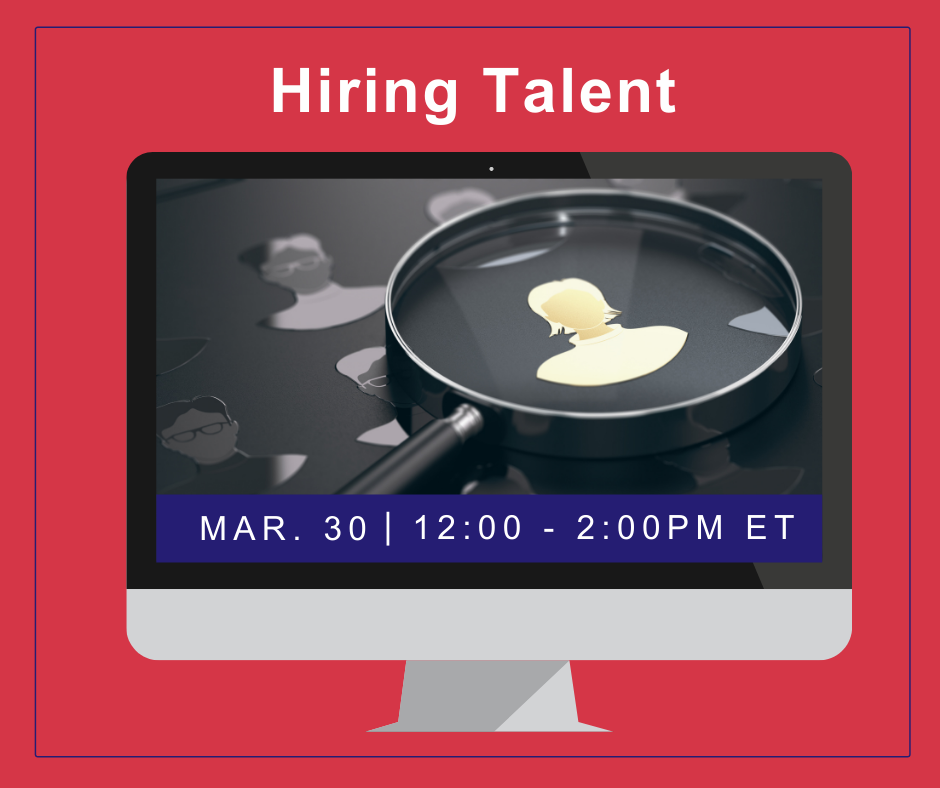 In-Person Events
NECA plans and produces the best events and opportunities for electrical contractors to connect with fellow professionals and industry leaders.

NECAPAC Updates
Help support candidates who back issues important to the electrical contracting industry. Subscribe to the Government Affairs Communityto always stay updated!
PAC Total - $76,074

Operational Fund Total - $43,300



TUNE IN NOW
Innovation Overload - Listen Now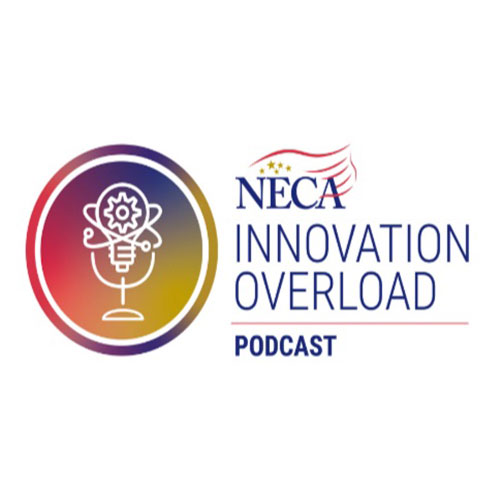 Think Like A Leader - Listen Now