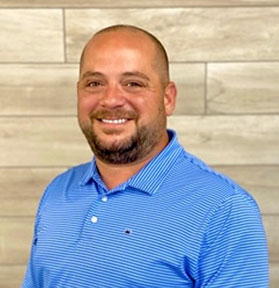 William Watson
Miller Electric Company
William Watson is the Vice President of Safety & Security for Miller Electric Company in Jacksonville, Florida. In this role, he is responsible for ensuring the overall safety of the workplace by coordinating, administering, and implementing comprehensive safety policies and training programs for employees nationwide. Mr. Watson also currently serves as the Chairman of the NECA Large Contractor Safety Group. His primary expertise is in the areas of Occupational Safety and Health Management, Accident Prevention Programs, Loss Control, and Electrical Safety.
In addition to holding a Bachelor's degree in Occupational Safety and Health, Mr. Watson possesses the CESCP Certification from the National Fire Protection Association. Mr. Watson is an Instructor for the Electrical Training Alliance, an OSHA-authorized outreach trainer, and an MSHA and NFPA training instructor. William previously served as an Adjunct Instructor for the Institute of Occupational Safety & Health at Florida State College; where he taught certification courses for the U.S. EPA Environmental Workforce Development & Job Training Program (EWDJT), and the Safety Environmental & Emergency Response Technician (SEERT) programs.
As an industry-acclaimed keynote speaker, William has engaged thousands of audience members throughout the country with a focus on communicating the importance ofsafety and NFPA code compliance. With speaking invitations from some of the most prestigious organizations in our trade including 7x24 Exchange International, The International Facility Managers Association, the Construction Financial Management Association, and the National Electrical Contractor's Association, Mr. Watson is able to resonate with any audience and his presentations are designed to make truly positive impacts to the electrical industry.