Preventing Injuries: Applying the Total Worker Health Model
Implementing the Total Worker Health (TWH) model into your company safety practice can strengthen efforts to reduce or prevent injuries for yourself and your employees on the job. This session will give an example of TWH impacting one company and the lessons learned in the process. Learn three key elements for creating a more comprehensive safety and health strategy while enhancing worker well-being at the same time.
Speaker(s)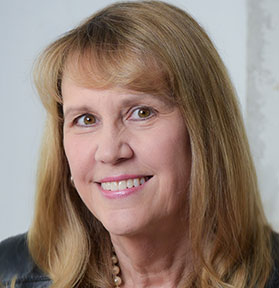 Deborah Roy
President
SafeTech Consultants, Inc.
Deborah Roy led a corporate team of OSH and wellness professionals for 12 years at L.L.Bean, Inc. who have designed a
Safety Management: Regulations