OHS Legal & Regulatory Update 2023
Staying up to date on the most recent policy changes and political landscape is crucial for electrical contractors to be aware of revised responsibilities for OSHA/MSHA compliance, and help forecast legislative changes to assist in planning and staffing decisions. This session will cover the latest rulemaking agenda, OSHA enforcement initiatives including SVEP, heat illness prevention, and "Instance-by-Instance" citation policy changes. Learn new enhancements to whistleblower protections, and the impact of cannabis law changes on workplace safety and worker's compensation.
Speaker(s)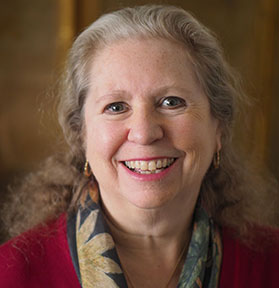 Adele Abrams
President
Law Office of Adele L. Abrams PC
Adele Abrams is an attorney, safety professional and trainer who is president of the Law Office of Adele L. Abrams P.
Safety Management: Regulations