Make Your Safety Training Stick
Safety training and policies can be the difference between life and death in the workplace. This session will cover six ways to help employees and employers remember safety protocols. Witness training exercises and activities specifically created to improved retention rates so workers can return to projects without forgetting information.
Speaker(s)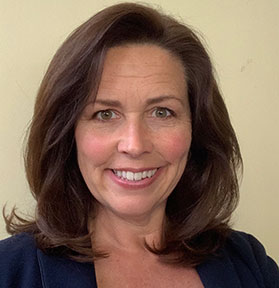 Linda Tapp
President
SafetyFUNdamentals
Linda Tapp, ALCM, CPTD, CSP is President of SafetyFUNdamentals, an occupational safety training and consulting firm.
Inside Electrical Construction