NECA Honors Our Veterans
Nov 6, 2023


Industry News
In the largest federal funding infusion for U.S. passenger rail infrastructure in decades, the Biden administration has awarded $16.4 billion for 25 major projects along Amtrak's Northeast Corridor, the railroad's busiest route.
NECA News

NECA Honors our Veterans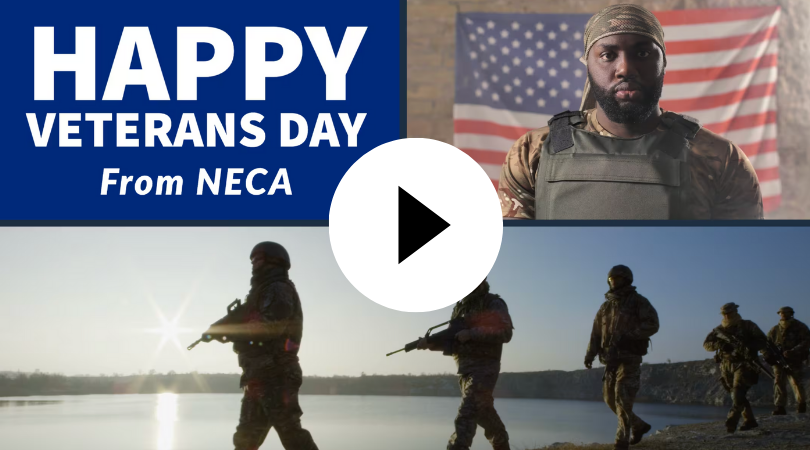 Veterans Day is this Saturday, November 11. NECA thanks all of our veterans that have made the ultimate sacrifice for our country. Their dedication and devotion to duty is an example for us all. Happy Veterans Day from NECA!
Begins Tomorrow: EC Essentials Virtual Classroom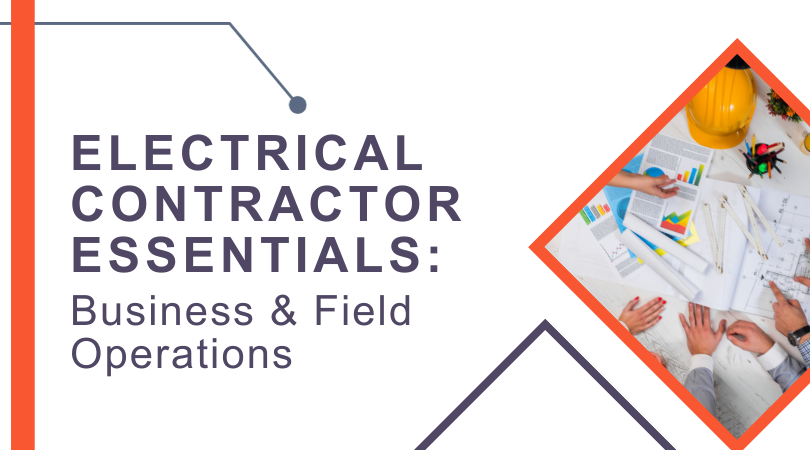 There are several key business and field operations elements that every electrical contractor needs to know. Designed to help contractors professionalize their business operations, this program will cover essential elements of finance, legal issues, insurance, bonding, risk management, material management, productivity, and construction technology.
NECA Govt. Affairs Week in Review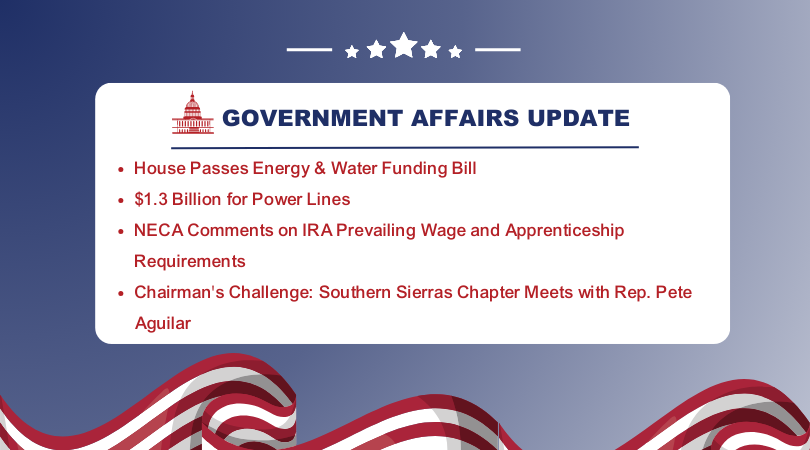 After Speaker Mike Johnson (R-LA) was sworn in as the 56th Speaker of the House of Representatives, his first major hurdle was passing funding bills for FY 2024. That began with consideration of H.R. 4394, the FY24 Energy and Water Development and Related Agencies appropriations bill.
Experience Excellence Through Innovation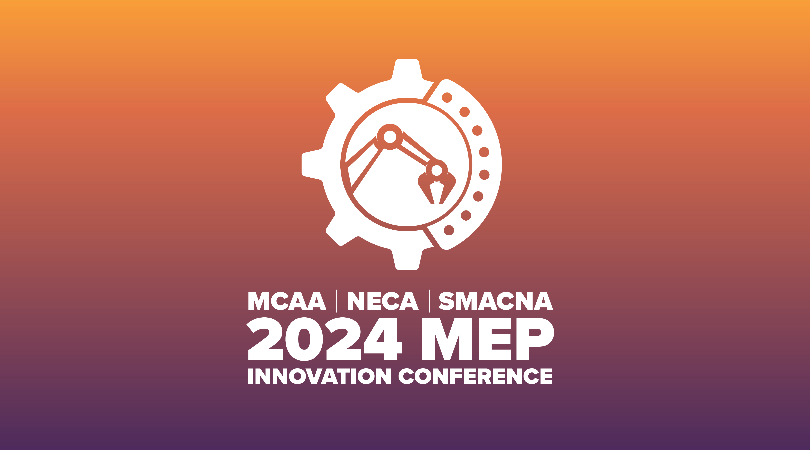 NECA has partnered with MCAA and SMACNA to bring the latest and greatest in technology and innovations across all three industries through educational sessions, collaborative roundtable discussions, a packed trade show floor and contractor tours.

Upcoming Events
In-Person Events
Executive Management Institute
Nov. 15 - 19 | Washington, D.C.
2024 MEP Innovation Conference
Jan. 29 - 31 | Orlando, FL
2024 Women in NECA & Future Leaders (WINFL) Leadership Conference
Feb. 5 - 7 | Atlanta, GA
Virtual Classrooms
EC Essentials: Business & Field Operations
Nov 7 - 9 | 1:00 - 3:00 p.m. ET
Notable Dates
Native American Heritage Month
Diwali | November 9
Veterans Day | November 11
World Kindness Day | November 13
Thanksgiving | November 23

NECAPAC

PAC Total - $638,340

Operational Fund Total $322,304

TUNE IN NOW
NECA Safety Roundup - Listen Now

Innovation Overload - Listen Now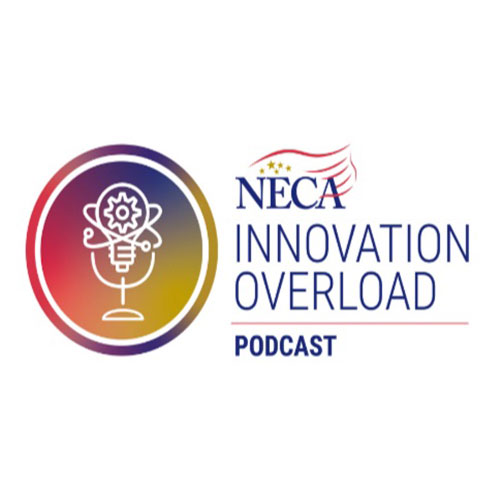 Think Like A Leader - Listen Now