Over $120,000 Donated!
Oct 16, 2023


Industry News
The Biden Administration has chosen seven proposals to split $7 billion in federal funding to accelerate the expected multi-year development of a national network of clean hydrogen producers, consumers and massive infrastructure needed to connect them.
NECA News

Save $200 on MEP Innovation Conference Registration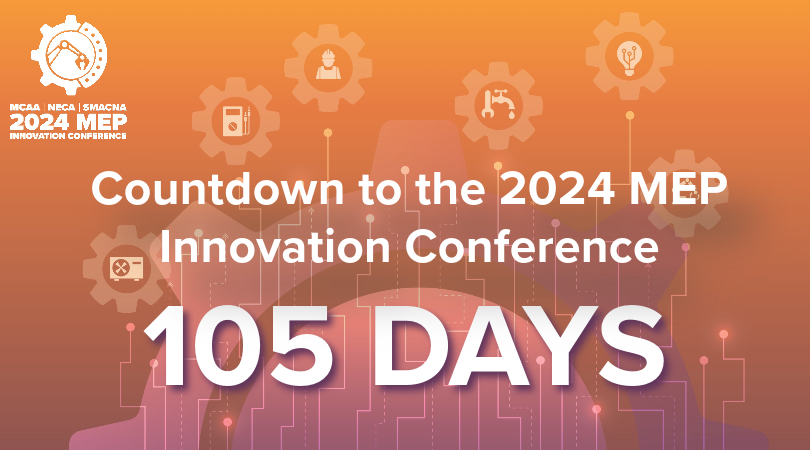 NECA, MCAA, and SMACNA have partnered together to host the 2024 MEP Innovation Conference. Immerse yourself in educational sessions, collaborative roundtable discussions, and hands-on exhibitor demonstrations that spotlight cutting-edge technologies that can improve NECA contractor productivity and profitability. Get $200 OFF your registration with promo code N3CAV!PM3P (valid until Nov. 1)
NECA Adopt-A-School: Mercy Career & Technical High School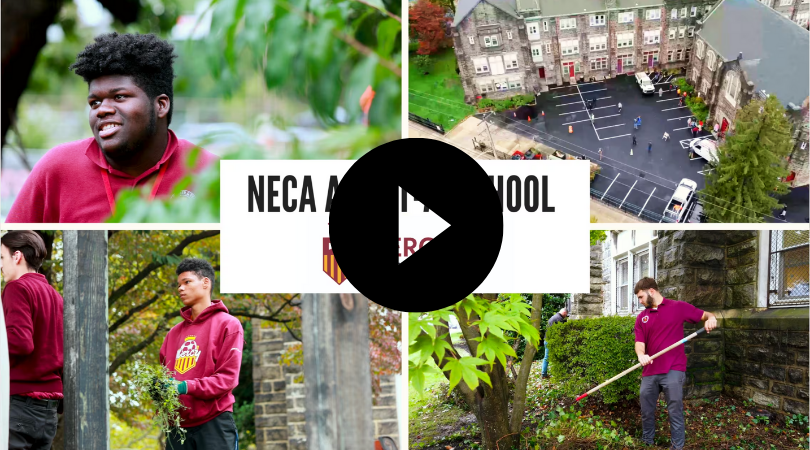 In 2023, NECA's Adopt-A-School program donated $120,000 worth of equipment, labor and funding to Mercy Career and Technical High School through many philanthropic efforts thanks to the Penn-Del-Jersey NECA Chapter. NECA members Carr & Duff Inc., Battaglia Electric, Inc., H.B. Frazer Company and Harry B. Miller Co. - Division of H.B. Frazer Company were all instrumental in making this outcome possible!
Nominate the Next Innovator of the Year by November 15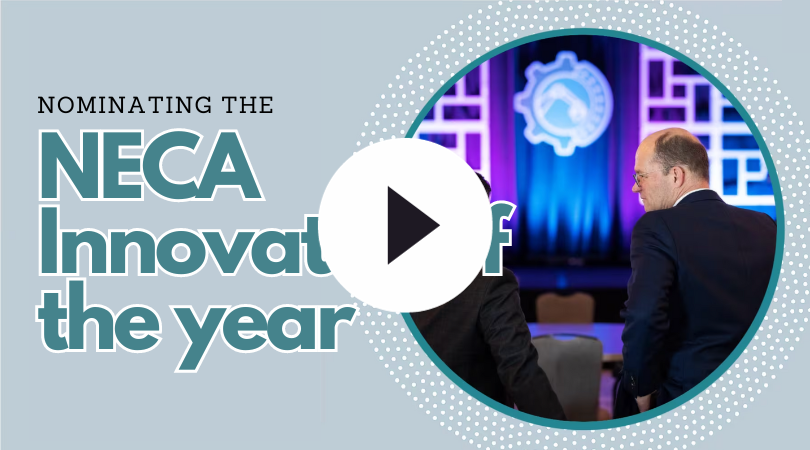 The NECA Innovator of the Year is a prestigious award that recognizes those who have demonstrated excellence in innovation and have had a positive impact on the industry. Nominate an industry pioneer today! Winners are recognized at the annual MEP Innovation Conference. Deadline to submit a nomination is November 15.
Upcoming EC Essentials Virtual Classroom | November 7-9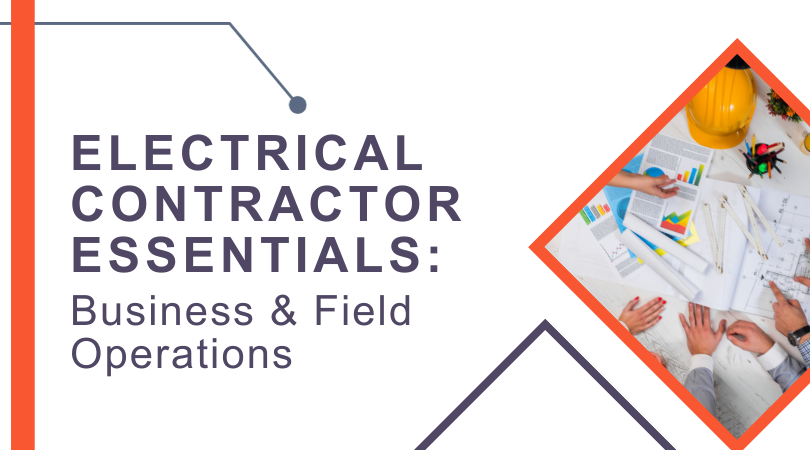 There are several key business and field operations elements that every electrical contractor needs to know. Designed to help contractors professionalize their business operations, this program will cover essential elements of finance, legal issues, insurance, bonding, risk management, material management, productivity, and construction technology.

Upcoming Events
In-Person Events
NECA Safety Professionals Institute
Oct. 18 - 20 | Washington, D.C.
Executive Management Institute
Nov. 15 - 19 | Washington, D.C.
Virtual Classrooms
EC Essentials: Business & Field Operations
Nov 7 - 9 | 1:00 - 3:00 p.m. ET
Significant Dates
National Hispanic Heritage Month | Sept 15 - Oct 15
Global Diversity Awareness Month
Halloween | Oct 31
NECAPAC

PAC Total - $589,540

Operational Fund Total $320,054

TUNE IN NOW
NECA Safety Roundup - Listen Now

Innovation Overload - Listen Now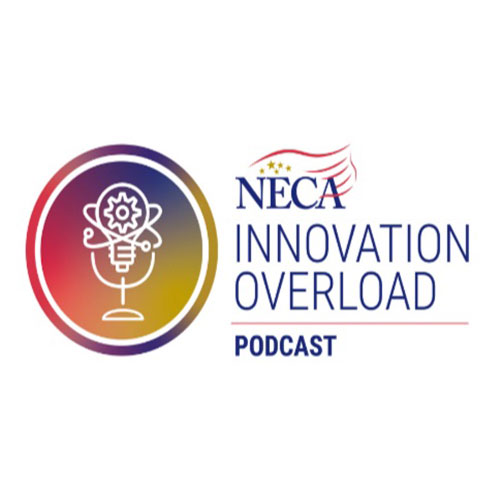 Think Like A Leader - Listen Now