Another Successful Trade Show & Convention in the Books!
Oct 9, 2023


Industry News
Amtrak is spending billions to renovate train stations that have, in some cases, gone decades without significant refurbishment.In total, the quasi-private passenger rail operator plans to spend up to $50 billion in the coming years to modernize trains, enhance stations and build new infrastructure like roads and bridges, the company said in a blog post.
NECA News

Thank You for a Successful Annual Convention & Trade Show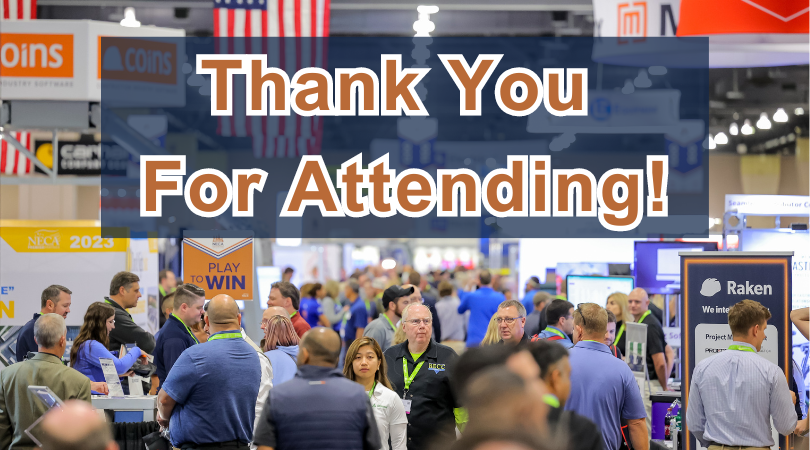 NECA 2023 Philadelphia was jam-packed with educational sessions, superb speakers, trade show demos, live music, and giveaways We want to thank all members, exhibitors, chapters, apprentices and more who made this year's event the best yet. Please let us know your thoughts in the survey below and don't forget to save the dates, September 28 - October 1, for next year in San Diego!
Government Affairs Update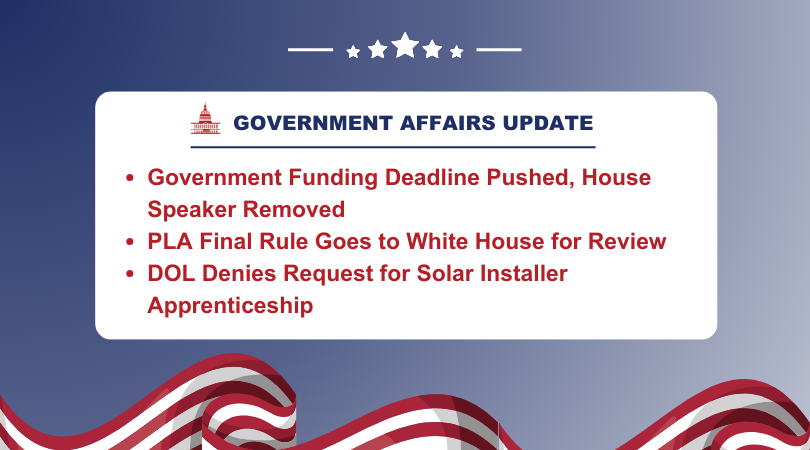 Just before midnight on September 30th, the Federal government narrowly avoided a government shutdown by passing a 45-day Continuing Resolution (CR) that funds the federal government through November 17th. Included in the CR was a measure to extend FAA Authorization through December 31st and $16 billion in disaster aid for select states.
Upcoming EC Essentials Virtual Classroom in November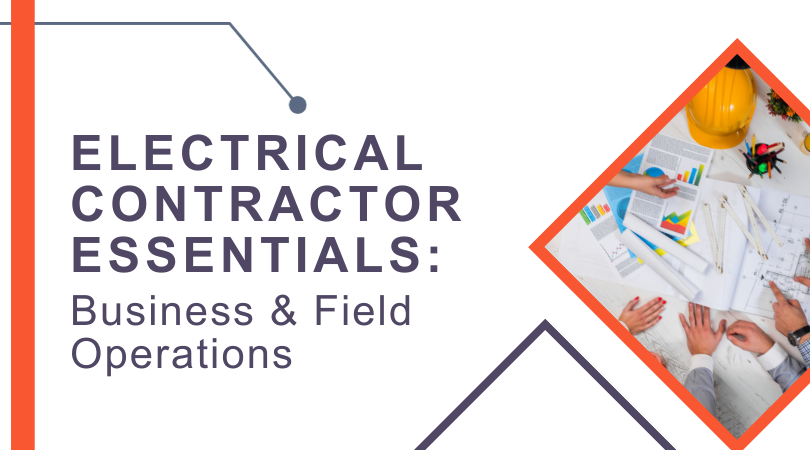 There are several key business and field operations elements that every electrical contractor needs to know. Designed to help contractors professionalize their business operations, this program will cover essential elements of finance, legal issues, insurance, bonding, risk management, material management, productivity, and construction technology.
Codes & Standards Committee Members Appointed to Panels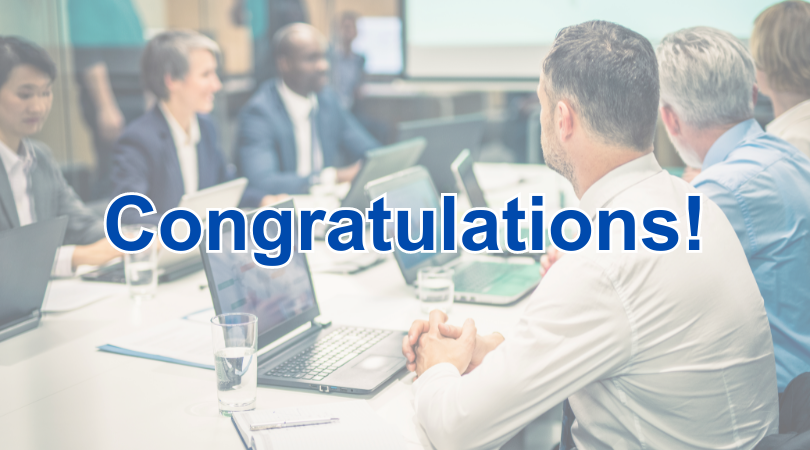 NECA congratulates the following Codes and Standards Committee members on their appointments to NFPA Technical Committees and NEC® Code Panels:
Bradley Caldwell, Morrow Meadows
Rob Roettgers, Dashiell Corporation
Kelly Lamp, Idaho Chapter NECA
Shane Custer, Big State Electric
Wes Wheeler, NECA National
Thank you for all you do in representing NECA in the development of the National Electrical Codes and NFPA Standards. They are better because of your efforts!




Upcoming Events
In-Person Events
NECA Safety Professionals Institute
Oct. 18 - 20 | Washington, D.C.
Executive Management Institute
Nov. 15 - 19 | Washington, D.C.
Virtual Classrooms
EC Essentials: Business & Field Operations
Nov 7 - 9 | 1:00 - 3:00 p.m. ET
Significant Dates
National Hispanic Heritage Month | Sept 15 - Oct 15
Global Diversity Awareness Month
National Indigenous Peoples' Day | Oct 9
World Mental Health Day | Oct 10
Halloween | Oct 31
NECAPAC

PAC Total - $591,490

Operational Fund Total $316,554

TUNE IN NOW
NECA Safety Roundup - Listen Now

Innovation Overload - Listen Now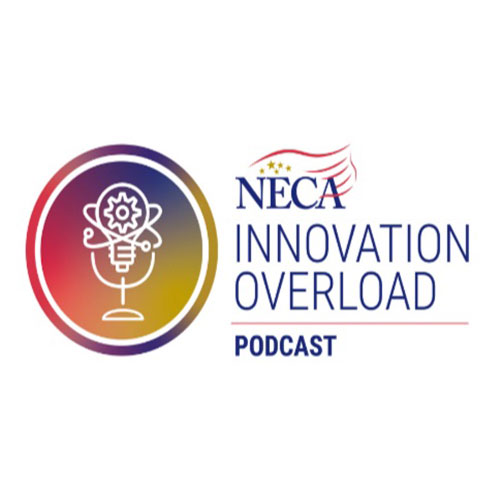 Think Like A Leader - Listen Now