4 Days Until NECA 2023 Philly!
Sep 25, 2023


Industry News
A bill proposed last week by six Republican senators would require all employers to use the U.S. Department of Homeland Security's E-Verify program to authorize employment eligibility and would increase the national minimum wage from $7.25 an hour to $11.
NECA News

Know Before You Go: NECA 2023 Philly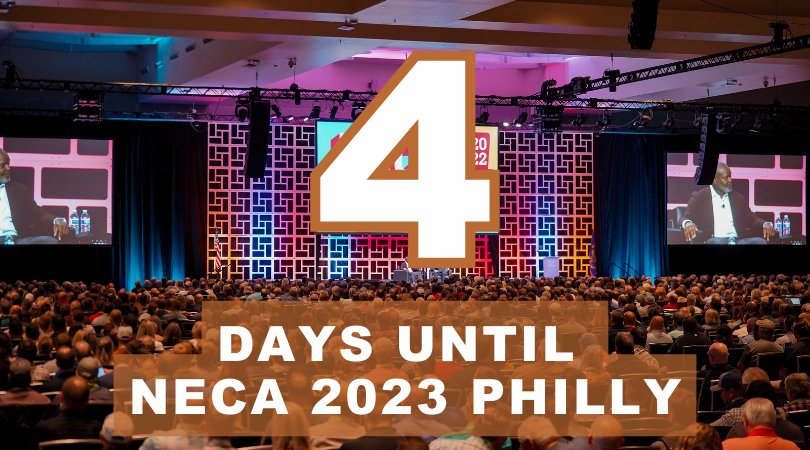 This years annual convention and trade show is right around the corner! Please make sure you review the important information below. Plus, make sure you've downloaded the official NECA Events app to start planning your days: Apple Download | Android Download
Government Affairs Update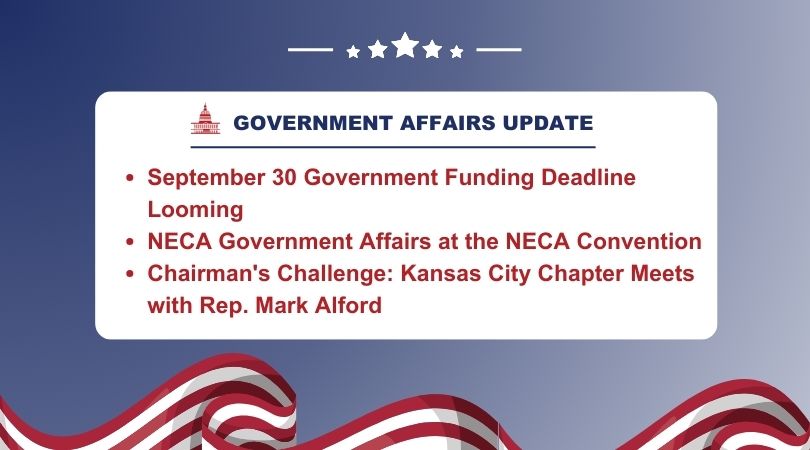 Congress is running out of time to find ways to fund the government for Fiscal Year 2024 before the September 30th deadline. The House and Senate are still far apart on an annual funding bill and are now turning to a Continuing Resolution (CR) as a temporary measure until both chambers can decide on a final package.
Defining the Value of Certifications: A Discussion on SMS Webinar
BCSP's Safety Management Specialist (SMS) brings recognition to safety, health, and environmental professionals with 10+ years of know-how and the management skills required for a business' safe operation. Join Wes Wheeler, NECA's Executive Director of Safety, and the rest of the panel to learn what motivated them to pursue their certifications and how achieving the SMS has elevated their careers.
Register Now to Save $200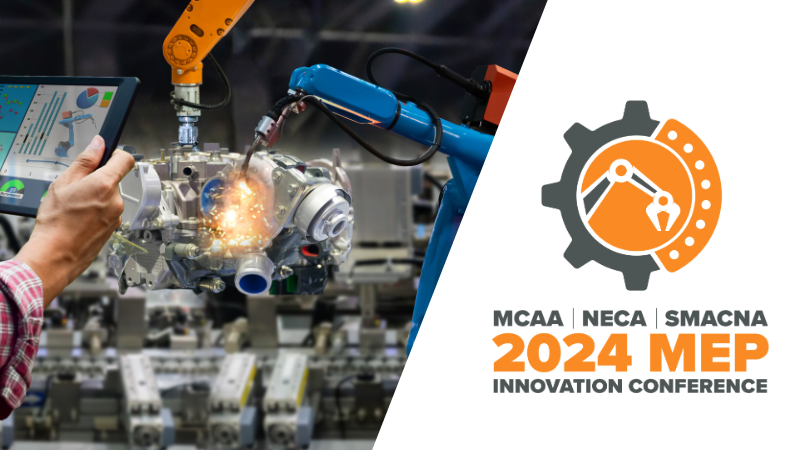 NECA, MCAA, and SMACNA have partnered together again to host the 2024 MEP Innovation Conference. Immerse yourself in educational sessions, collaborative roundtable discussions, and hands-on exhibitor demonstrations that spotlight cutting-edge technologies that can improve NECA contractor productivity and profitability. Get $200 OFF your registration with promo code N3CAV!PM3P


Upcoming Events
In-Person Events
NECA Convention & Trade Show
Sept 29 - Oct 2 | Philadelphia, PA
NECA Safety Professionals Institute
Oct. 18 - 20 | Washington, D.C.
Executive Management Institute
Nov. 15 - 19 | Washington, D.C.
Virtual Classrooms
EC Essentials: Business & Field Operations
Nov 7 - 9 | 1:00 - 3:00 p.m. ET

NECAPAC

PAC Total - $459,865

Operational Fund Total $308,304

Special Thanks
Special thanks to the Milwaukee Chapter on reaching their goal!

TUNE IN NOW
NECA Safety Roundup - Listen Now

Innovation Overload - Listen Now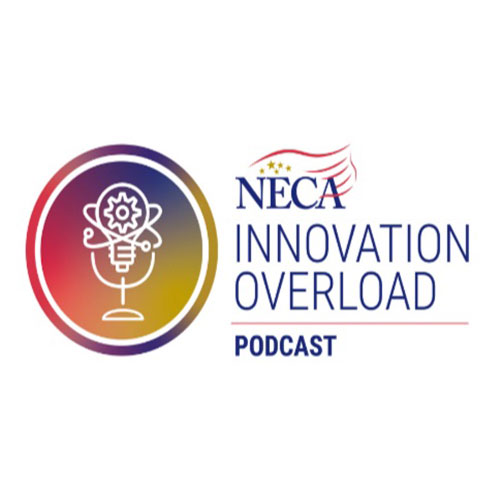 Think Like A Leader - Listen Now