11 Days Until NECA 2023 Philly!
Sep 18, 2023


Industry News
Big solar energy installations of triple-digit megawatt capacity are finding new locations on the grounds of U.S. airports. The city council of Kansas City, Mo., is set to vote on Sept. 21 to site at Kansas City International Airport (KCI) a system that developers say could generate up to 500 MW of power—the largest yet at an American facility.
NECA News

Countdown to NECA 2023 Philly Has Begun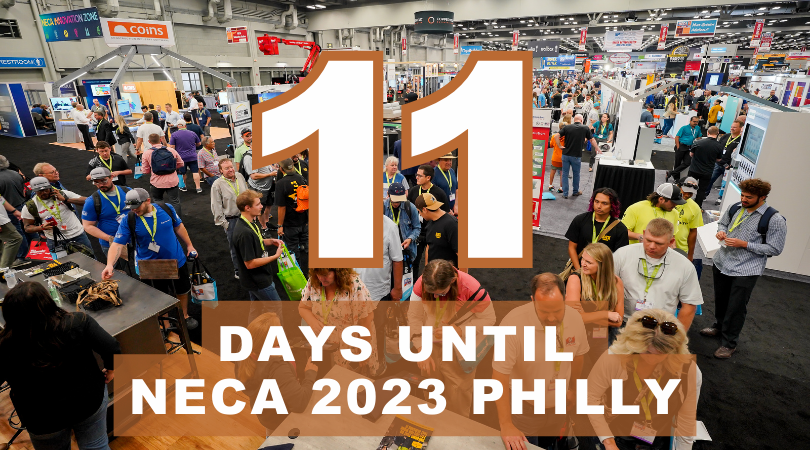 Start packing your bags and preparing your education schedules for this year's convention! It will be the biggest and best convention and trade show yet. Make sure you've downloaded the official NECA Events app to start planning your days: Apple Download | Android Download
District 10: Attend our Special Bourbon Tasting at The Utility Expo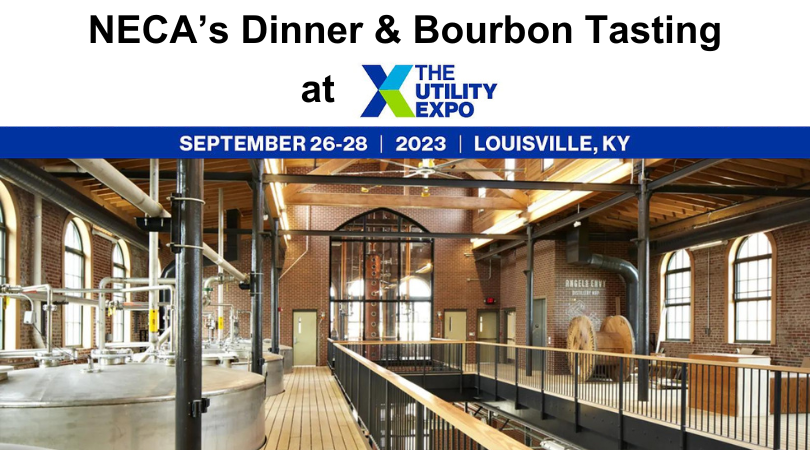 Join NECA for a reception style dinner and an authentic bourbon tasting at Angel's Envy Distillery! Angel's Envy Distillery stands proudly as Main Street's inaugural fully operational distillery since the Prohibition era, providing an unforgettable experience. With its amazing views of Louisville and an ambiance that is truly one-of-a-kind, this venue offers the perfect setting for NECA's reception!
The Industry's Leadership Program of Choice for More Than 20 Years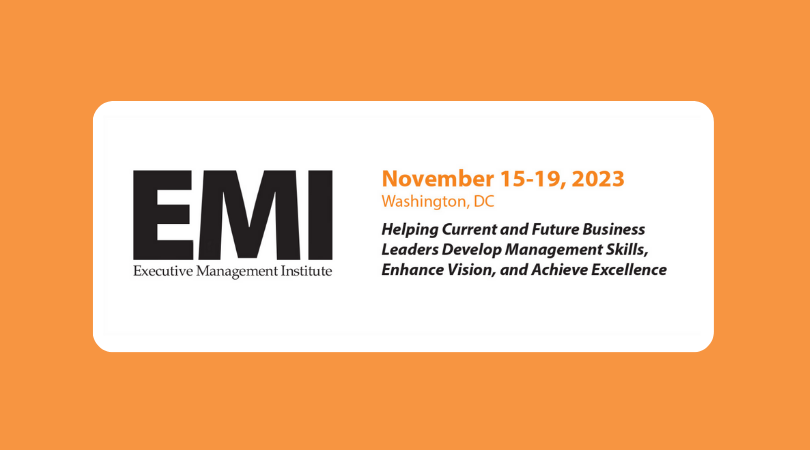 NECA's EMI is an intensive, three-and-a-half-day learning experience designed to enhance the leadership skills of current and up-and-coming executives and managers. This program provides state-of-the-art management concepts and analytical tools that build on existing knowledge of electrical contracting businesses and the industry to increase the value and effectiveness of electrical contracting firms.
Save $200 on Registration for the 2024 MEP Conference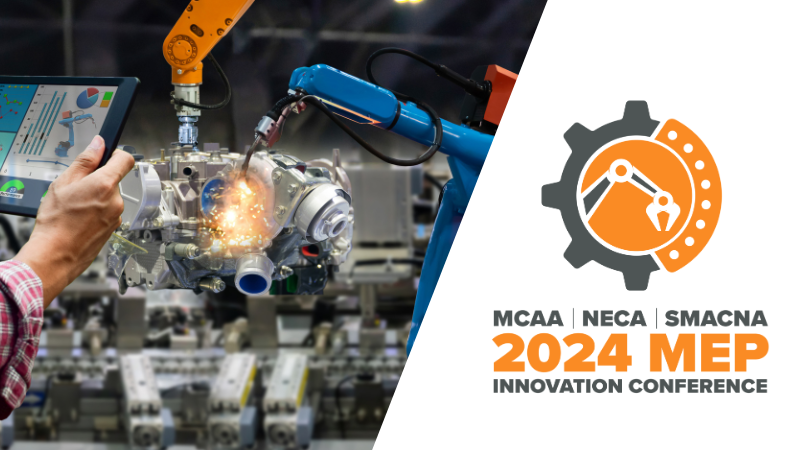 NECA, MCAA, and SMACNA have partnered together again to host the 2024 MEP Innovation Conference. Immerse yourself in educational sessions, collaborative roundtable discussions, and hands-on exhibitor demonstrations that spotlight cutting-edge technologies that can improve NECA contractor productivity and profitability. Get $200 OFF your registration with promo code N3CAV!PM3P
Upcoming Events
In-Person Events
NECA Convention & Trade Show
Sept 29 - Oct 2 | Philadelphia, PA
NECA Safety Professionals Institute
Oct. 18 - 20 | Washington, D.C.
Executive Management Institute
Nov. 15 - 19 | Washington, D.C.

Webinars
7 Steps to Material Procurement
Sept 21 | 2:00 - 3:00 p.m. ET
Virtual Classrooms
EC Essentials: Business & Field Operations
Nov 7 - 9 | 1:00 - 3:00 p.m. ET
Notable Dates
Yom Kippur begins | Sept 24
NECAPAC

PAC Total - $443,580

Operational Fund Total $295,304

Special Thanks
Special thanks to Jerry Hayes of United Electric Co. for renewing his PLC!

TUNE IN NOW
NECA Safety Roundup - Listen Now

Innovation Overload - Listen Now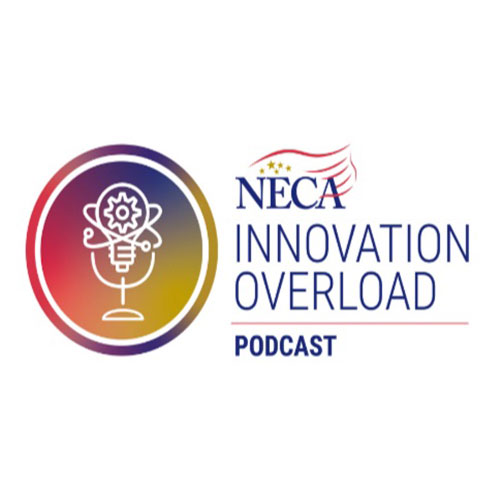 Think Like A Leader - Listen Now