Attend the Upcoming Davis-Bacon Act Webinar!
Aug 14, 2023


Industry News
The Department of Labor on Thursday made public its final rule updating Davis-Bacon prevailing wage regulations. The 716-page document says that the rule will be published in the Federal Register on Aug. 23, and will be effective 60 days from then, Oct. 23.
Prices for many construction materials have stabilized and some have begun dropping, although costs still remain higher than since the start of the COVID-19 pandemic, according to industry group analyses of the latest U.S. Bureau of Labor Statistics Producer Price Index data released Aug. 11.
NECA News
New Davis-Bacon Final Rule Modernizes & Reflects Realities of Construction Industry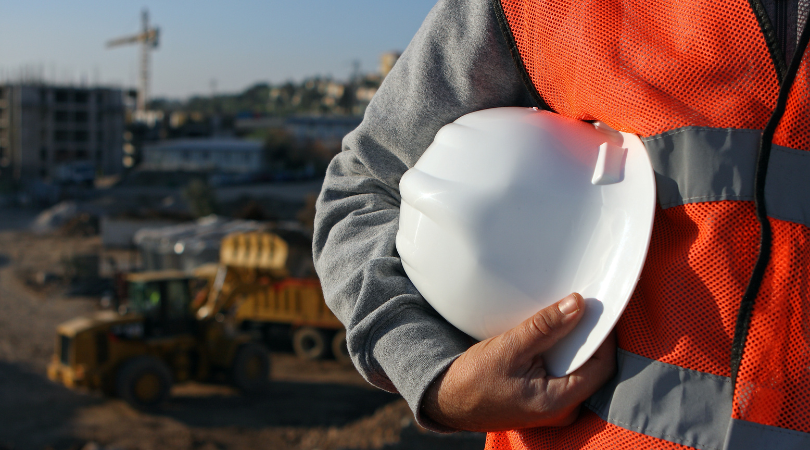 NECA released the following statement from CEO David Long in response to the U.S. DOL's final rule on the Davis-Bacon Act on August 8, 2023:  "NECA commends the Administration for modernizing the rules governing the Davis-Bacon and Related Acts, a task long overdue after nearly four decades. Davis-Bacon was enacted to establish local labor rates for federal construction projects, preventing wage undercutting and improper bidding." Attend NECA's upcoming webinar to get informed of the new updates on August 31 at 2 p.m. ET!
Member Feedback Requested: Is the NEC Still Relevant?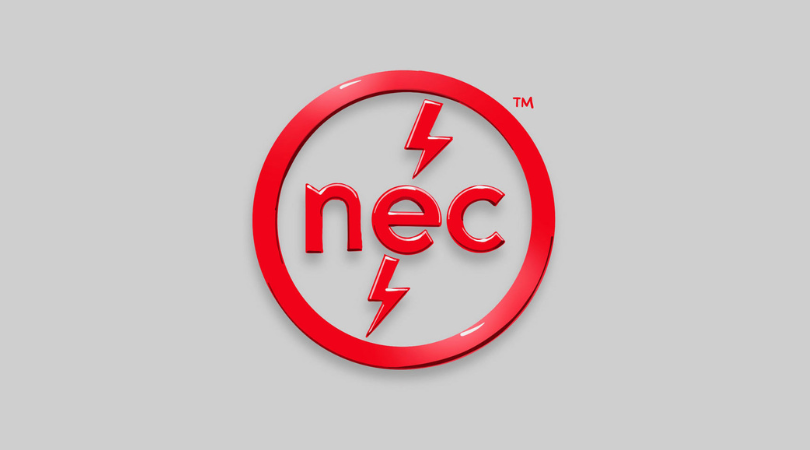 In the ever-evolving realm of electrical safety and regulation, change is often viewed as progress aiming to enhance the usability, efficacy, and enforceability of codes and standards. However, not all change is universally beneficial, and it is important to critically examine potential shifts in the established framework. Read more to learn the expected benefits as well as, anticipating the pitfalls surrounding the proposed reorganization of the National Electrical Code's structure and how this change may impact NEC® stakeholders across industry.
Virtual Class: EC Essentials: Material Management, Productivity & Construction Technology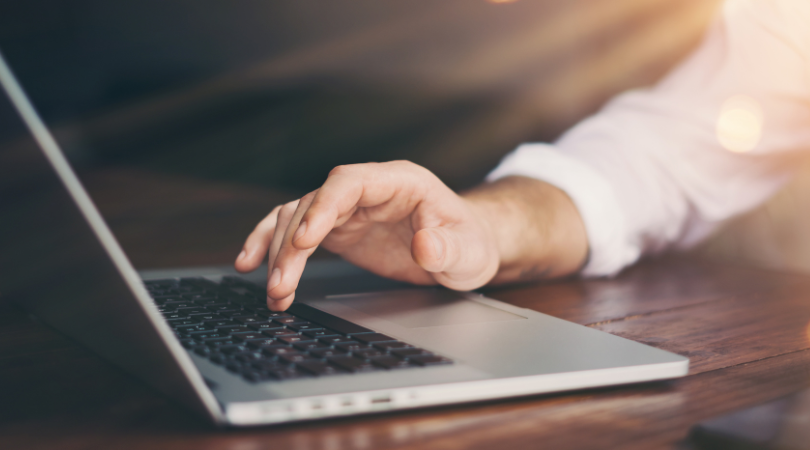 Join us Wednesday, September 20th for the virtual EC Essentials class! This class is designed specifically for NECA contractors and will discuss the essential elements of material management, productivity, and construction technology that all contractors need to know.
August Safety Minute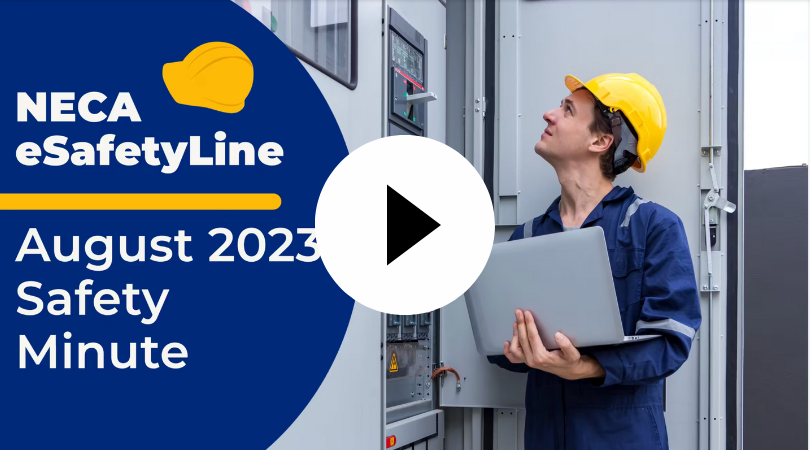 Watch this month's Safety Minute to get the latest updates including OSHA's heat injury rule, fee changes related to new student course completing cards, upcoming webinars and more!
Upcoming Events
In-Person Events
NECA Convention & Trade Show
Sept 29 - Oct 2 | Philadelphia, PA
NECA Safety Professionals Institute
Oct. 18 - 20 | Washington, D.C.
Executive Management Institute
Nov. 15 - 19 | Washington, D.C.

Webinars
The NFPA 70B Standard Just Got Overhauled -- is your electrical system still in compliance?
Aug 15 | 1:00 - 2:00 p.m. ET
Department of Labor New Davis-Bacon and Related Acts Update
Aug 31 | 2:00 - 3:00 p.m. ET
Fast, Easy, Inexpensive Reality Capture with 360° Cameras
Sept 7 | 2:00 - 3:00 p.m. ET
Establish Visibility Across Individual and Project Planning To Better Develop People
Sept 13 | 2:00 - 3:00 p.m. ET
Virtual Classrooms
Increasing Engagement, Retention & Development for Employees
Sept 14 | 8:00 - 10:00 A.M. ET
CFO Best Practices
Sept 15 | 8:30 - 11:30 a.m. PST
EC Essentials: Material Management, Productivity & Construction Technology
Sept 20 | 1:00 - 4:00 p.m. ET
Notable Dates
Women's Equality Day | August 26
NECAPAC

PAC Total - $366,694

Operational Fund Total $147,389

TUNE IN NOW
NECA Safety Roundup - Listen Now

Innovation Overload - Listen Now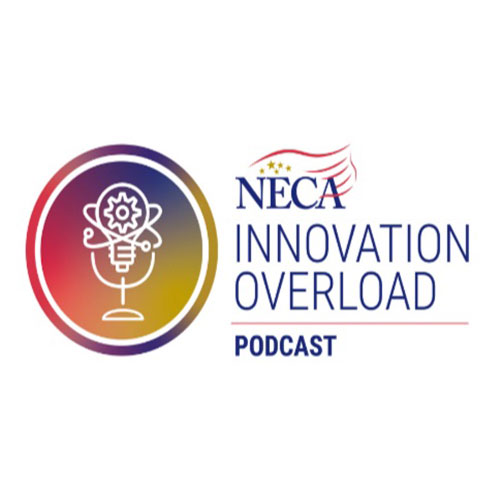 Think Like A Leader - Listen Now