Early Registration Rate for NECA 2023 Philly Rate Ends Thursday
Aug 7, 2023

Industry News
The U.S. continues to gain ground on other countries' manufacturing dominance a year after President Joe Biden signed the $52 billion CHIPS and Science Act in August 2022. The renewed push to revive American manufacturing after decades of offshoring has led to over $503 billion in private company investment as of June 2023, according to the White House.
NECA News
NECA-NAED EV Symposium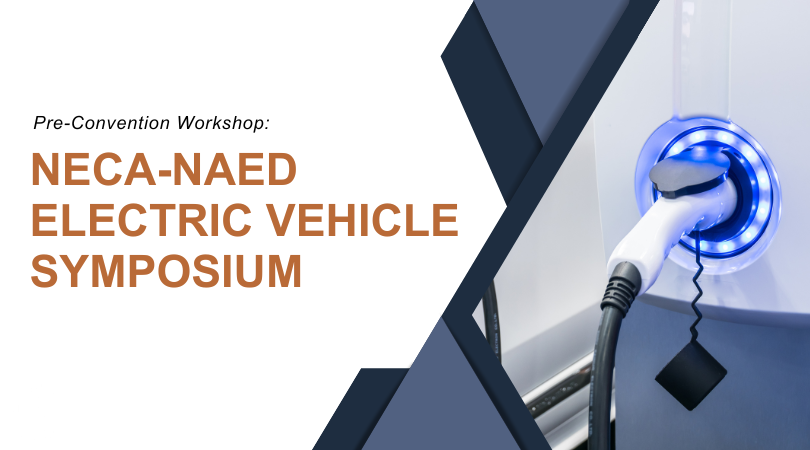 NECA and NAED have joined forces to address this changing market and how electrical contractors and manufacturers can succeed in this space. The scope of the market, products, customer expectations and how to get involved will be discussed at this joint-industry symposium, co-located with NECA 2023 Philadelphia. This pre-convention workshop takes place on Thursday, September 28.
Early Registration Rate for NECA 2023 Philly Ends Thursday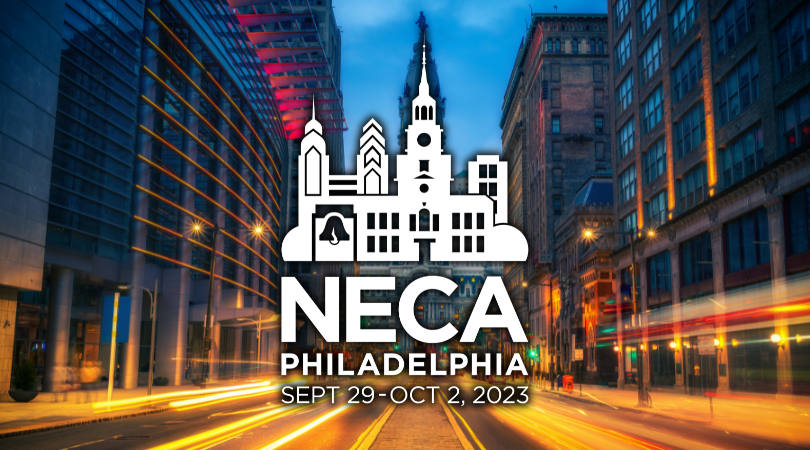 Secure a spot at NECA 2023 Philly at the early bird rate ending on Thursday, August 10! The NECA Annual Convention and Trade Show is the premier event for contractors, offering educational sessions, opportunities to connect with manufacturers and solution providers, and a chance to network with fellow contractors. This year's convention will be in Philadelphia, PA from September 29 - October 2, 2023.
New Online Project Management Class Available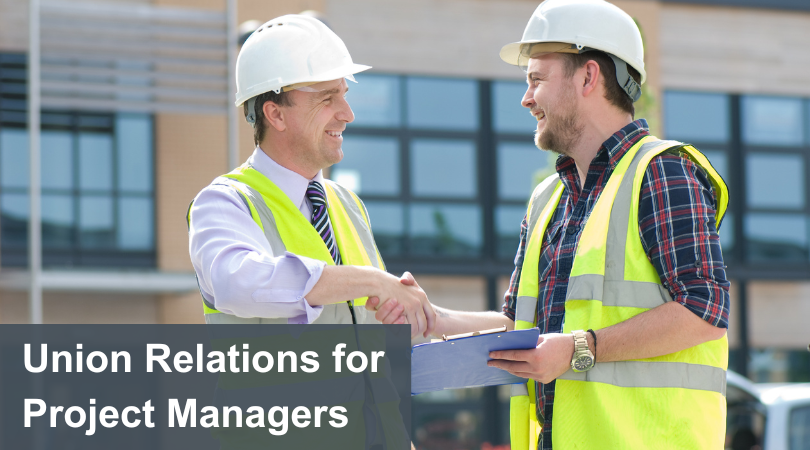 Union relations is an important aspect of your success as a project manager. Maintaining a positive relationship with both the local and its members is a big part of any project. Adhering to the provisions of the Collective Bargaining Agreement is crucial for your company. Union Relations will allow the project manager to identify how their role plays a part in union relations. Participants will be able to explain the importance of the CBA and essential provisions therein as well as identify Category 1 language that may differ between locals. Note: This course is for NECA Members only.
Apply Now for the 2023 Executive Management Institute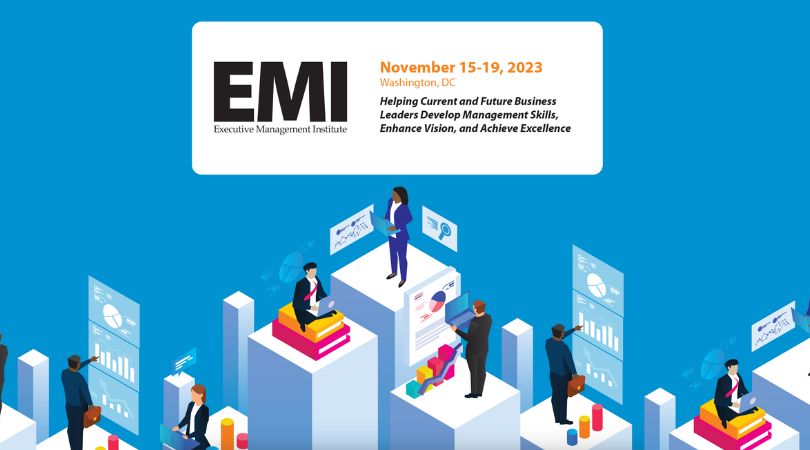 NECA's EMI is an intensive, three-and-a-half-day learning experience designed to enhance the leadership skills of current and up-and-coming executives and managers. This program provides state-of-the-art management concepts and analytical tools that build on existing knowledge of electrical contracting businesses and the industry to increase the value and effectiveness of electrical contracting firms. This year's session will be held November 15 - 19, 2023 in Washington, D.C.


Upcoming Events
In-Person Events
NECA Convention & Trade Show
Sept 29 - Oct 2 | Philadelphia, PA
NECA Safety Professionals Institute
Oct. 18 - 20 | Washington, D.C.
Executive Management Institute
Nov. 15 - 19 | Washington, D.C.

Webinars
The NFPA 70B Standard Just Got Overhauled -- is your electrical system still in compliance?
Aug 15 | 1:00 - 2:00 p.m. ET
Fast, Easy, Inexpensive Reality Capture with 360° Cameras
Sept 7 | 2:00 - 3:00 p.m. ET
Establish Visibility Across Individual and Project Planning To Better Develop People
Sept 13 | 2:00 - 3:00 p.m. ET
Virtual Classrooms
Increasing Engagement, Retention & Development for Employees
Sept 14 | 8:00 - 10:00 A.M. ET
CFO Best Practices
Sept 15 | 8:30 - 11:30 a.m. PST
Notable Dates
International Day of the World's Indigenous Peoples | August 9
Women's Equality Day | August 26
NECAPAC
Government Affairs Week in Review
On July 27, 2023, the National Defense Authorization Act (NDAA) passed the Senate with bipartisan support. The bill would authorize $886 billion in spending for FY24, ensuring the economic stability of our national defense. As the House and now Senate have passed different versions of the NDAA, a bicameral conference will be required to work out the differences in the legislation. NECA will continue to monitor the progress of the NDAA as the September 30th deadline approaches. Read More Here


PAC Total - $366,694

Operational Fund Total $147,389

TUNE IN NOW
NECA Safety Roundup - Listen Now

Innovation Overload - Listen Now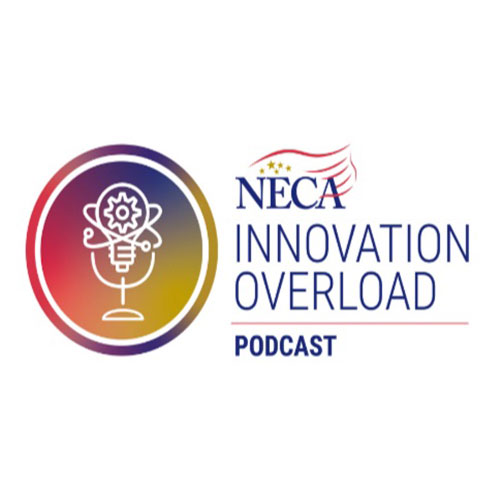 Think Like A Leader - Listen Now