Check Out the Newly Released NECA Philly Brochure
Jul 24, 2023

Industry News
The world's largest spherical structure stands 516 feet wide and 366 feet tall, can seat 17,600 spectators and has standing room for an additional 20,000 people. Its exosphere, the structure's marquee attraction, features a 580,000-square-foot fully programmable LED exterior.
NECA News
NECA Government Affairs Update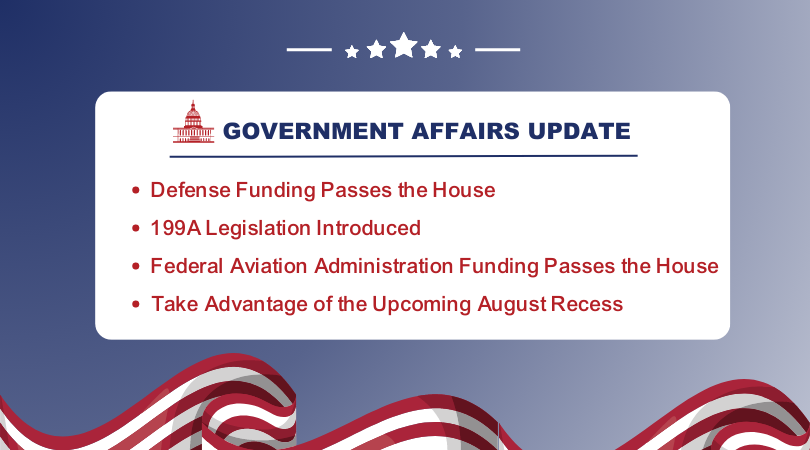 On July 14, 2023, the National Defense Authorization Act passed the House in a 219-210 vote, largely on party lines. The bill would authorize $874.2 billion in spending for FY24, ensuring the economic stability of our national defense. NECA submitted vote recommendations on several amendments that would impact NECA contractors, 10 of which were included in the final passage of the legislation.
Check Out the Newly Released NECA Philly Brochure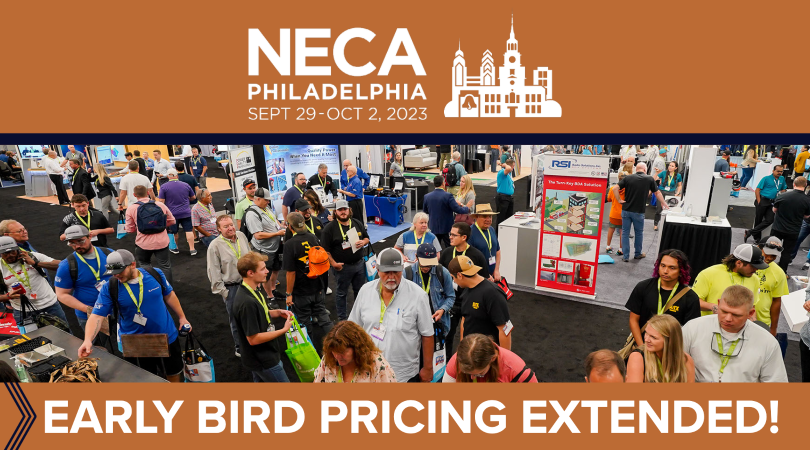 All members should have received NECA Philly brochures in the mail with up to date and important convention information. Countless minutes of Convention Education sessions, 36 Trade Show workshops, and 330+ exhibitors are ready to provide you solutions! Early registration ends August 10, don't wait to save BIG!
A Message from NECA's Exec. Director of Outside Line Safety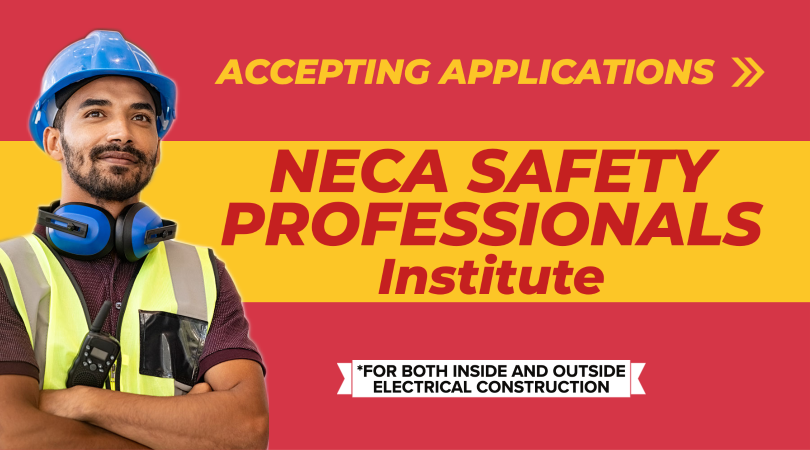 The NECA Safety Professionals Institute (NSPI) was developed to help prepare the next generation of electrical safety professionals. NSPI includes a series or pre-work modules that are focused on either inside or outside electrical work and prepare the participant for a comprehensive in-person (3) day workshop where they will drill down into fundamental safety management concepts, followed by a requirement to complete a capstone project relevant to their employer's business.
Check out Electrical Contractor's Apprentice Center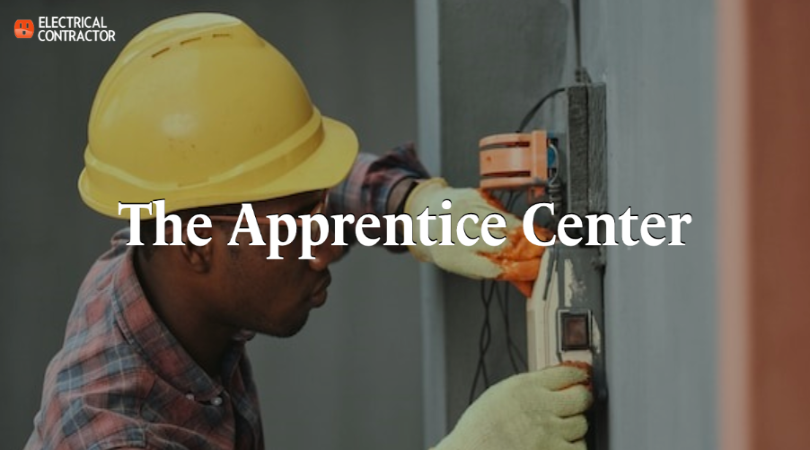 Do you know any apprentices in the electrical trade? The ELECTRICAL CONTRACTOR Magazine put together a selection of resources specialized based on interests and experience level, including codes & standards, safety, tools, training and more in the brand-new Apprentice Center.

Upcoming Events
In-Person Events
NECA Convention & Trade Show
Sept 29 - Oct 2 | Philadelphia, PA
NECA Safety Professionals Institute
Oct. 18 - 20 | Washington, D.C.

Webinars
The NFPA 70B Standard Just Got Overhauled -- is your electrical system still in compliance?
Aug 15 | 1:00 - 2:00 p.m. ET
Fast, Easy, Inexpensive Reality Capture with 360° Cameras
Sept 27 | 2:00 - 3:00 p.m. ET
Establish Visibility Across Individual and Project Planning To Better Develop People
Sept 13 | 2:00 - 3:00 p.m. ET
Virtual Classrooms
Lean Construction in Electrical Contracting
Aug 2 | 9:00 a.m. - 12:00 p.m. ET
Increasing Engagement, Retention & Development for Employees
Sept 14 | 8:00 - 10:00 A.M. ET
CFO Best Practices
Sept 15 | 8:30 - 11:30 a.m. PST
NECAPAC
PAC Total - $333,389

Operational Fund Total $142,245

TUNE IN NOW
NECA Safety Roundup - Listen Now

Innovation Overload - Listen Now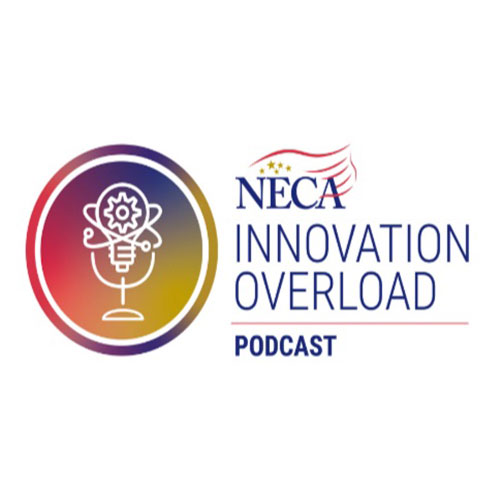 Think Like A Leader - Listen Now