Expiration of Member Officers' Terms
Jul 17, 2023


Industry News
Senators Tammy Baldwin, D-W.I., and Lisa Murkowski, R-A.R., introduced legislation July 10 aimed at modernizing the National Apprenticeship Act, providing funds for employers to craft apprenticeship programs in new industries and to improve access to childcare, eldercare and other "wrap-around" services.
NECA News

Expiration of Member Officers' Terms
NECA Executive Committee Nominates Kirk Davis for President
Pursuant to Articles 10.7(a) and 10.2 of the National Bylaws, the name of Kirk Davis of Shreveport, LA was placed in nomination for President by the NECA Executive Committee at its most recent meeting. Governors will vote on this nomination, along with other Officers, at their annual meeting in Philadelphia.
Expiration of Member Officers' Terms
The terms of office for the following member officers will expire as of December 31, 2023, and elections for filling these offices will be held at the NECA Board of Governors meeting in Philadelphia.
Vice President, District 1
Vice President, District 3
Vice President, District 5
Vice President, District 7
Vice President, District 9
Vice President at Large
Nominations for District Vice Presidents must be signed by a Governor from that District and sent in writing to the Secretary-Treasurer & CFO, Traci Walker, between the dates of July 31st and August 30th
July Safety Minute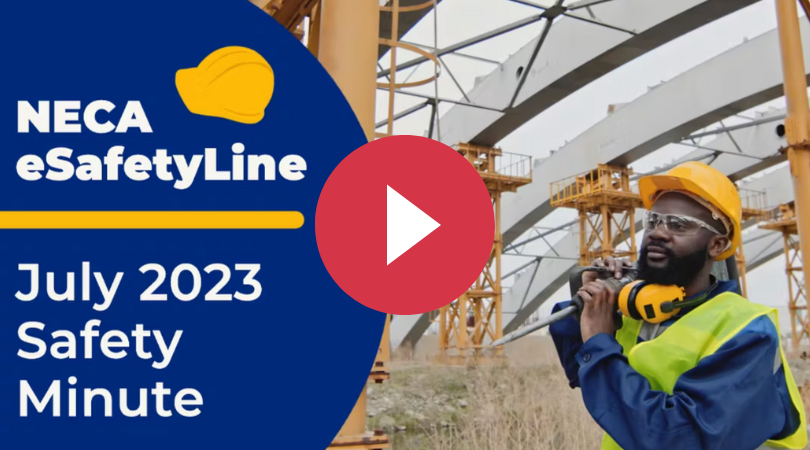 Watch this month's Safety Minute to stay updated on the latest news including OSHA appointing 15 people to serve as members on the Advisory Committee of Construction Safety & Health, the announcement of $12.7 million in available funds for training initiatives, and the release of OSHA's regulatory agenda.
Congress' Recess is Approaching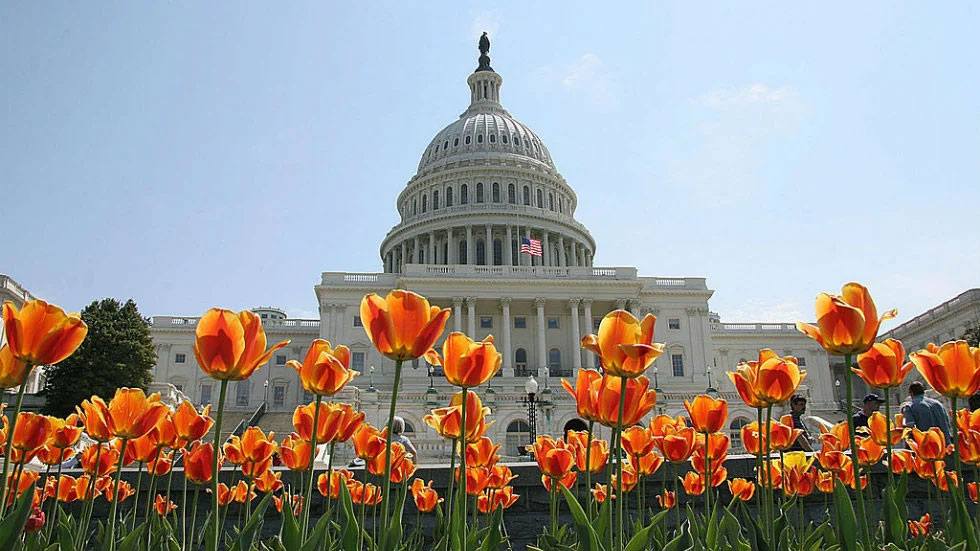 Congress will be home for the summer district work period from July 31st – September 8th. This is a great time to meet with your Member of Congress and discuss the issues impacting the electrical construction industry. NECA's Government Affairs team has a variety of tools you can use to have a successful meeting with your legislator.
Tennessee Chapter's Board of Directors Vote for Name Change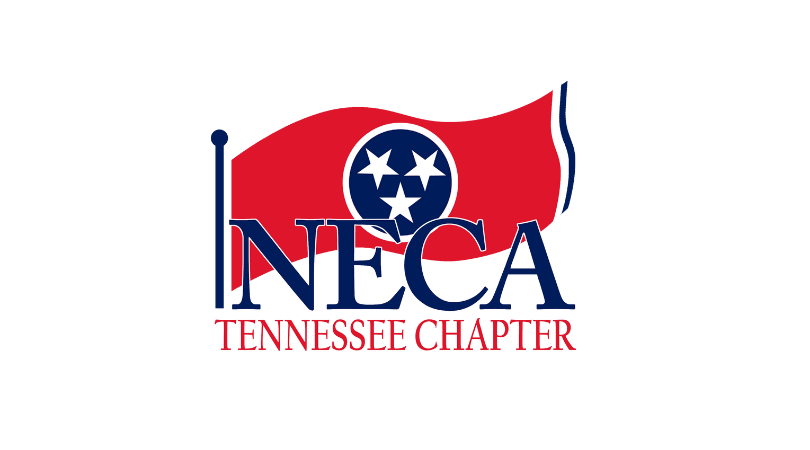 Known as the East Tennessee Chapter since 1957, the Chapter's Board of Directors has voted to change the Chapter's name to the Tennessee Chapter, NECA to be more inclusive to membership outside of the East Tennessee area. A new website and email addresses will be coming soon for the Chapter.
NECA's Safety Team Requests Your Participation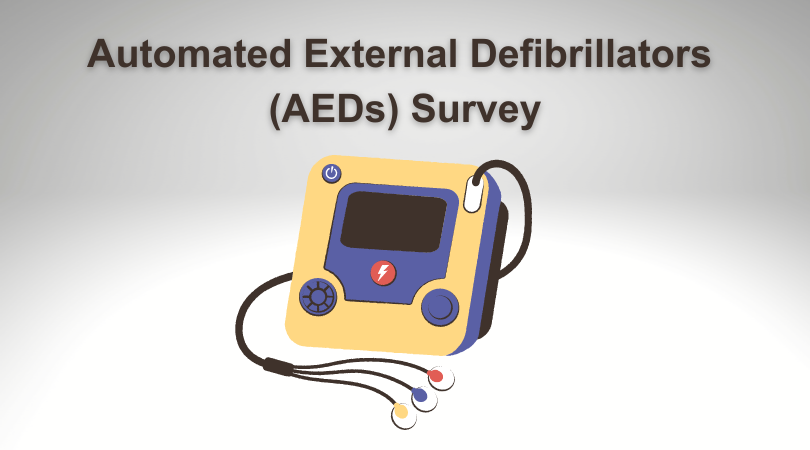 We ask that you please take a few minutes to complete the AED survey and share information that can help NECA develop guidance and programs that support the use of AEDs. Together we can identify best practices and find solutions that make AEDs easier to deploy and manage.


Upcoming Events
In-Person Events
NECA Convention & Trade Show
Sept 29 - Oct 2 | Philadelphia, PA
NECA Safety Professionals Institute
Oct. 18 - 20 | Washington, D.C.

Webinars
The NFPA 70B Standard Just Got Overhauled -- is your electrical system still in compliance?
Aug 15 | 1:00 - 2:00 p.m. ET
Fast, Easy, Inexpensive Reality Capture with 360° Cameras
Sept 27 | 2:00 - 3:00 p.m. ET
Notable Dates
International Day of Friendship | July 30
NECAPAC
PAC Total - $321,694

Operational Fund Total $142,245

TUNE IN NOW
NECA Safety Roundup - Listen Now

Innovation Overload - Listen Now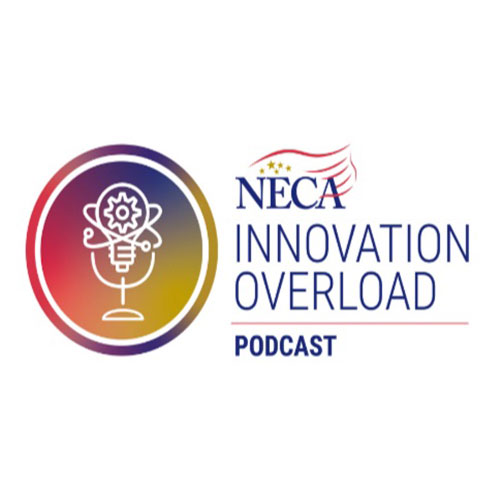 Think Like A Leader - Listen Now