NECA Wishes You a Happy Fourth of July!
Jul 3, 2023

Industry News
U.S. Secretary of Transportation Pete Buttigieg will join Assistant Democratic Leader Jim Clyburn and others in South Carolina to announce that the Biden-Harris Administration has awarded more than $2.2 billion from the RAISE discretionary grant program to 162 different infrastructure projects across the country.
NECA News

NECA Wishes You a Happy Fourth of July!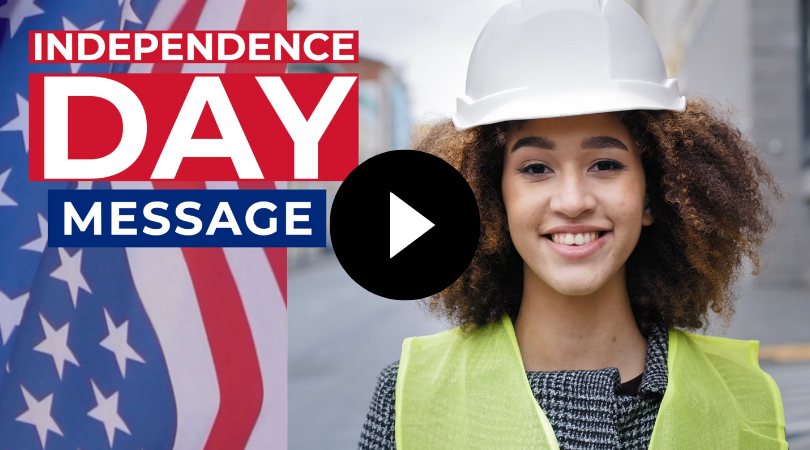 From all of us at NECA National, we hope our members, sponsors, family and friends have a very happy and safe Fourth of July! Wishing you a holiday filled with joy, laughter, and quality time with loved ones.
Discover the Future of the Electrical Construction Industry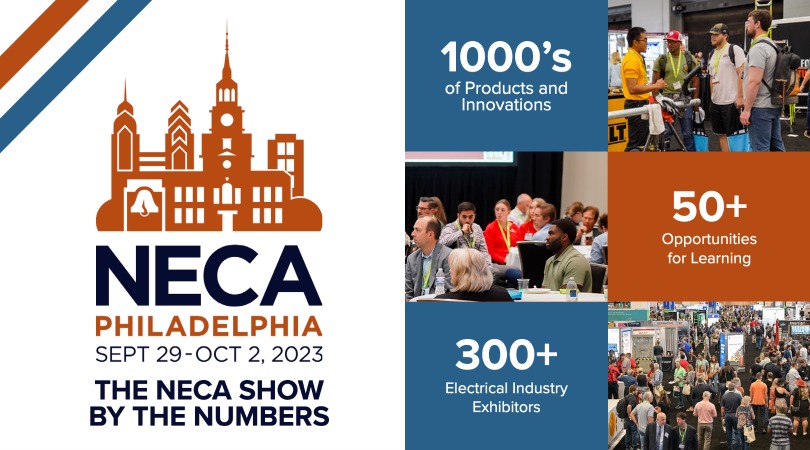 The NECA Annual Convention and Trade Show is the premier event for contractors, offering educational sessions, opportunities to connect with manufacturers and solution providers, and a chance to network with fellow contractors. This year's convention will be in Philadelphia, PA from September 29 - October 2, 2023. Don't miss out on securing early bird pricing by August 1!
Applications Open for Inside & Outside Line Safety Professionals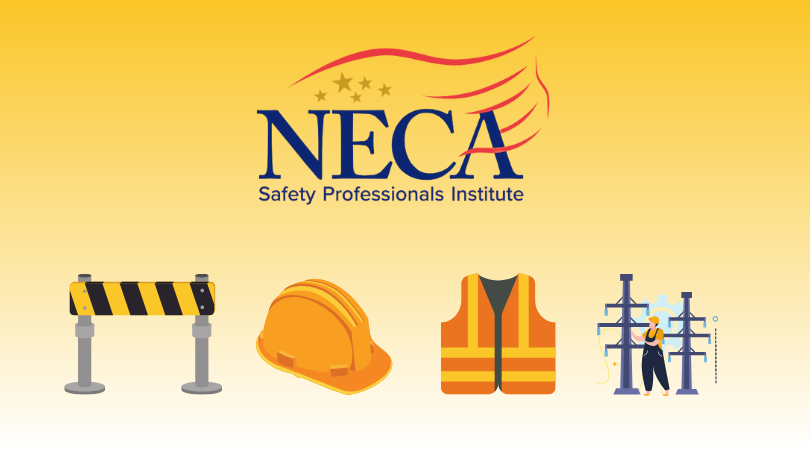 Designed for new inside and outside line safety professionals in the Electrical Construction industry, the NECA Safety Professionals Institute provides participants with the "must know" topics for those responsible for keeping our workers safe. Applications for the NECA Safety Professionals Institute will be processed on a first-come basis and attendance is limited.
Deadline for the Project Excellence Awards Extended to July 14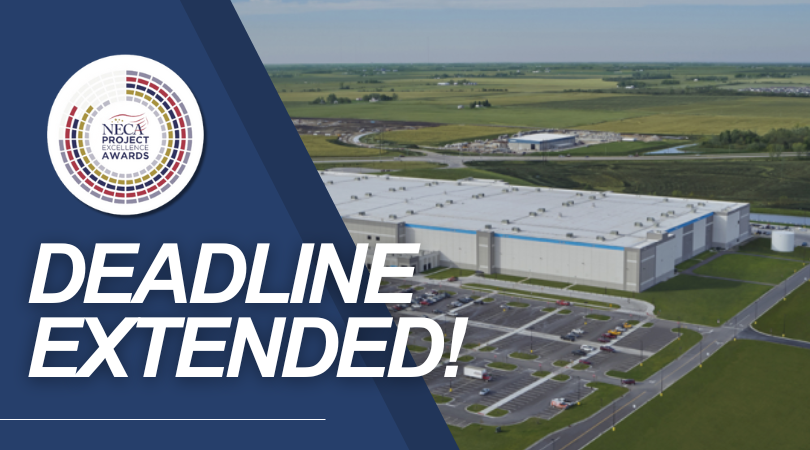 You've got more time! NECA has extended the deadline for the 2023 Project Excellence Awards applications to July 14. Don't let your hard work go unnoticed. Submit your innovative projects and get recognized on stage at NECA 2023 Philly!


Upcoming Events
In-Person Events
NECA Convention & Trade Show
Sept 29 - Oct 2 | Philadelphia, PA

Webinars
The NFPA 70B Standard Just Got Overhauled -- is your electrical system still in compliance?
Aug 15 | 1:00 - 2:00 p.m. ET
Fast, Easy, Inexpensive Reality Capture with 360° Cameras
Sept 27 | 2:00 - 3:00 p.m. ET
Virtual Classrooms
Using NECA's Claim Management Resources
July 10 | 9:00 a.m. - 12:00 p.m. ET
Notable Dates
Independence Day | July 4
World Nature Conservation Day | July 28
NECAPAC
PAC Total - $300,814

Operational Fund Total $142,245

TUNE IN NOW
NECA Safety Roundup - Listen Now

Innovation Overload - Listen Now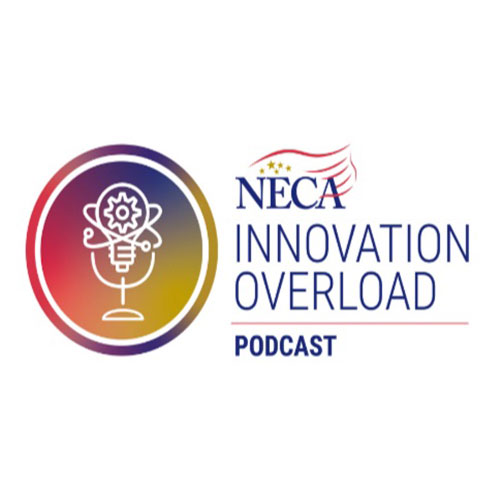 Think Like A Leader - Listen Now