Last Chance to Apply: 2023 Project Excellence Awards
Jun 26, 2023

Industry News
The National Electrical Contractors Association (NECA) is working hand-in-hand with the IBEW to expand the skillsets and quantity of electricians to achieve the Biden-Harris Administration's goal of creating a 100% clean electricity grid by 2035.
NECA News

Last Chance to Apply: 2023 Project Excellence Awards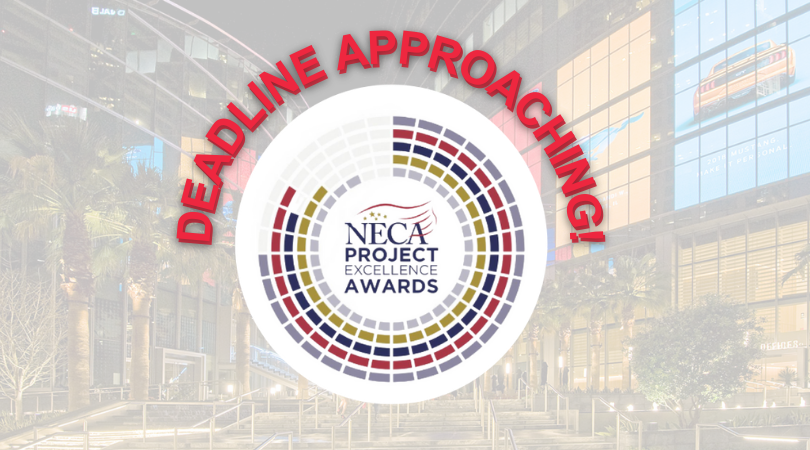 The Project Excellence Awards were created to recognize member companies for their outstanding commitment, professionalism & ingenuity in delivering an electrical project across 13 different market sectors. We want to see the innovative and cutting-edge projects that your company completed in 2022. Get a chance to be celebrated on stage at NECA 2023 Philadelphia in September! Deadline to submit is June 30, 2023.
NECA Government Affairs Update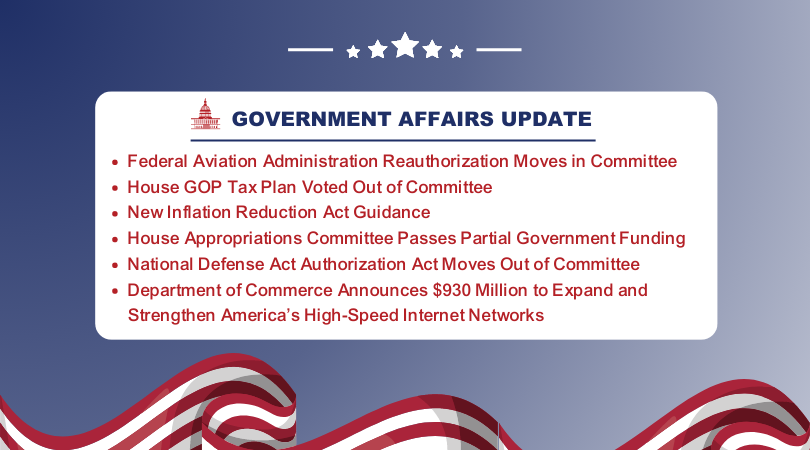 On June 14, 2023, the House Transportation and Infrastructure Committee held its Federal Aviation Administration (FAA) Reauthorization markup. On the docket were over 20 amendments. This legislation would authorize over $103 billion to the FAA over the next five years with the goal of addressing many different aspects of the administration.
Want updates from your advocates on Capitol Hill? Sign up to receive monthly updates here!
NECA Senior VP, Lt. Gen. Ron Bailey Featured in 'The Warrior Class' Docuseries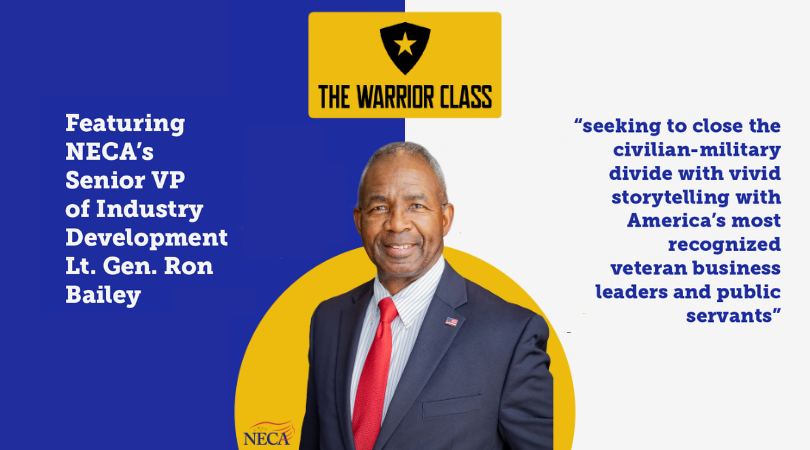 NECA's Gen. Ron Bailey, will be featured in the upcoming docuseries 'The Warrior Class' discussing how NECA has been a driving force behind the Veteran's Electrical Entry Program (VEEP). This docuseries seeks to close the civilian-military divide with unique storytelling from America's most recognized veteran business leaders and public servants. The interview can be viewed in episode four of the docuseries aired on Fox stations nationally. Read more to check out the program schedule!
ELECTRI International Needs Your Help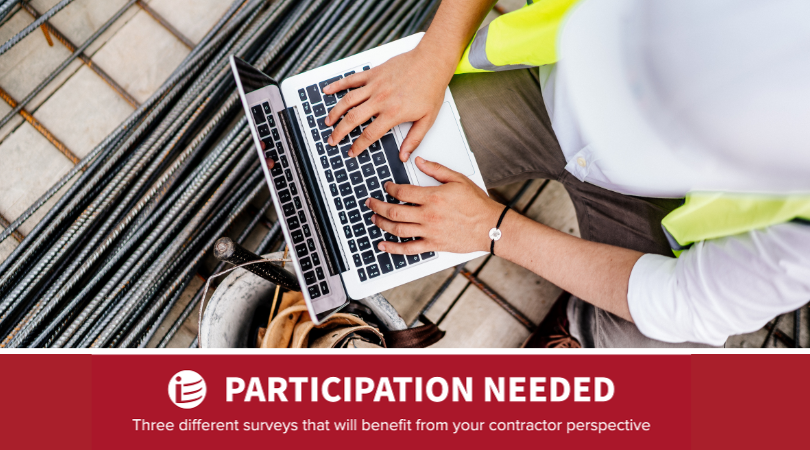 ELECTRI's research relies extensively on the data we receive from our contractors to help improve our industry. ELECTRI has three essential surveys in progress (~ 10 minutes to complete). We need feedback by June 30th. Please consider taking one or all 3!
Any questions, contact ELECTRI's Director of Research: [email protected]
Mike Starner's Message to D10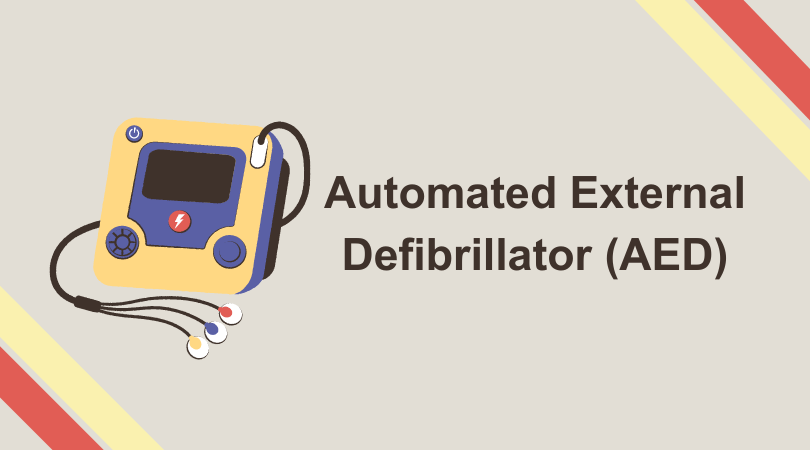 The nature of electrical work means that workers are exposed to electrical hazards, the deadliest being electrical contact incidents that can lead to fibrillation of the heart. This physiological response to an electrical shock reaching the heart can be deadly. In fact, ventricular fibrillation (VF) is the most common cause of death following an electrical incident according to research published in the National Library of Medicine[1]. This is a concern for electrical contractors who have employees working in high-risk electrical settings.
Upcoming Webinar with ELECTRICAL CONTRACTOR Magazine and Trimble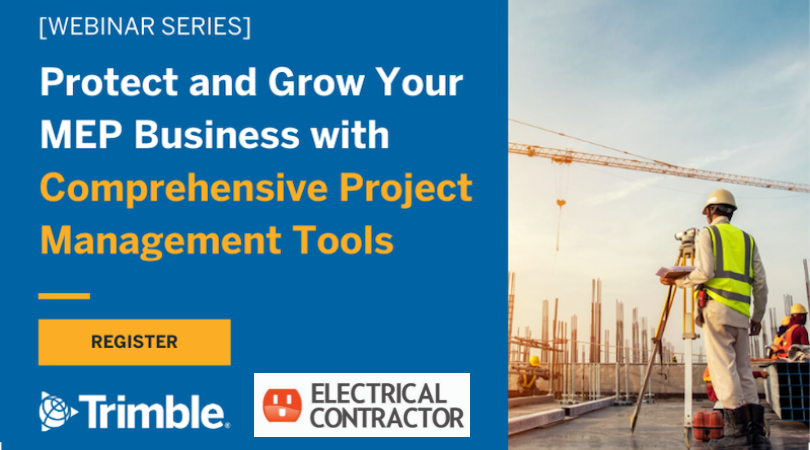 When the average construction dispute lasts over a year and costs $52 million, do your teams have the tools in place to properly show your side of the story? Join ELECTRICAL CONTRACTOR Magazine and Trimble for a free webinar on June 27 at 12:00 p.m. ET where we'll discuss the state of disputes in construction, how electrical contractors are managing dispute risk and best practices to ensure your teams are able to efficiently document projects.


Upcoming Events
In-Person Events
NECA-BICSI Summit
June 26 - 28 | Denver, CO
Service & Maintenance Conference
June 28 - 29 | Denver, CO
NECA Convention & Trade Show
Sept 29 - Oct 2 | Philadelphia, PA

Webinars
Protect and Grow Your MEP Business with Comprehensive Project Management Tools
June 27 | 12:00 - 1:00 p.m. ET
Fast, Easy, Inexpensive Reality Capture with 360° Cameras
Sept 27 | 2:00 - 3:00 p.m. ET
Notable Dates
Pride (LGBTQ+) Awareness Month
Hellen Keller's Birthday | June 27
Eid al-Adha | June 28
NECAPAC
PAC Total - $300,814

Operational Fund Total $142,245


Special Thanks
Thanks to Nicolaus Feldmann of Eldor Contracting Corp for renewing his PLC membership!
TUNE IN NOW
NECA Safety Roundup - Listen Now

Innovation Overload - Listen Now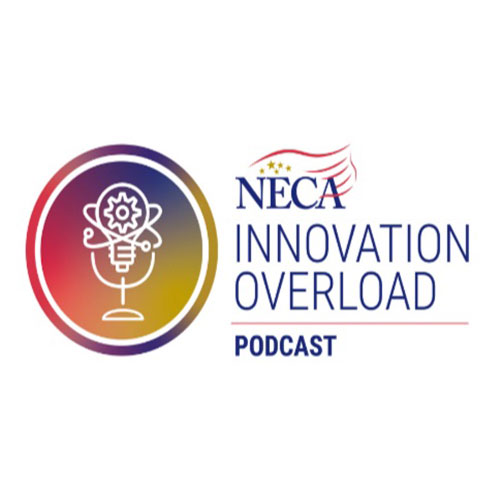 Think Like A Leader - Listen Now