300+ Exhibitors Ready to Help Solve Your Business Challenges
Jun 19, 2023



Industry News
Construction input prices posted a 0.6% decline in May, marking the third consecutive month of reduced costs, while nonresidential construction input prices dropped 0.5%. Construction input prices are now 3.7% lower than a year ago and are continuing to fall.
NECA News

300+ Exhibitors Ready to Help Solve Your Business Challenges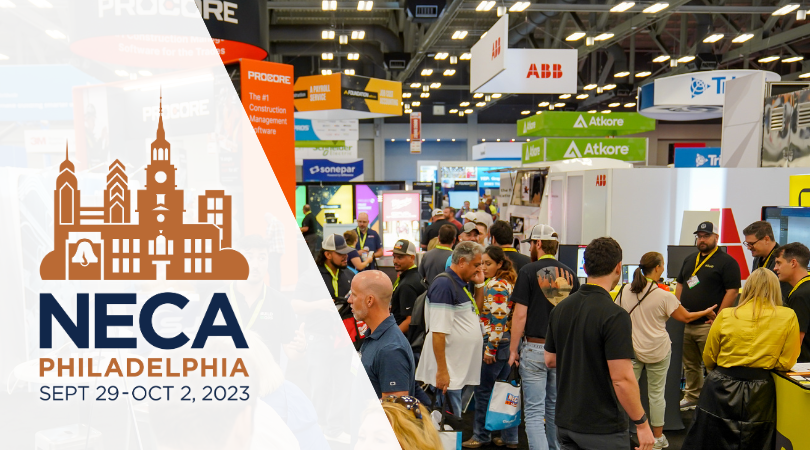 This year at NECA 2023 Philly trade show you will have the opportunity to discuss with 300+ exhibiting companies about your specific needs for the jobsite, shop, or office. The NECA Show floor is an interactive classroom. This is the place to test new products and learn about solutions that will drive efficiencies and better results! Join NECA in Philadelphia on September 29 - October 2 for an unforgettable convention.
What Happened at the 2023 NECA NextGen Fly-In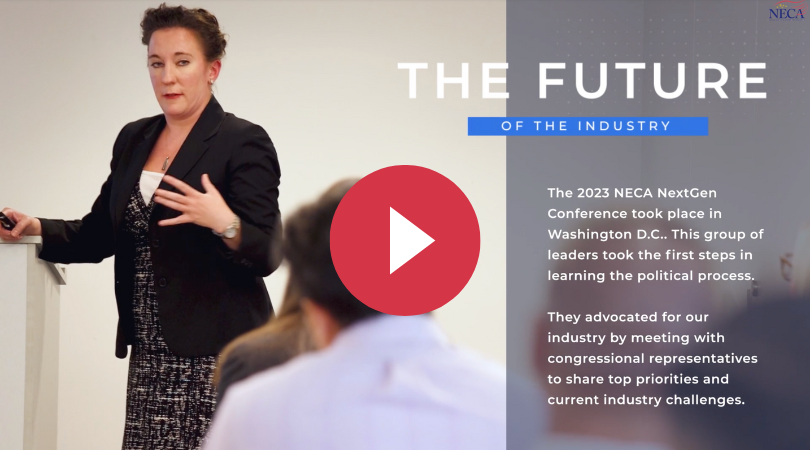 The 2023 NECA NextGen Fly-In took place in Washington, DC where a group of leaders took the first steps in learning the political process. Last week, they advocated for our industry by meeting with congressional representatives to share top priorities and current industry challenges. We look forward to witnessing the future involvement of this remarkable group as passionate leaders in our industry.
Watch Now: June Safety Minute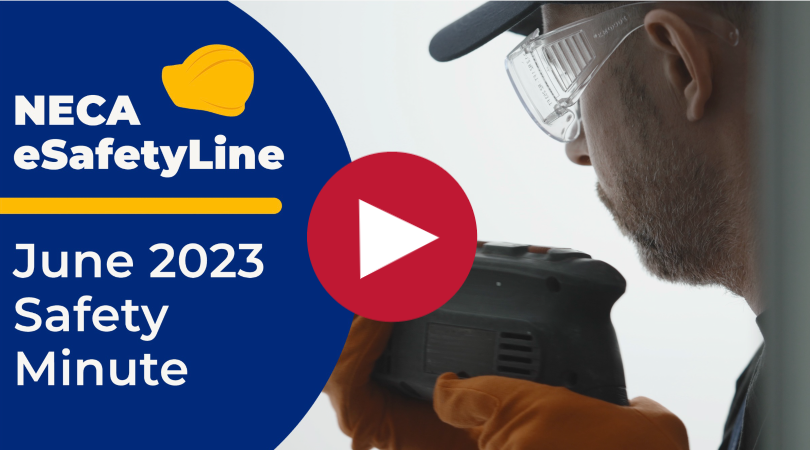 The June Safety Minute, sponsored by NECA and Intec, to stay updated on the latest safety news! This month's eSafetyLine talks will address NACOSH's meeting recap, OSHA's National Emphasis Program, and more. Watch the video to get the latest safety news!
NECA Celebrates Juneteenth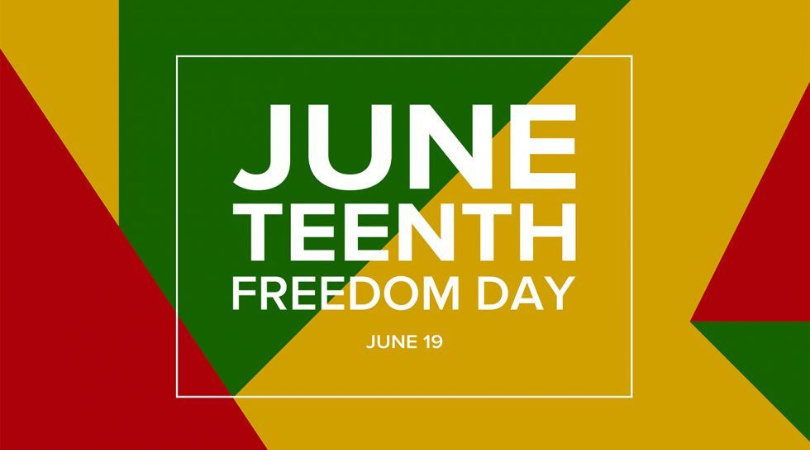 NECA is proud to celebrate Juneteenth and honor the emancipation of African American people in the United States. NECA strives to create a long-term cultural shift, on national and local levels, where each person can thrive and be empowered to contribute to the overall success of our industry.


Upcoming Events
Virtual Classrooms
Driving Project Success
June 21 | 12:00 - 3:00 p.m. ET
View Courses
In-Person Events
NECA-BICSI Summit
June 26 - 28 | Denver, CO
Service & Maintenance Conference
June 28 - 29 | Denver, CO
NECA Convention & Trade Show
Sept 29 - Oct 2 | Philadelphia, PA

Webinars
Protect and Grow Your MEP Business with Comprehensive Project Management Tools
June 27 | 12:00 - 1:00 p.m. ET
Fast, Easy, Inexpensive Reality Capture with 360° Cameras
Sept 27 | 2:00 - 3:00 p.m. ET
Notable Dates
Pride (LGBTQ+) Awareness Month
Juneteenth | June 19
Hellen Keller's Birthday | June 27
Eid al-Adha | June 28
NECAPAC
PAC Total - $287,829

Operational Fund Total $136,745

TUNE IN NOW
NECA Safety Roundup - Listen Now

Innovation Overload - Listen Now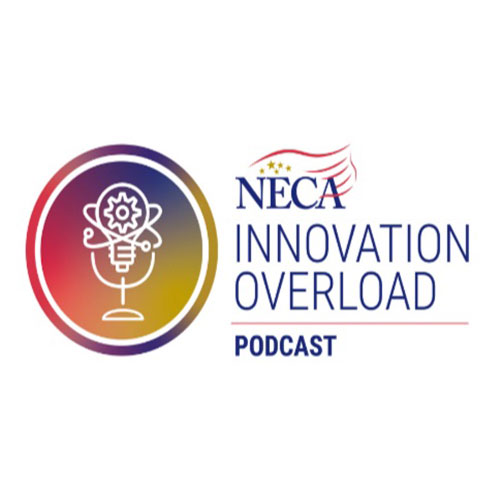 Think Like A Leader - Listen Now