NECA 2023 Philly: Experience 1,750 Minutes of Education
Jun 12, 2023



Industry News
This week, GM and Tesla announced a deal that will allow GM EVs to get juiced up by 12,000 fast chargers in Tesla's sprawling network of charging stations. The partnership follows a similar agreement reached with Ford last month, making Tesla look like it's in charge of charging.
NECA News

NECA 2023 Philly: Experience 1,750 Minutes of Education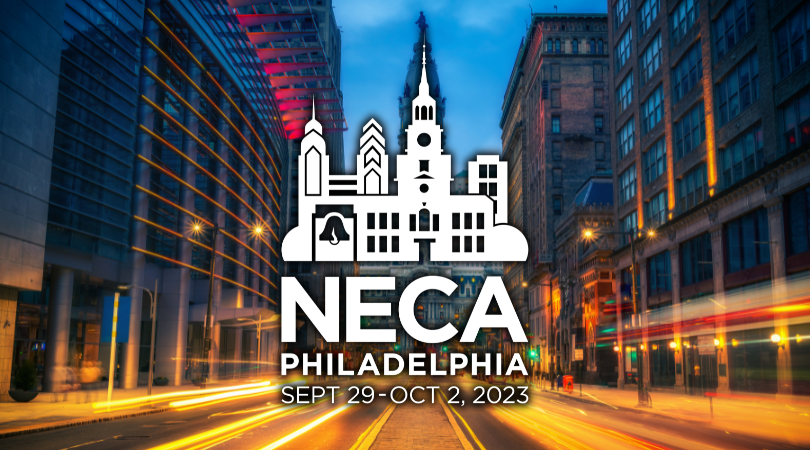 With dynamic speakers from across the globe and electrical professionals just like you, the NECA Convention will challenge the way you think, help you improve your processes and help you build a brighter future for you and your company. View the full schedule of educational sessions and descriptions here. Don't miss out on joining us at NECA 2023 Philly and take advantage of early registration today!
Upcoming Webinar: Construction Specifier NEIS Demo-Cast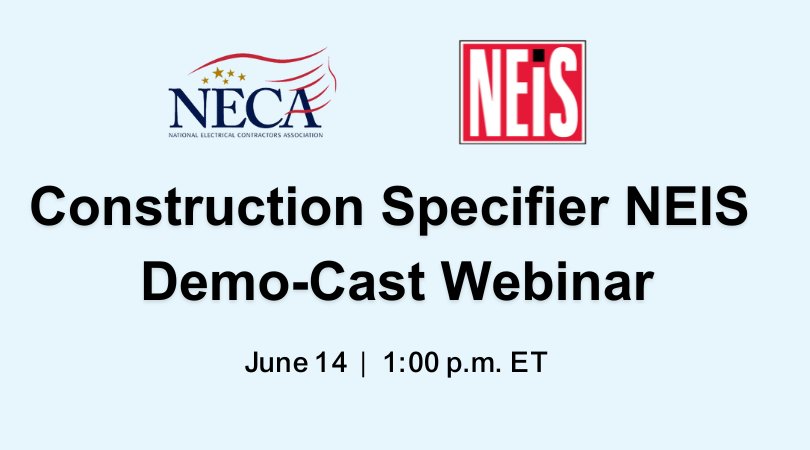 This Demo-Cast will provide a high-level overview, exploring the inspiration, history, and development process of NECA's library of standards, the NEIS®; highlighting the latest additions to the NEIS® library, NECA 5-2023, Recommended Practices for Prefabrication of Electrical Installations for Construction and NECA 91-2023, Recommended Practice for Maintaining Electrical Equipment. All attendees will receive a complimentary copy of the new ANSI approved NEIS Prefab Standard.
It's Not Too Late To Register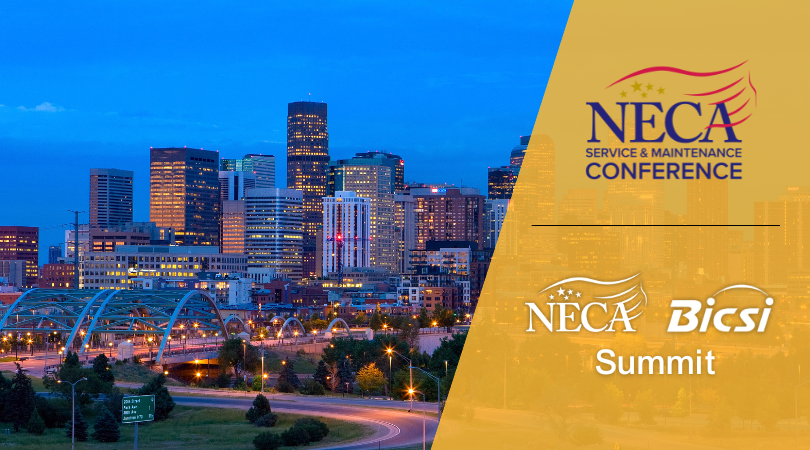 The inaugural Service & Maintenance Conference and the NECA - BICSI Summit are both taking place in Denver, CO later this month! You still have the opportunity to attend and propel you career and business to new heights! These conferences will allow you to engage in meaningful conversations with like-minded professionals that can spark innovation, foster collaborations, and provide a fresh perspective on your work. Learn more below:
Service & Maintenance Conference
NECA 2023 Innovator of the Year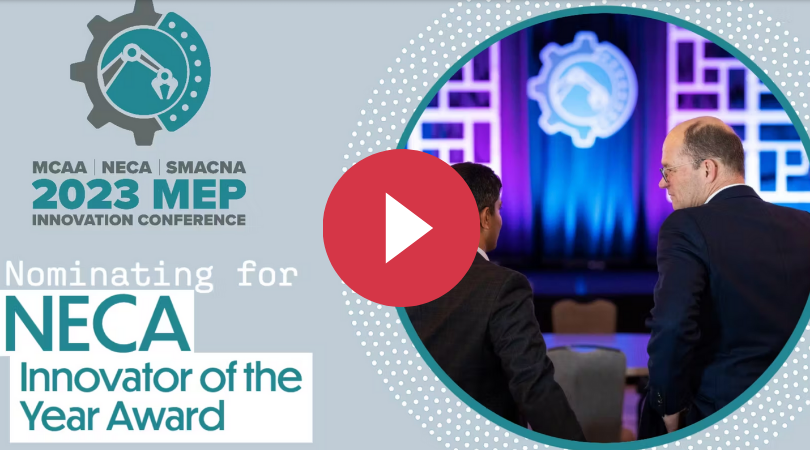 The NECA Innovator of the Year is awarded to an industry pioneer from a NECA member contractor who champions innovation across their company and the entire NECA community. Winners are recognized at the annual MEP Innovation Conference hosted by NECA, MCAA and SMACNA. Deadline for consideration for the 2024 award is November 15, 2023.
2024 MEP Innovation Conference: Call for Proposals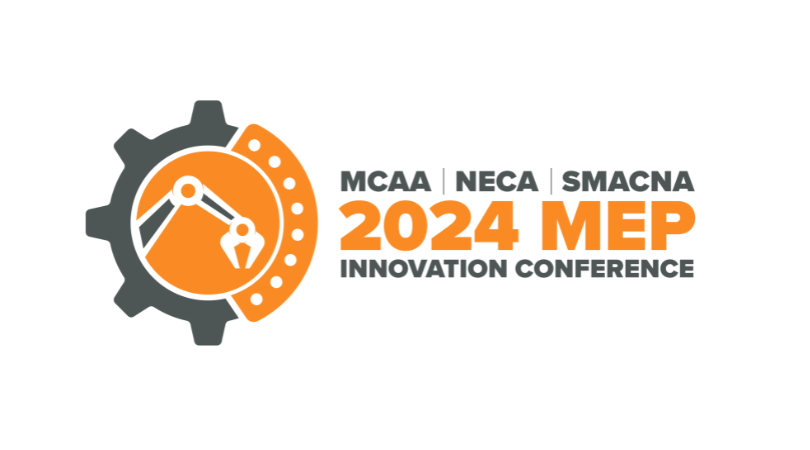 Add your voice to 2024 MEP Innovation Conference and submit your education sessions today for the January 29-31, 2024 event in Orlando, FL. Built by MCAA, NECA, and SMACNA, the MEP Innovation Conference joins thought leaders across the electrical, mechanical and sheet metal trades to improve MEP contractors' profitability and productivity. The deadline for proposals is Saturday, June 29, 2023.
Apply Today: NECA Safety Professionals Institute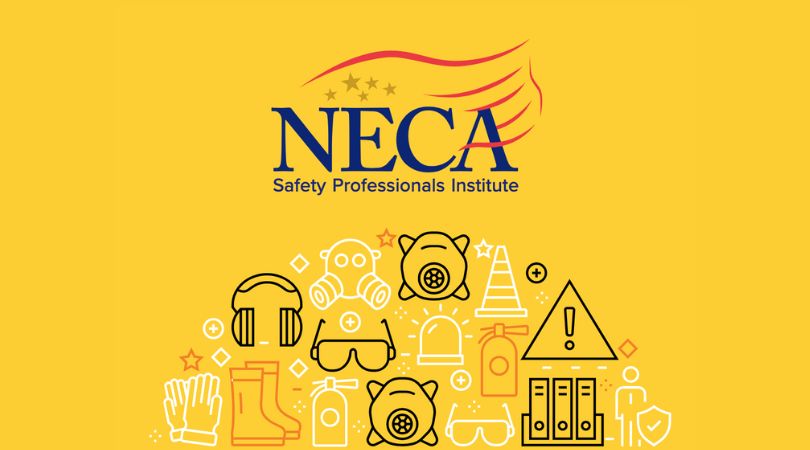 Designed for new safety professionals in the EC industry, the NECA Safety Professionals Institute provides participants with the "must know" topics for those responsible for keeping our workers safe. Applications for the NECA Safety Professionals Institute will be processed on a first-come basis and attendance is limited.


Upcoming Events
Virtual Classrooms
Driving Project Success
June 21 | 12:00 - 3:00 p.m. ET
View Courses
In-Person Events
NECA-BICSI Summit
June 26 - 28 | Denver, CO
Service & Maintenance Conference
June 28 - 29 | Denver, CO
NECA Convention & Trade Show
Sept 29 - Oct 2 | Philadelphia, PA

Webinars
NEIS® Demystified -- Decoding the Development Process and Standards
June 14 | 1:00 - 2:00 p.m. ET
Protect and Grow Your MEP Business with Comprehensive Project Management Tools
June 27 | 12:00 - 1:00 p.m. ET
Notable Dates
Pride (LGBTQ+) Awareness Month
Father's Day | June 18
Juneteenth | June 19
Hellen Keller's Birthday | June 27
Eid al-Adha | June 28
NECAPAC
PAC Total - $287,294

Operational Fund Total $136,745

TUNE IN NOW
NECA Safety Roundup - Listen Now

Innovation Overload - Listen Now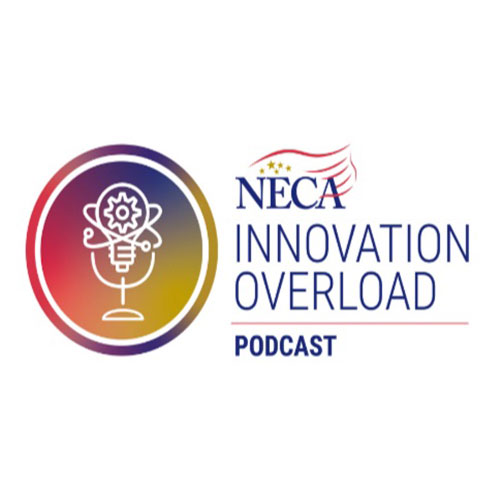 Think Like A Leader - Listen Now