Registration is OPEN for NECA 2023 Philly
Jun 5, 2023



Industry News
Construction employment jumped in May, adding 25,000 jobs and the industry's unemployment rate declined from the April and year-earlier levels, the Bureau of Labor Statistics has reported. The bureau's latest monthly employment report, released on June 2, shows that all construction sectors posted jobs increases in May.
NECA News

Registration is OPEN for NECA 2023 Philly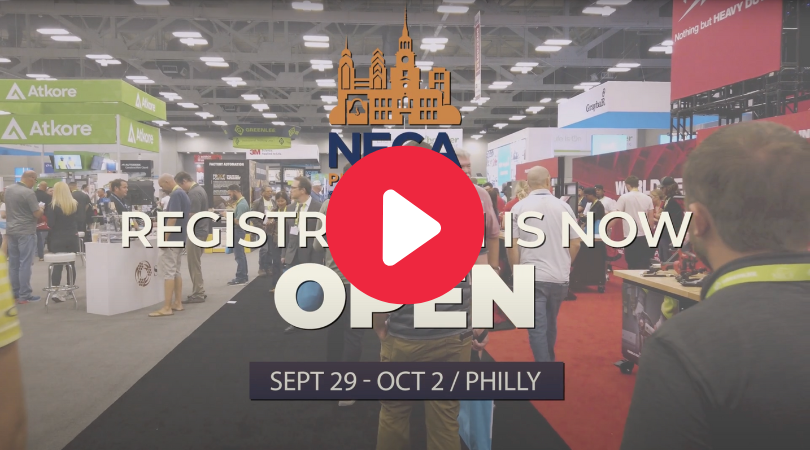 NECA is excited to announce that registration for this year's Convention and Trade Show is officially open! With over 1,700 minutes of educational sessions, 300 exhibitors waiting to provide solutions to your biggest business challenges and top-notch networking opportunities, NECA 2023 Philadelphia is a must-attend! Lock in early bird registration before August 1.
2024 MEP Innovation Conference: Call for Proposals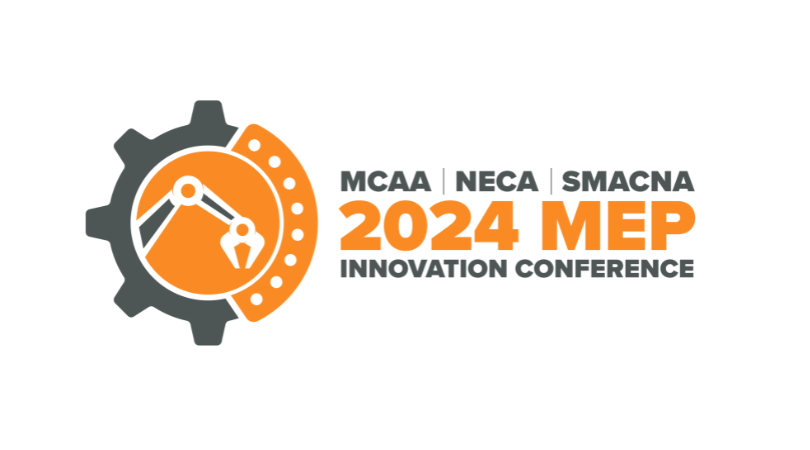 Add your voice to 2024 MEP Innovation Conference and submit your education sessions today for the January 29-31, 2024 event in Orlando, FL. Built by MCAA, NECA, and SMACNA, the MEP Innovation Conference joins thought leaders across the electrical, mechanical and sheet metal trades to improve MEP contractors' profitability and productivity. The deadline for proposals is Saturday, June 29, 2023.
Introducing the NECA Safety Professionals Institute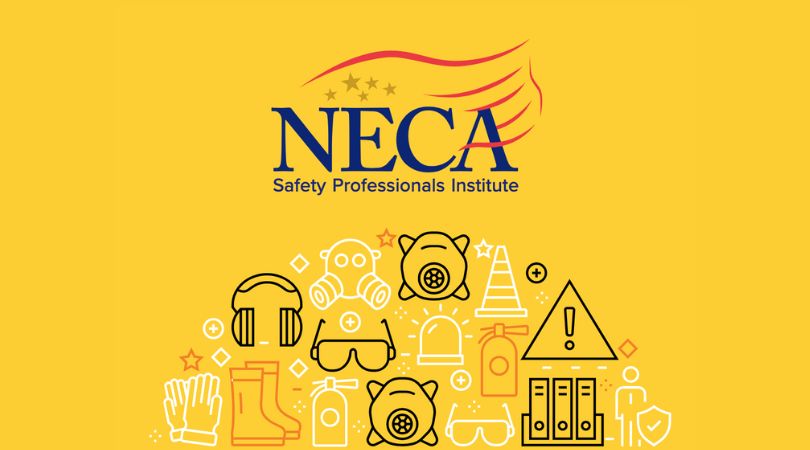 Designed for new safety professionals in the EC industry, the NECA Safety Professionals Institute provides participants with the "must know" topics for those responsible for keeping our workers safe. Applications for the NECA Safety Professionals Institute will be processed on a first-come basis and attendance is limited.
Submit Your Innovative Project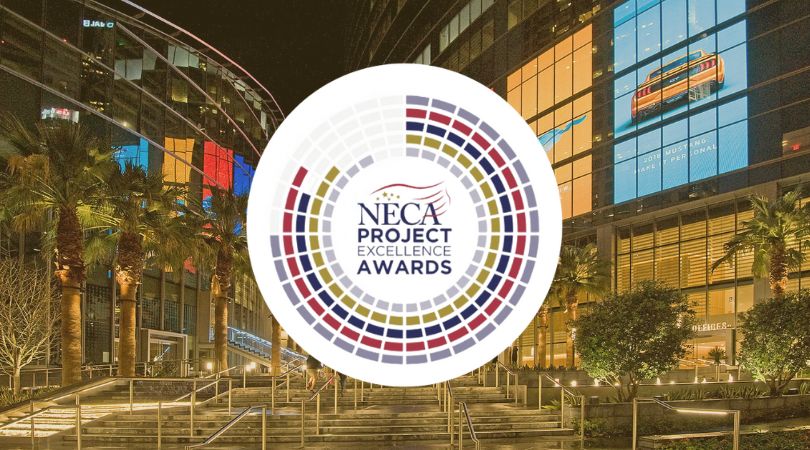 NECA is currently accepting submissions for the 2023 Project Excellence Awards! These awards were created to recognize member companies for their outstanding commitment, professionalism and ingenuity in delivering an electrical project across 13 different market sectors. We want to see the innovative and cutting-edge projects that your company completed in 2022. Deadline to submit is June 30, 2023.
Upcoming Events
Virtual Classrooms
Driving Project Success
June 21 | 12:00 - 3:00 p.m. ET
View Courses
In-Person Events
2023 NetGen Fly-In
June 6 - 7 | Washington, D.C.
NECA-BICSI Summit
June 26 - 28 | Denver, CO
Service & Maintenance Conference
June 28 - 29 | Denver, CO
NECA Convention & Trade Show
Sept 29 - Oct 2 | Philadelphia, PA
Notable Dates
Pride (LGBTQ+) Awareness Month
World Environment Day | June 5
Father's Day | June 18
Juneteenth | June 19
Hellen Keller's Birthday | June 27
Eid al-Adha | June 28
NECAPAC
PAC Total - $284,944

Operational Fund Total $134,145

Special Thanks
Special thanks to Brian Connelly of Connelly Electric for renewing his PLC membership!
Congratulations to the North Louisiana Chapter for meeting their 2023 NECAPAC goal!
TUNE IN NOW
NECA Safety Roundup - Listen Now

Innovation Overload - Listen Now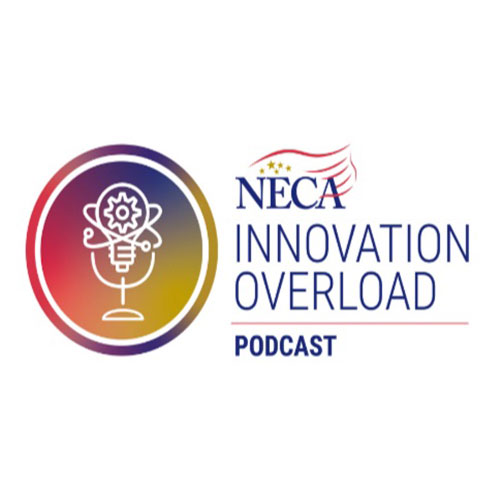 Think Like A Leader - Listen Now