Hear from some of the Service & Maintenance Conference Speakers
May 15, 2023



Industry News
The Biden Administration issued long-awaited detailed information on how clean energy projects eligible for a 30% investment or production tax credit can qualify for the bonus under the new Inflation Reduction Act based on their domestic content
NECA News

Hear from some of the Service & Maintenance Conference Speakers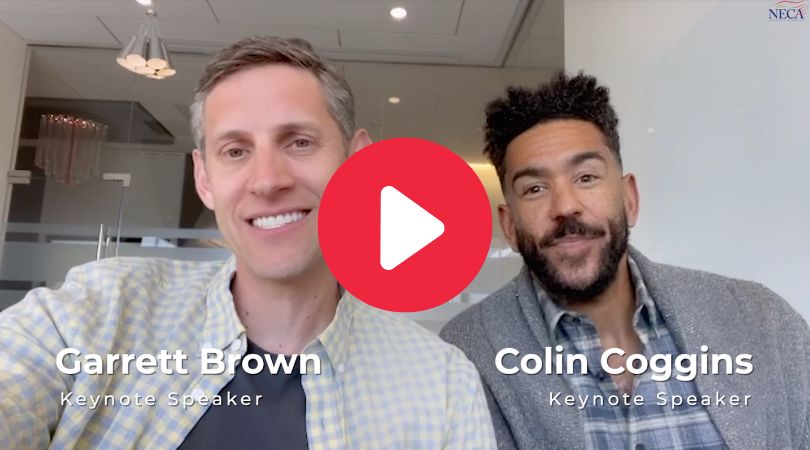 Service and maintenance work presents an opportunity for NECA members to grow their businesses, strengthen their relationships with customers and develop an ongoing revenue source. This brand-new conference will assist NECA members who are considering establishing or improving their service and maintenance divisions. Expert presentations and NECA contractor-led panels will provide insight on how to operate a maintenance sector from start to finish.
Your Input is Needed by May 24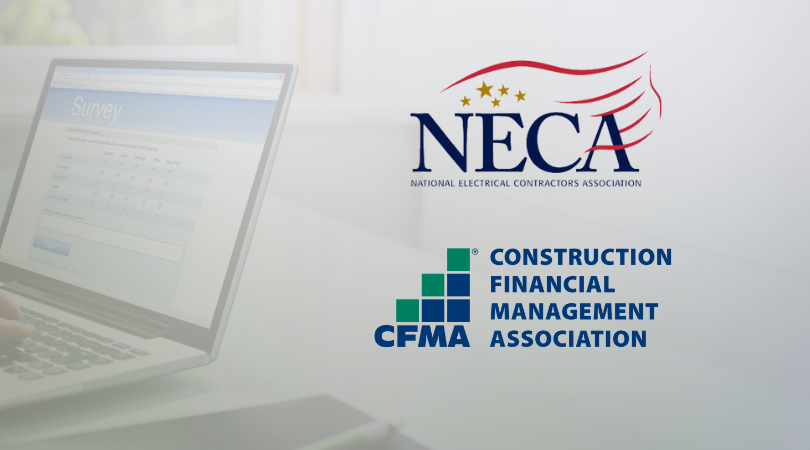 NECA and CFMA are teaming up again to develop the Financial Benchmarker report. The report provides an in-depth analysis of key financial data and provides an industry standard that can be used for change order negotiations, audits, claims and more. We're asking members to complete a survey to provide valuable input in the development of the report. You will receive a FREE copy of the report if you complete the survey!
Watch Now: May Safety Minute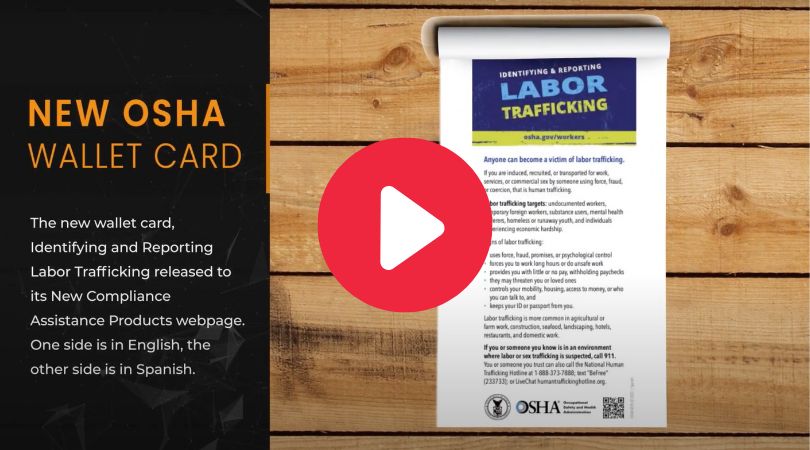 The May Safety Minute, sponsored by NECA & Intec, covers important updates including NECA's CEO testifying before Congress, OSHA announcing a "Beat the Heat' competition and the launch of a new OSHA wallet card. Watch the video to get the latest safety news!
10 Spots Remain for NextGen Fly-In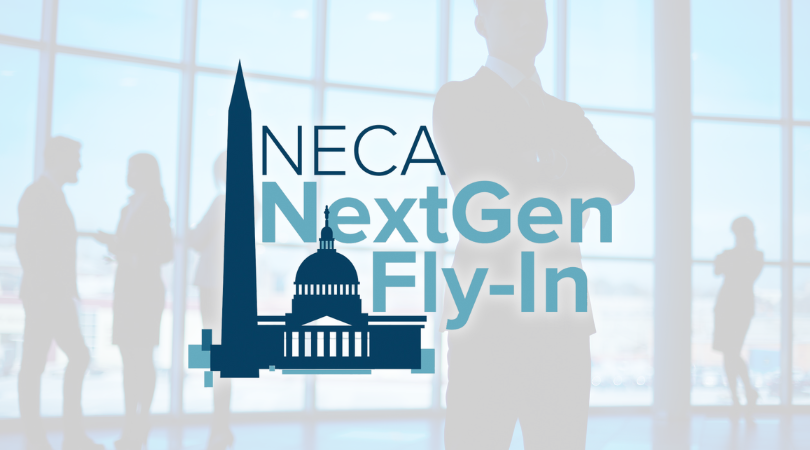 The purpose of this program is to cultivate the next generation of NECA's national network of political advocates and to promote our industry's legislative priorities. This conference will be made up of policy education sessions, political and policy speakers, as well as hill meetings with representatives.



Upcoming Events
Virtual Classrooms
Basic Estimating of Electrical Contracting
June 12 - 27 | 10:00 a.m. - 12:00 p.m. ET
Advanced Estimating Strategies
June 12 - 15 | 1:00 - 4:00 p.m. ET
Driving Project Success
June 21 | 12:00 - 3:00 p.m. ET
View Courses
In-Person Events
2023 Business Development Conference
May 21 - 23 | Nashville, TN
2023 Safety Professionals Conference
May 24 - 26 | Nashville, TN
2023 NetGen Fly-In
June 6 - 7 | Washington, D.C.
NECA-BICSI Summit
June 26 - 28 | Denver, CO
Service & Maintenance Conference
June 28 - 29 | Denver, CO
NECAPAC
PAC Total - $266,769

Operational Fund Total $126,595

In Memoriam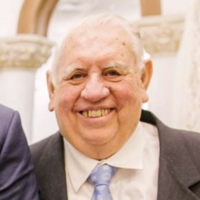 Daniel A. Shine (1936-2023)
Academy Member Dan Shine ('89) of Wichita Falls, TX passed away April 30, 2023 at the age of 87. He was a tremendous leader for the electrical industry from Willen Electric Co since 1963. Dan was dedicated to serving the Red River Valley Chapter and NECA, as he served as a board member and officer continually, as well as many committees throughout local and national levels, keeping the interest of all members in mind since 1969 until his retirement and beyond with the Academy of Electrical Contracting. He will be sadly missed by all that knew him.
TUNE IN NOW
NECA Safety Roundup - Listen Now

Innovation Overload - Listen Now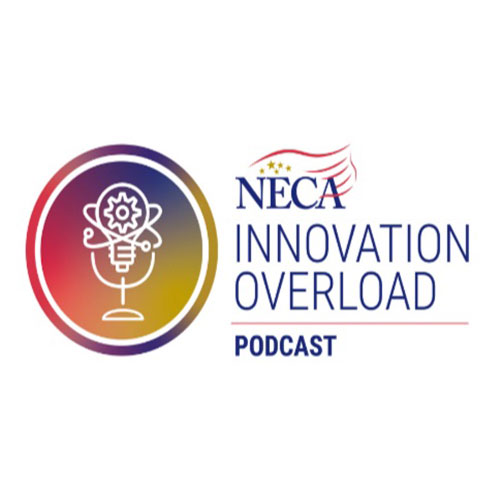 Think Like A Leader - Listen Now