Hear from some of the NECA-BICSI Conference Speakers
May 8, 2023

Industry News
The Biden Administration is ending COVID-19 vaccination requirements for federal employees, federal contractors, and international air travelers, effective at the end of day on May 11, 2023. That's the same day the COVID-19 public health emergency ends.
NECA News

Hear from some of the NECA-BICSI Conference Speakers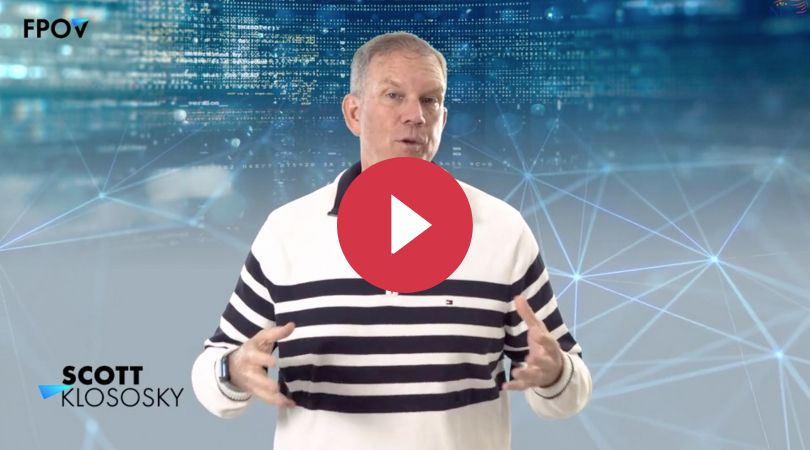 Two industry giants have come together to address the growing needs of the low voltage and technology communities. NECA & BICSI have joined forces to bring you the NECA • BICSI Summit. Owner/operators, construction superintendents, project managers, safety managers, division managers — this summit is for you!
Open Registration: NextGen Fly-in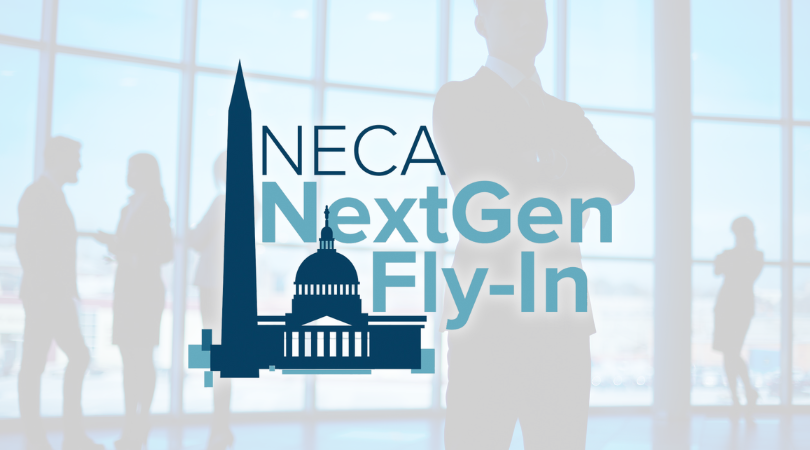 This conference will be made up of policy education sessions, political and policy speakers, as well as hill meetings with representatives. An ideal candidate for this conference:
Wants to learn more about the political process
Has an interest in meeting with your legislators on Capitol Hill
Is a rising executive in a NECA member company
Has never attended the NECA National Legislative Conference
Save BIG With NECA's Value Added Services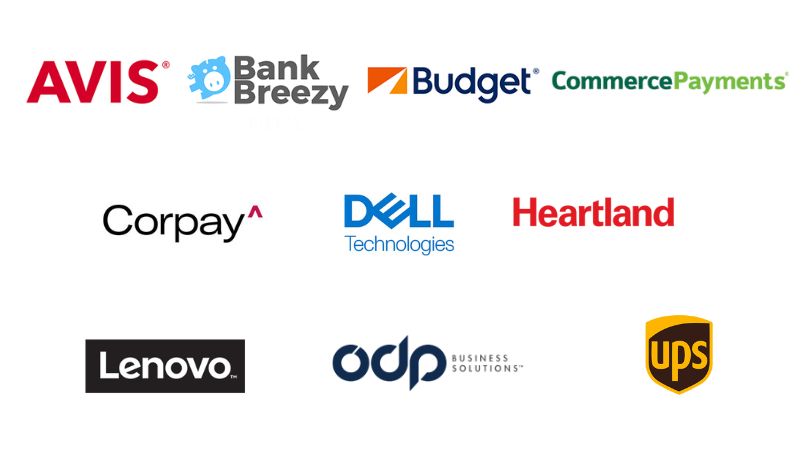 Have you heard about the perks of NECA's Value Added Services program? Get exclusive discounts & benefits on products and services which lead to saving money and increased efficiency! Whether you're a small business owner or part of a larger corporation, the Value Added Services program can help you reduce costs and improve your bottom line.
Stock Up For Small Business Month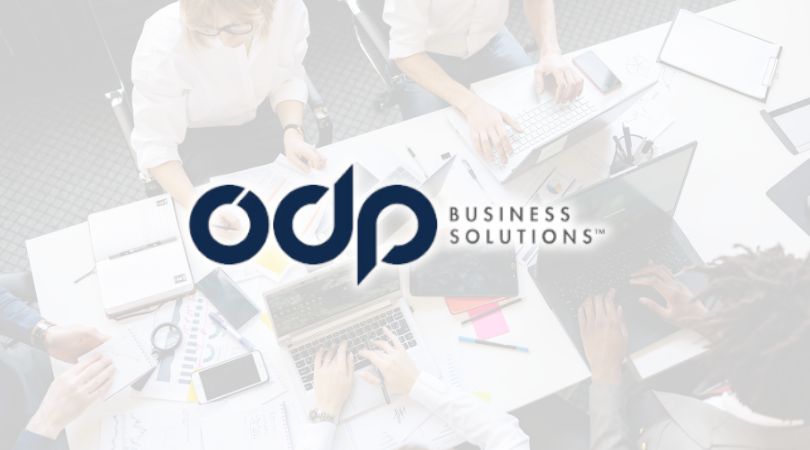 May is Small Business Month and ODP Business Solutions want to help you celebrate! Whether you own a small business, work for one or love to support them, our ODP Business Solutions™ Savings Program has the resources you need to keep business going.
Use your member-only savings to get deals on everyday essentials. Plus, enjoy the convenience of free next-business day delivery on qualifying orders within local delivery areas.
Thank you for 36 Years!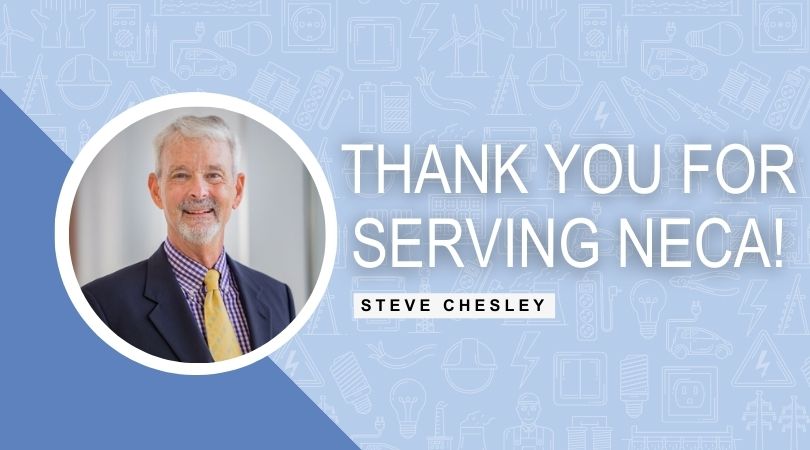 We are thrilled to celebrate the retirement of Steve Chesley, who has served as a dedicated and passionate leader of NECA for 36 years! Throughout his tenure, Steve has held several pivotal roles, including Chapter Manager, Field Representative, and Regional Director, leaving a lasting mark on our industry and its members. Thank you, Steve, for your expertise, dedication, and tireless efforts to NECA and the entire industry. We know your impact will be felt for years to come!
NECA's Katie Carey Awarded TSE's Trailblazer Award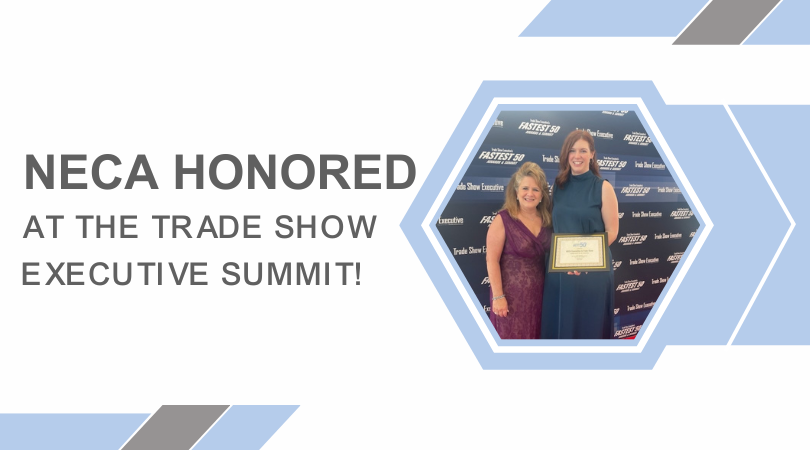 NECA's Exhibit Sales Manager, Katie Carey, was awarded the Trailblazer Award at the 2023 Trade Show Executive Summit. This program is awarded to the industry's up-and-comers who are on the course to be future leaders and executives. Katie supports NECA by selling space and sponsorships, bringing non-dues revenue for the association. NECA is honored that Katie was recognized for her hard work and dedication
Upcoming Events
Virtual Classrooms
Driving Project Success
June 21 | 12:00 - 3:00 p.m. ET
View Courses
In-Person Events
2023 Business Development Conference
May 21 - 23 | Nashville, TN
2023 Safety Professionals Conference
May 24 - 26 | Nashville, TN
2023 NetGen Fly-In
June 6 - 7 | Washington, D.C.
NECA-BICSI Summit
June 26 - 28 | Denver, CO
Service & Maintenance Conference
June 28 - 29 | Denver, CO
Notable Dates
National Asian American and South Pacific Islander Heritage Month
Jewish-American Heritage Month
Cinco de Mayo | May 5
Mother's Day | May 14
Malcolm X's Birthday | May 19
Memorial Day | May 29
NECAPAC
PAC Total - $266,769

Operational Fund Total $126,595

Special Thanks

Special thanks to Kevin Connelly of Connelly Electric and David Chorley of Continental Electrical Construction for renewing their PLC!

TUNE IN NOW
NECA Safety Roundup - Listen Now

Innovation Overload - Listen Now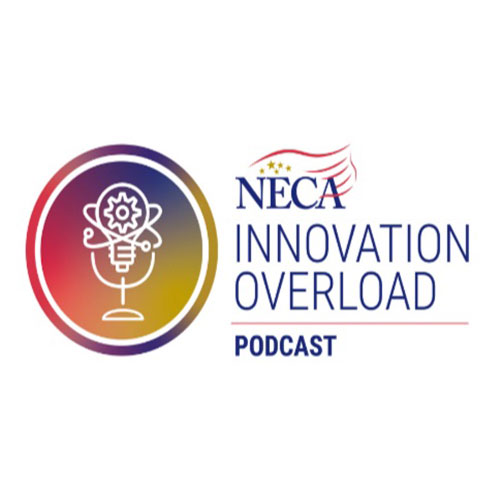 Think Like A Leader - Listen Now