NECA Now 2023 Recap
Apr 24, 2023

Industry News
Renovo Energy Center, an energy company owned by Bechtel Development Co., nixed its approximately $1 billion power plant project in central Pennsylvania April 14, according to a statement sent to Construction Dive.
Make your voice heard and take action by telling Congress we need permitting reforms! Take action here.
U.S. subcontractors paid $97 billion more for materials and labor than expected in 2022 as profitability dropped, according to the third National Subcontractor Market Report survey by Billd, an Austin, Texas-based construction financial support firm.
NECA News

Watch Now: NECA Now 2023 Recap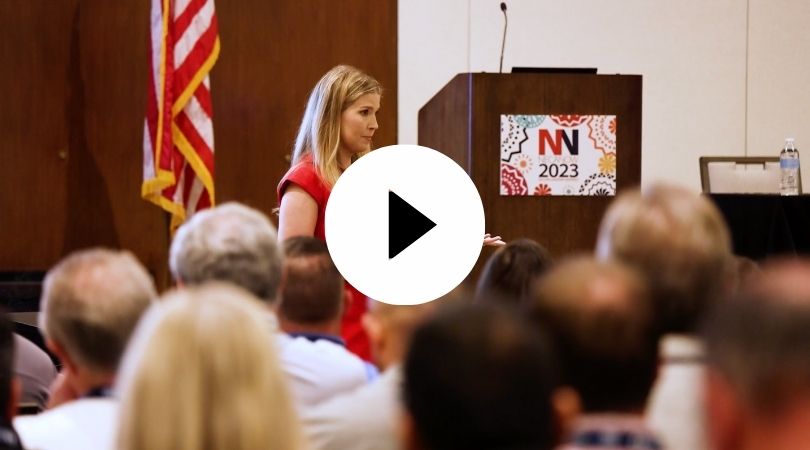 Hear from NECA Now 2023 attendees on how the conference benefitted them! From endless networking to personal development, NECA Now 2023 served as a platform to help elevate and improve how leaders and companies do business. Watch the recap video to learn more!
Construction Safety Week is Coming Up!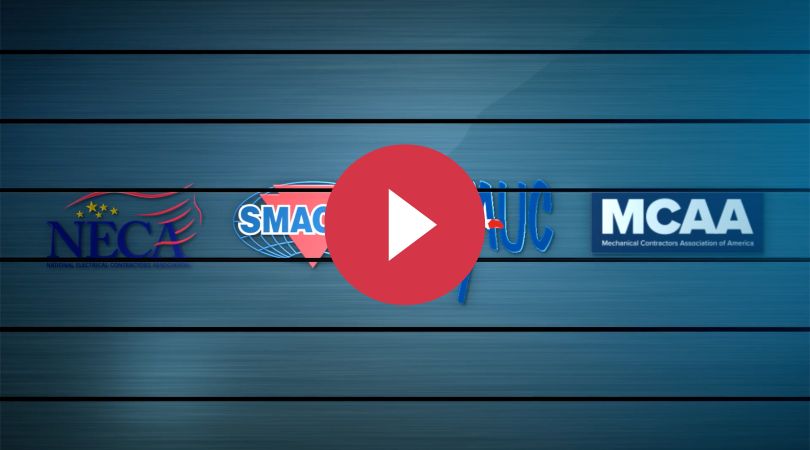 Watch as the Safety Director's for NECA, SMACNA, TAUC and MCAA kickoff the 2023 Construction Safety Week and the OSHA Safety Stand-down to prevent falls in construction. Safety Week begins on Monday, May 1 and ends on Friday, May 5.
Mike Starner's April Message
Its been a tough year already with what seems to be daily reports involving electrical contacts and transportation-related incidents. However, the good work of our contractors continues.
Read more about what NECA Executive Director of Outside Line Safety, Mike Starner says makes him most proud of this industry.
New Online Project Management Class Available
The Project Manager's Role in Prefabrication will allow the project manager to identify their role in the prefabrication process, capture the benefits prefabrication provides, and identify ways prefabrication can impact preplanning. Participants will be able to explain the types of prework and their benefits, describe the impediments to prefabrication, identify the impact prefabrication has on preplanning, and follow prefabrication best practices.
NECA Seeks Input on 2023 Financial Benchmarker Report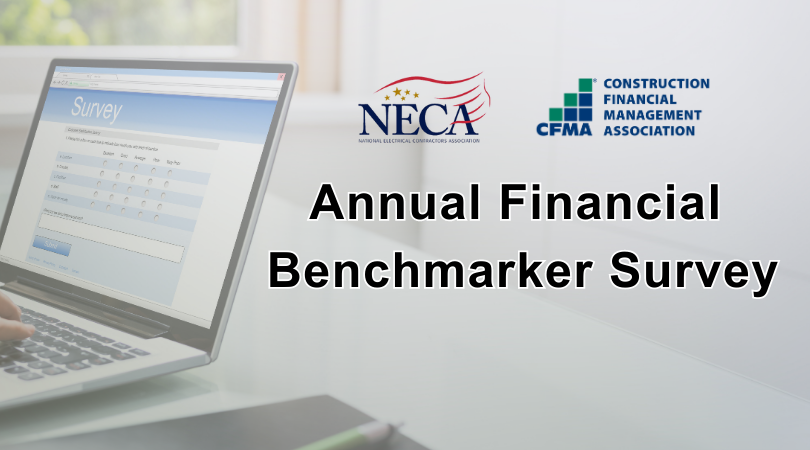 NECA and CFMA are teaming up again to develop the Financial Benchmarker report. The report provides an in-depth analysis of key financial data and provides an industry standard that can be used for change order negotiations, audits, claims and more. The survey is confidential and should take less than 30 minutes to complete. Feedback is due no later than May 24. View FAQ sheet here.
US DOL Announces Launch of 'Beat the Heat' Contest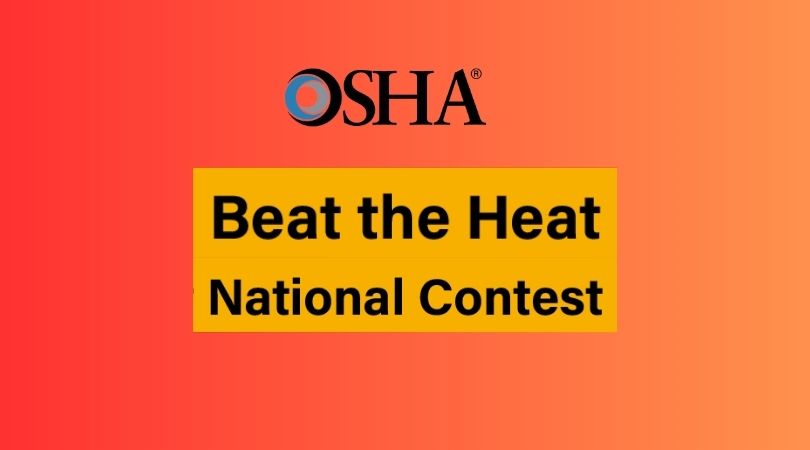 The U.S. DOL's Occupational Safety and Health Administration announced the launch of a nationwide competition for stakeholders in all industries to share their best tools and other resources for informing workers about the dangers of heat exposure in indoor and outdoor workplaces. OSHA's & "Beat the Heat" contest seeks to educate workers and employers about workplace heat hazards, raise industry and general public awareness of the dangers excessive heat presents to workers, and motivate employers and workers to act to prevent heat illness.

Upcoming Events
Virtual Classrooms

Key Performance Indicators: Using Lagging Information to Create Leading Indicators
April 21 | 8:00 - 10:00 a.m. ET
Driving Project Success
June 21 | 12:00 - 3:00 p.m. ET
View Courses
In-Person Events
2023 Business Development Conference
May 21 - 23 | Nashville, TN
2023 Safety Professionals Conference
May 24 - 26 | Nashville, TN
2023 NetGen Fly-In
June 6 - 7 | Washington, D.C.
NECAPAC
PAC Total - $258,009

Operational Fund Total $117,950

Special Thanks

$60,200 was raised for NECAPAC at the NECA Now meeting last week!
Congratulations to our NECA Now Sweepstakes Winners!
Hatch Restore Smart Sound Machine - Paul Rolih of Perrio Quality Electrical Construction
Hatch Restore Smart Sound Machine - Matt Pals of Pals Electric Inc
RTIC 65 QT Hard Cooler - Antony Maloney of Koontz-Wagner Construction Services
RTIC 65 QT Hard Cooler - Jerry McGylnn of McWilliams Electric
Special thanks to Stefan Lopata of Kelso Burnett, Michael Quarles of North Kansas City Electric, Terry Lette of Preferred Electric, Don Laffoon of Electrical Corporation of America, and Brent Fatzinger of Abbott Electric for renewing their PLC!
TUNE IN NOW
NECA Safety Roundup - Listen Now

Innovation Overload - Listen Now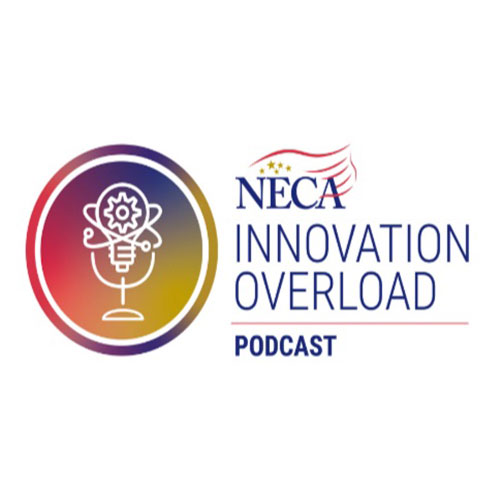 Think Like A Leader - Listen Now