NECA CEO to Testify Before Congress
Apr 17, 2023

Industry News
The U.S. Environmental Protection Agency has proposed two new rules setting more ambitious vehicle emissions standards for passenger vehicles and trucks. In announcing the proposal on April 12, officials said that, if implemented, the new regulations would avert about 10 billion tons of CO2 emissions, save owners $12,000 compared with costs of vehicles that do not adhere to the new proposed requirements and reduce U.S. use of about 20 billion gallons of imported oil.


NECA News

NECA CEO to Testify Before Congress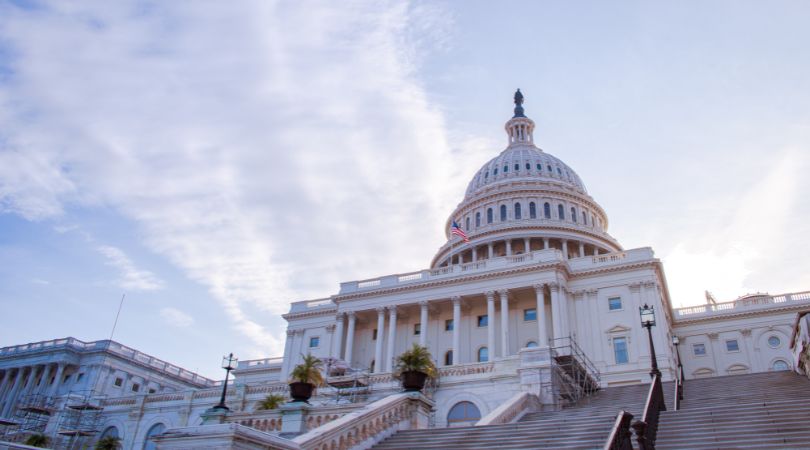 This Wednesday, David Long, CEO of NECA, will be testifying on behalf of NECA before the Committee of Education and the Workforce's Subcommittee of Workforce Protection. The remote hearing, "Examining Biden's War on Independent Contractors," will take place at 10:15 a.m. EDT and can be viewed live online.
NECA eSafetyLine | April 2023 Safety Minute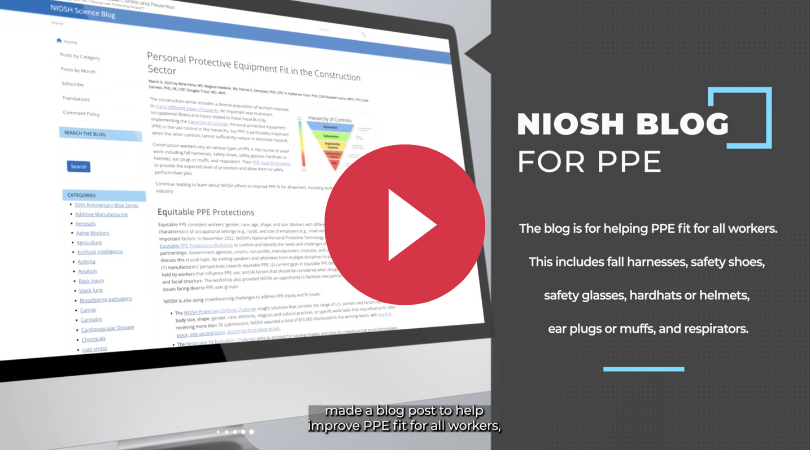 Watch this month's eSafetyLine to get the latest updates including a new blog post by the National Institute of Safety & Health about improving PPE, OSHA's Prevent Heat Illness at Work publication now being available in nine languages, and the White House seeking a 17% funding increase for OSHA under the DOL's fiscal year 2024 request.
2023 Project Excellence Awards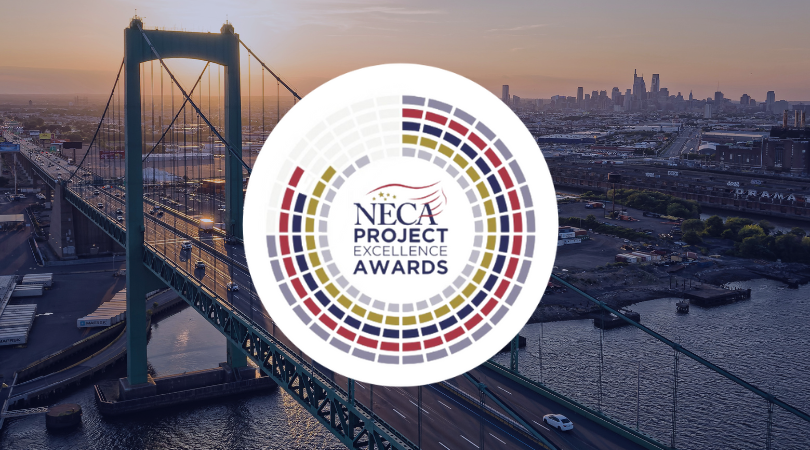 Are you proud of the exceptional work your company has accomplished on a recent project? Don't let that hard work go unnoticed! Apply for the NECA Project Excellence Awards and showcase your team's achievements. This prestigious award recognizes outstanding and innovative projects. Don't miss out on the opportunity to gain recognition for your team's hard work and dedication.
Electrical Connection Donates Services, Materials for 2023 St. Jude Dream Home Giveaway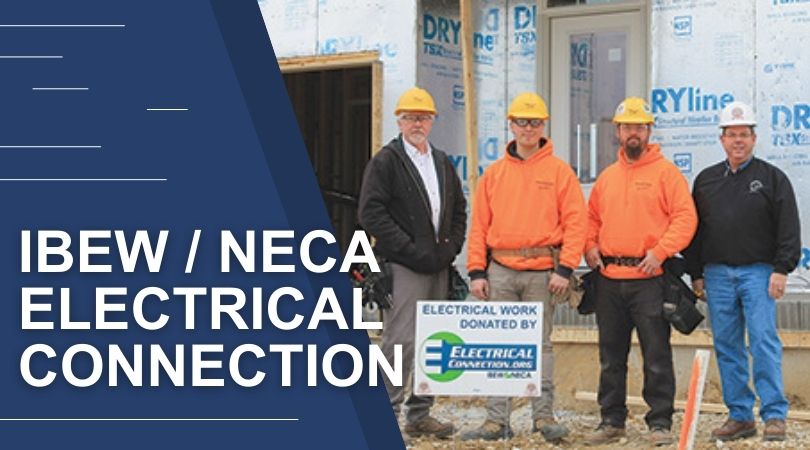 The Electrical Connection is a partnership of the International Brotherhood of Electrical Workers (IBEW) Local 1 and the St. Louis Chapter of the National Electrical Contractors Association. Specifically, it is donating all electrical services to build the 2,711-square-foot, two-story home, which carries an estimated value of $711,000. The home is being built by Fischer Homes. NECA contractor Grasser Electric and IBEW Local 1 are performing the electrical work.
Upcoming Events
Virtual Classrooms

Key Performance Indicators: Using Lagging Information to Create Leading Indicators
April 21 | 8:00 - 10:00 a.m. ET
Driving Project Success
June 21 | 12:00 - 3:00 p.m. ET
View Courses
In-Person Events
2023 Business Development Conference
May 21 - 23 | Nashville, TN
2023 Safety Professionals Conference
May 24 - 26 | Nashville, TN
2023 NetGen Fly-In
June 6 - 7 | Washington, D.C.
NECAPAC
PAC Total - $197,809

Operational Fund Total $117,950

Special Thanks

Special thanks to Gina Addeoof GMA Electrical Corporation and Robert Smith of Sargent Electric Company for renewing their PLC memberships!

Congratulations to the San Francisco Chapter on reaching its 2023 NECAPAC Goal!
TUNE IN NOW
NECA Safety Roundup - Listen Now

Innovation Overload - Listen Now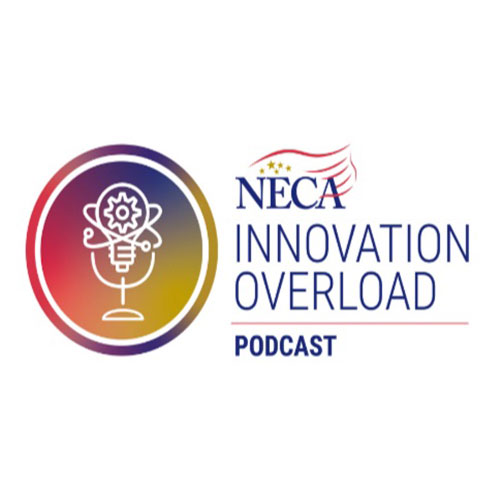 Think Like A Leader - Listen Now