Registration for Two Must-Attend Conferences will Open Soon
Apr 10, 2023

Industry News
Construction employment increased in 45 states in February compared with a year ago. Texas saw the largest number of jobs added, increasing by 37,900, or 5%, from February 2022 to February 2023. West Virginia saw the largest drop, losing 2,200 jobs, or 6.5%, over that time period.


NECA News

Registrations for Two Must-Attend Conferences will Open Soon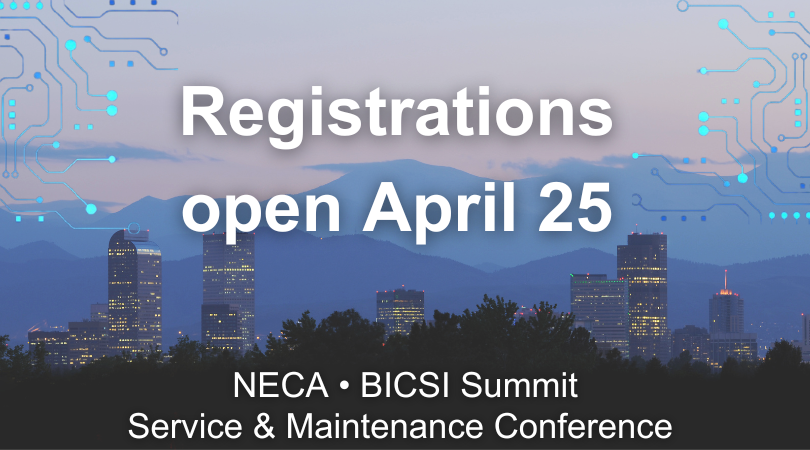 Save the Date! Registrations for the second annual NECA • BICSI Summit and the first-ever Service & Maintenance Conferencewill open on Tuesday, April 25. Both conferences will be held in Denver, Colorado in June. Learn more about each conference below!
Service & Maintenance Conference
Power Up Your Safety Knowledge at NSPC 2023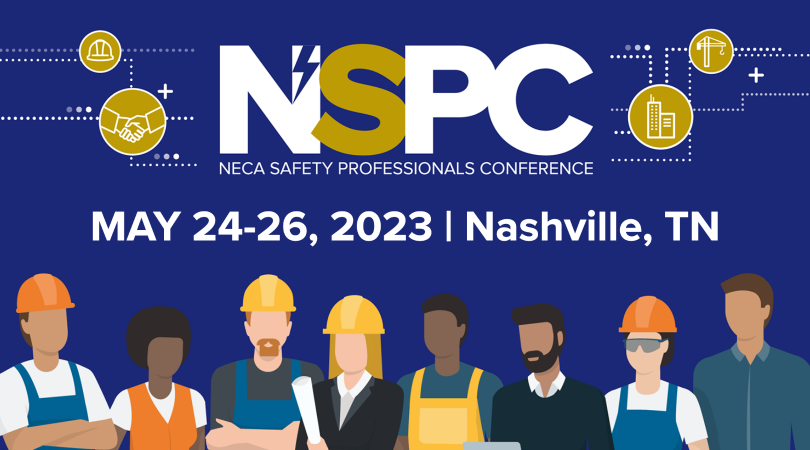 At NECA, we believe safety is not a secret. With this in mind, the NECA Safety Professionals Conference (NSPC) is open to all NECA Members, IBEW and electrical training Alliance! This conference will feature sessions on the following:
Outside Line Electrical Construction
Inside Electrical Construction Industry
Safety Management Risk and Regulations
NFPA 70E and Electrical Safety
Leadership and Diversity, Equity & Inclusion
NECA Seeks Input on NECA 2023 Financial Benchmarker Report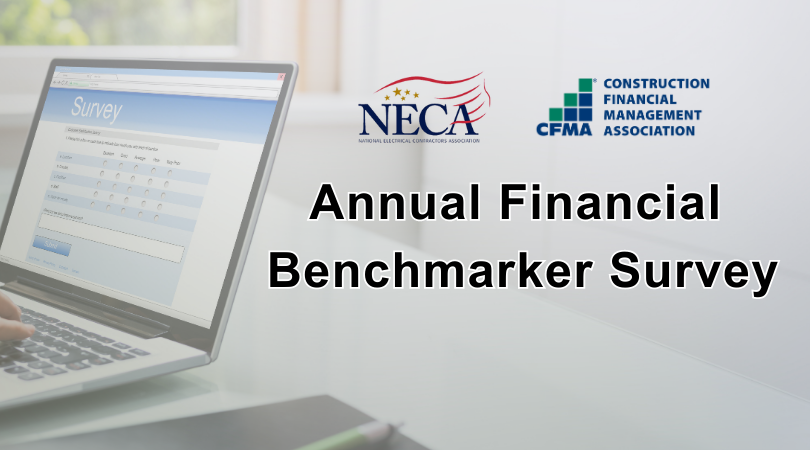 NECA and CFMA are teaming up again to develop the Financial Benchmarker report. The report provides an in-depth analysis of key financial data and provides an industry standard that can be used for change order negotiations, audits, claims and more. The survey is confidential and should take less than 30 minutes to complete. Feedback is due no later than May 24. View FAQ sheet here.
Document Crunch Enters Exclusive Partnership with ELECTRI International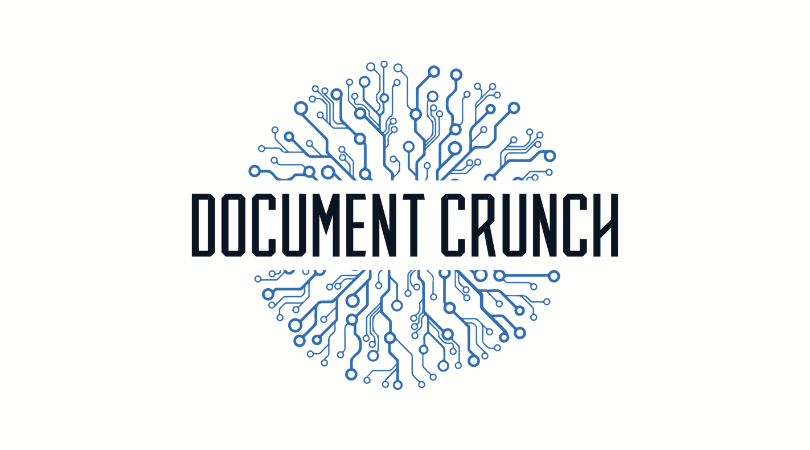 Document Crunch, an Atlanta-based contract intelligence platform, has expanded its partnership with ELECTRI International. This enhanced partnership will expand existing joint benchmarking services and will provide a customized contract review solution for electrical contractors across the country. As part of this agreement, contractors who sign up for the service, will have exclusive access to an ELECTRI-specific solution through Document Crunch's innovative platform.
New Online Project Management Class Available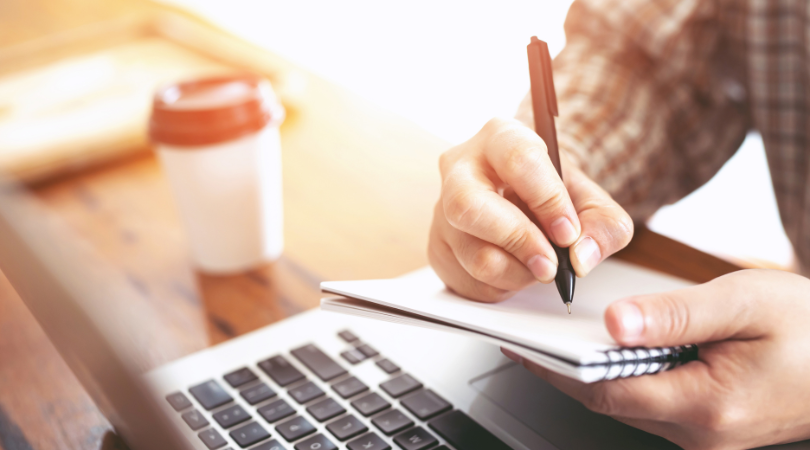 Safety is everyone's responsibility. The Project Manager's Role in Safety examines the role project managers play regarding safety. Participants will learn to discuss the project manager's role in safety during the construction process, discuss the importance of knowing codes & standards, identify implications of the NFPA 70E Standard for Workplace Electrical Safety and the National Electrical Code, and discuss the impact of customer safety policies.
National Stand-Down to Prevent Struck by Incidents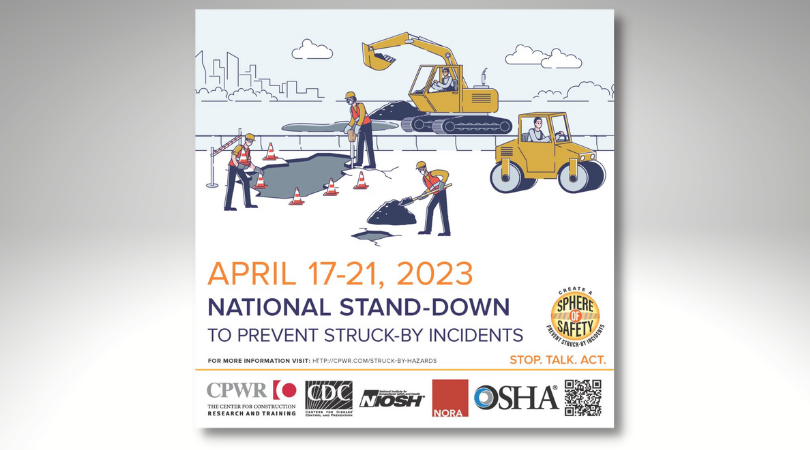 The NORA Construction Sector Council's annual Stand-Down to Prevent Struck-by Incidents takes place April 17-21 in coordination with National Work Zone Awareness Week. Any workplace can hold a stand-down by taking a break to focus on "Struck-by Hazards" and reinforcing the importance of training and prevention. Learn more from this "What is the Struck-by Stand-Down" flyer and access FREE Stand-Down materials and training resources.
Upcoming Events
Virtual Classrooms

Transform Your Organization for the Future
April 14 | 12:00 - 3:00 p.m. ET
Key Performance Indicators: Using Lagging Information to Create Leading Indicators
April 21 | 8:00 - 10:00 a.m. ET
View Courses
In-Person Events
Women in NECA & Future Leaders Conference
April 16 - 17 | San Antonio, TX
NECA Now
April 16 - 17 | San Antonio, TX
2023 Business Development Conference
May 21 - 23 | Nashville, TN
2023 Safety Professionals Conference
May 24 - 26 | Nashville, TN
Webinars
Establish Visibility Across Individual & Project Planning to Better Develop People
September 13 | 2:00 - 3:00 p.m. ET

NECAPAC
PAC Total - $182,114

Operational Fund Total $103,565

Special Thanks

Special thanks to Walt Parkes of O'Connell Electric, Stacy Wilson of Wilson Construction, Jake Davie of Hooper Corporation, and Tim Daniels of TDN Electric Inc. for renewing their PLC memberships! Thank you also to Matthew Turk of Intren LLC for joining the Political Leadership Council!

Congratulations to the Arizona Chapter and Western Line Constructors Chapter on reaching their 2023 NECAPAC Goals!

Special thanks to Western Line Constructors for renewing their Government Affairs Advocate Program membership!
TUNE IN NOW
NECA Safety Roundup - Listen Now

Innovation Overload - Listen Now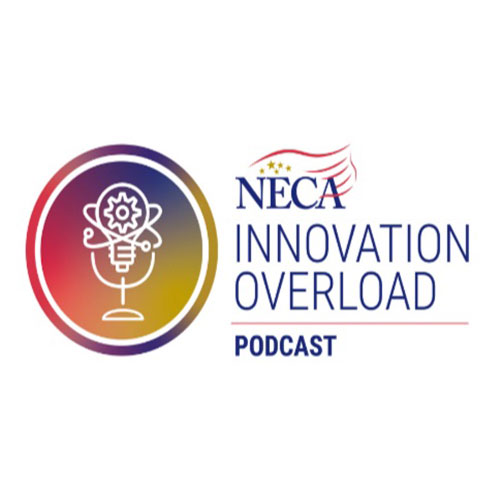 Think Like A Leader - Listen Now