NECA Seeks Input on Financial Benchmarker Report
Mar 20, 2023


Industry News
New York's Metropolitan Transportation Authority anticipates beginning construction on Phase 2 of its Second Avenue subway line into Manhattan's East Harlem section next year, as long as expected federal funding arrives, according to Charles Gary, deputy general counsel at the transit agency.

Construction backlog increased 0.2 months to 9.2 months in February despite concerns around financing, according to Associated Builders and Contractors. The backlog reading regained its 0.2 month loss from January and has hovered around highs not seen since the start of the pandemic for the past four months, according to the report.

NECA News

NECA Seeks Input on NECA 2023 Financial Benchmarker Report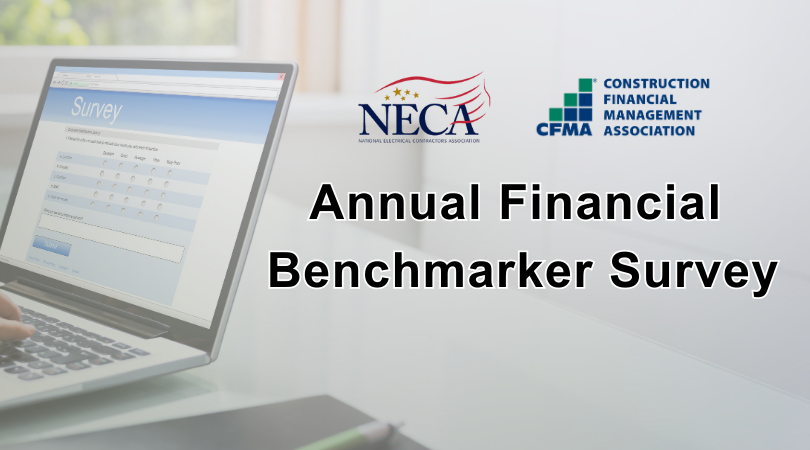 NECA and CFMA are teaming up again to develop the Financial Benchmarker report. The report provides an in-depth analysis of key financial data and provides an industry standard that can be used for change order negotiations, audits, claims and more. The survey is confidential and should take less than 30 minutes to complete. Feedback is due no later than May 24. View FAQ sheet here.
NECA Innovation Institute: Westinghouse Cohort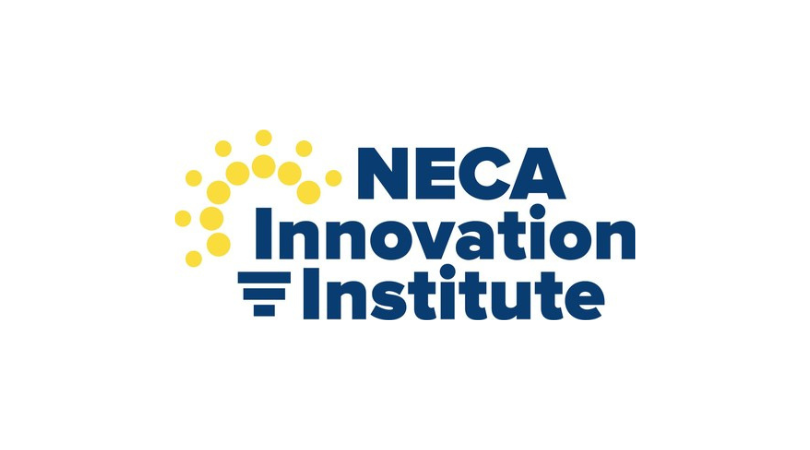 NECA is proud to announce the Westinghouse Cohort of the Innovation Institute. Each of these recognized leaders within the electrical construction industry has already achieved considerable career impact within their organizations. Through the advocacy of their executive teams, they have been identified as the innovators of tomorrow. They are strategic, inquisitive, and capable of achieving the highest ranks as pioneers and visionaries for the future of construction.
Manual of Labor Units Seeking Member Participation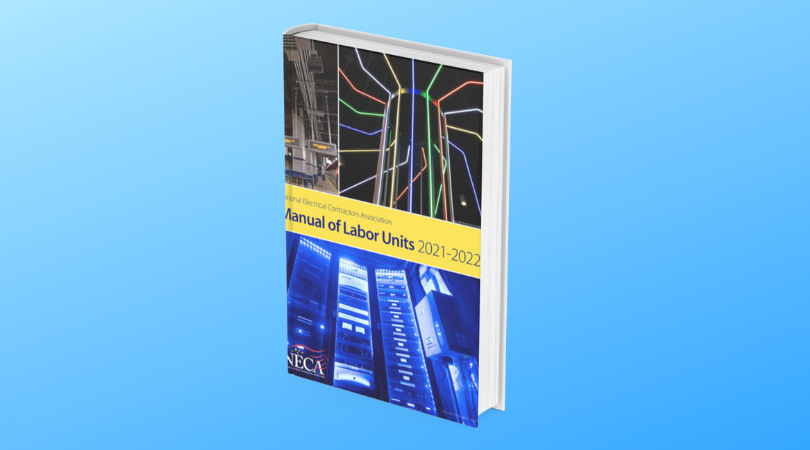 NECA is seeking additional member participation in the Manual of Labor Units Task Force. Biennially this group drives the update of the NECA MLU, NECA's oldest publication. Task Force members will participate in an in-person meeting in Washington, D.C. and conference calls to cooperatively update the Manual. Interested individuals must complete this form, providing a letter of recommendation from their company leadership.
Tips for Trades: Using Technology to Build a Competitive Advantage in Your Markets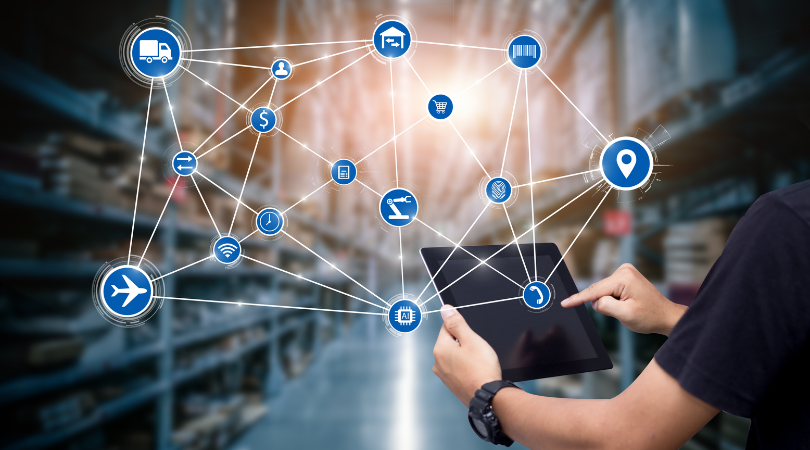 Learn how to evaluate your business to improve the efficiency of your operations, expand business units, connect your office to the field, enhance customer interactions, increase the accuracy of your reporting, and beyond with this upcoming webinar! Register for this 1 hour course taking place on March 22 from 1:00 - 2:00 p.m. ET.
Upcoming Events
V
irtual Classrooms
Calculating Shop Burden
March 23 | 1:00 - 4:00 p.m. ET
In-Person Events
2023 Labor Relations Conference
March 20 - 22 | Nashville, TN
2023 National Legislative Conference
March 27 - 29, 2023 | Washington, D.C
Women in NECA & Future Leaders Conference
April 16 - 17 | San Antonio, TX
NECA Now
April 16 - 17 | San Antonio, TX
Webinars
Tips for Trades: Using Technology to Build a Competitive Advantage in Your Markets
March 22 | 1:00 - 2:00 p.m. ET
NECAPAC
PAC Total - $56,810

Operational Fund Total - $62,600

TUNE IN NOW
NECA Safety Roundup - Listen Now

Innovation Overload - Listen Now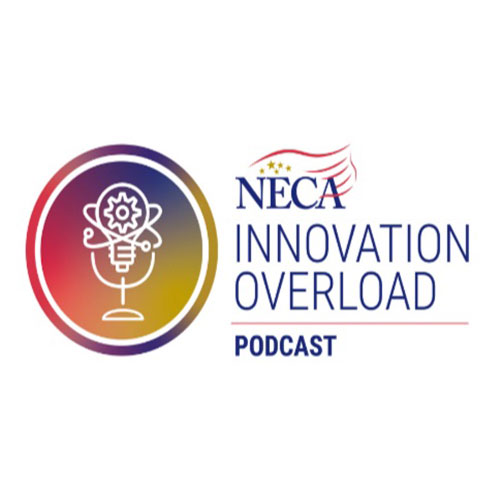 Think Like A Leader - Listen Now