Newest Addition to the NECA Family of Podcasts: 'NECA Safety Roundup'
Mar 13, 2023

Industry News
The Department of Labor has entered a $20 million agreement with TradesFutures — a Washington, D.C.-based nonprofit — to advance equitable opportunities in the construction industry, according to a press release shared with Construction Dive. TradesFutures will use the funds to enroll over 13,000 participants in apprenticeship readiness programs, then place at least 7,000 of them in registered apprenticeships across the country over the next four years.

Amazon is tapping the brakes on its $2.5-billion HQ2 second headquarters project in Arlington County, Va., announcing an indefinite delay to the start of the program's 2.8-million-sq-ft second phase, known as PenPlace.

NECA News

Newest Addition to the NECA Family of Podcasts: 'NECA Safety Roundup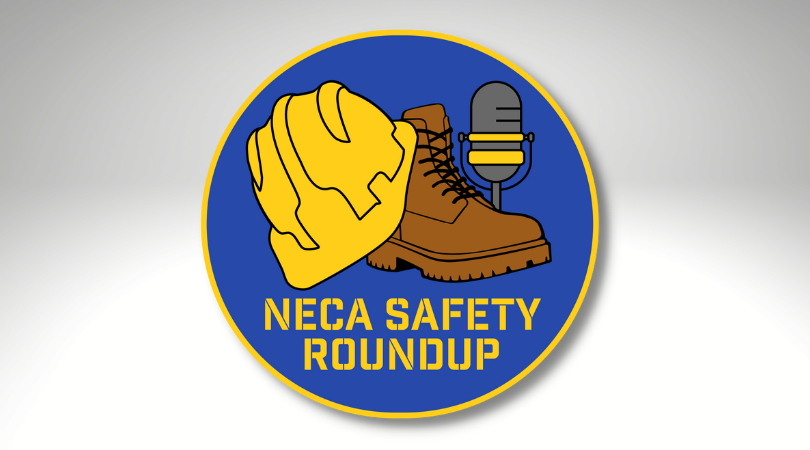 On March 10th, Executive Director of Safety Wes Wheeler and Executive Director of Outside Line Safety Mike Starner released the inaugural episode of the 'NECA Safety Roundup' podcast. As Starner and Wheeler set the groundwork for what this podcast intends to explore, the basic message includes everything from chapter and contractor support, to outreach and regulatory aid.
Manual of Labor Units Seeking Member Participation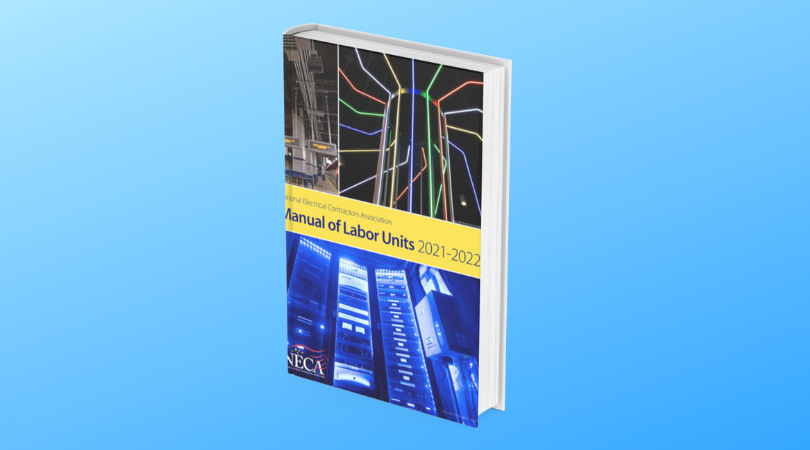 NECA is seeking additional member participation in the Manual of Labor Units Task Force. Biennially this group drives the update of the NECA MLU, NECA's oldest publication. Task Force members will participate in an in-person meeting in Washington, D.C. and conference calls to cooperatively update the Manual. Interested individuals must complete this form, providing a letter of recommendation from their company leadership.
NECA Now 2023: Last Chance to Secure Early Pricing
Registration for the 6th NECA Now is increasing after March 16th! NECA NOW 2023 is a three-day Executive Leadership Conference focused on your professional and personal growth. Join us on April 17-20 in San Antonio, TX for this year's conference.
2023 Project Excellence Awards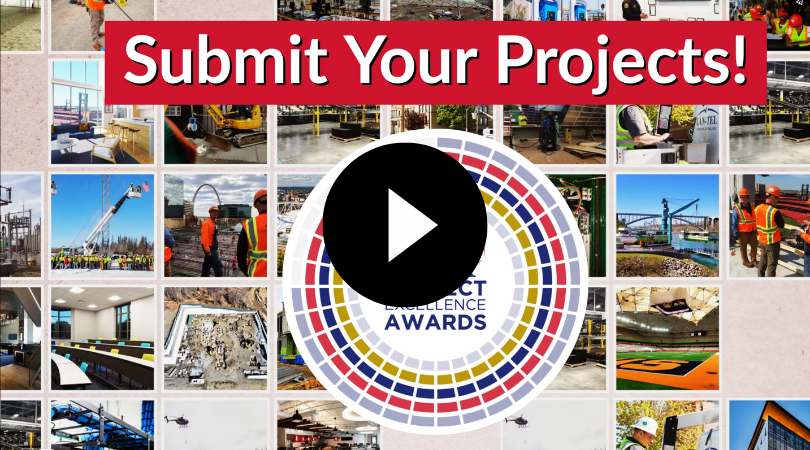 The NECA Project Excellence Awards were created to recognize member companies for their outstanding commitment, professionalism and ingenuity in delivering an electrical project across 13 different market sectors! We want to see the innovative and cutting-edge projects that your company completed in 2022.
Tips for Trades: Using Technology to Build a Competitive Advantage in Your Markets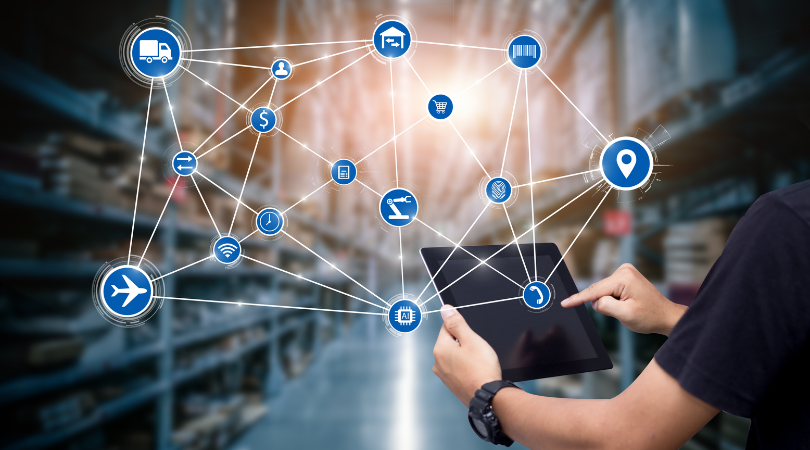 Learn how to evaluate your business to improve the efficiency of your operations, expand business units, connect your office to the field, enhance customer interactions, increase the accuracy of your reporting, and beyond with this upcoming webinar! Register for this 1 hour course taking place on March 22 from 1:00 - 2:00 p.m. ET.
New Online Project Management Class Available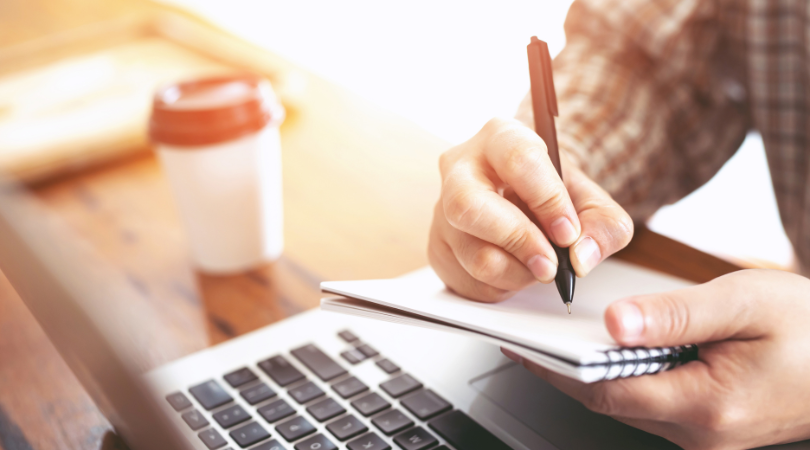 The Project Manager's Role in Conflict Management takes a look at the responsibility project managers have in regard to conflict management. Participants will learn to identify and resolve conflicts, discuss the contractual requirements that may relate to conflicts, and practice their conflict resolution skills through scenario-based learning
Upcoming Events
V
irtual Classrooms
Basic Estimating of Electrical Construction
March 2- April 4 | 10:00 a.m. - 12:00 p.m. ET
Calculating Shop Burden
March 23 | 1:00 - 4:00 p.m. ET
In-Person Events
2023 Labor Relations Conference
March 20 - 22 | Nashville, TN
2023 National Legislative Conference
March 27 - 29, 2023 | Washington, D.C
Women in NECA & Future Leaders Conference
April 16 - 17 | San Antonio, TX
NECA Now
April 16 - 17 | San Antonio, TX
Webinars
Tips for Trades: Using Technology to Build a Competitive Advantage in Your Markets
March 22 | 1:00 - 2:00 p.m. ET
NECAPAC
PAC Total - $54,310

Operational Fund Total - $62,600

Special Thanks
Special thanks to Wayne Huie of Young Electric and Shawn Smith of DL Smith Electric for renewing their PLC!

TUNE IN NOW
NECA Safety Roundup - Listen Now

Innovation Overload - Listen Now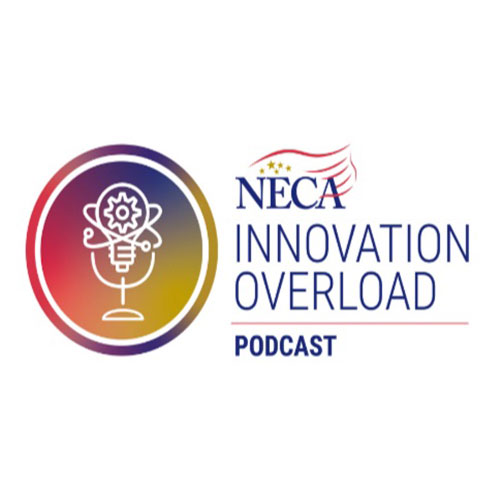 Think Like A Leader - Listen Now