NECA Establishes Service & Maintenance Advisory Council
Jan 30, 2023

Industry News
Local officials in Austin, Texas, recently approved a contract for construction of the $75-million second phase of the city's Waterloo Greenway park project to Dripping Springs, Texas-based Jay-Reese Contractors Inc.

Potential cyber incidents and business interruption remained the two leading worldwide corporate risk concerns for the second year in a row, according to a report published Tuesday by Allianz Group's corporate insurance unit, Allianz Global Corporate & Specialty.

NECA News
NECA Establishes Service & Maintenance Advisory Council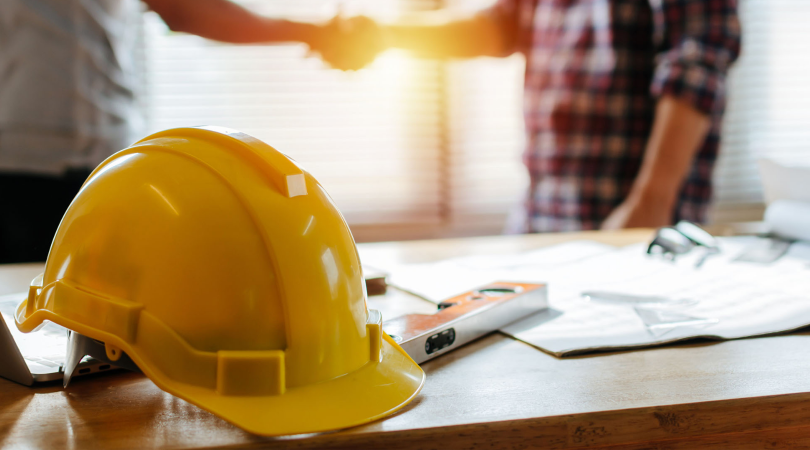 The NECA Service & Maintenance Conference will be held June 28-29, 2023 in Denver, Colorado with registration opening this spring. To help guide NECA offerings at this conference and beyond, NECA is developing a new Service & Maintenance Conference. Interested individuals can apply to join the Advisory Council, today!
Apply Here
Last Chance: NSPC Call for Proposals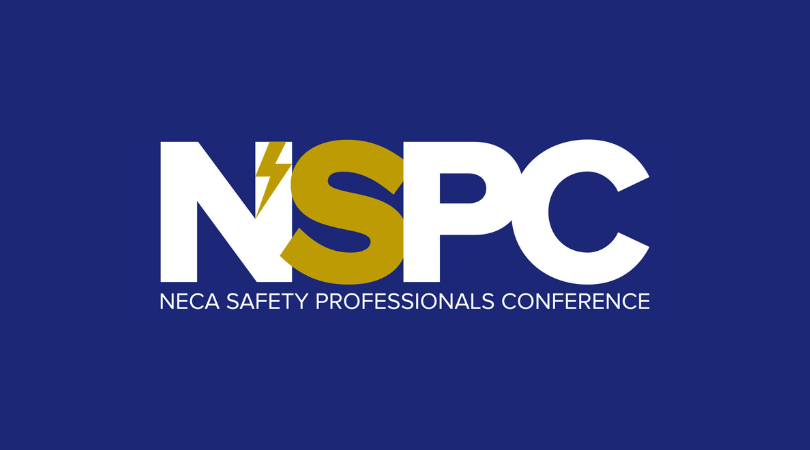 We are seeking the best and brightest speakers to join NECA and the electrical industry's leading safety experts at the premier safety event, the NECA Safety Professionals Conference. This conference will take place on May 24 - 26 in Nashville, TN. The deadline for this exclusive opportunity is February 2, 2023.
Secure Your Spot for NECA Now & WINFL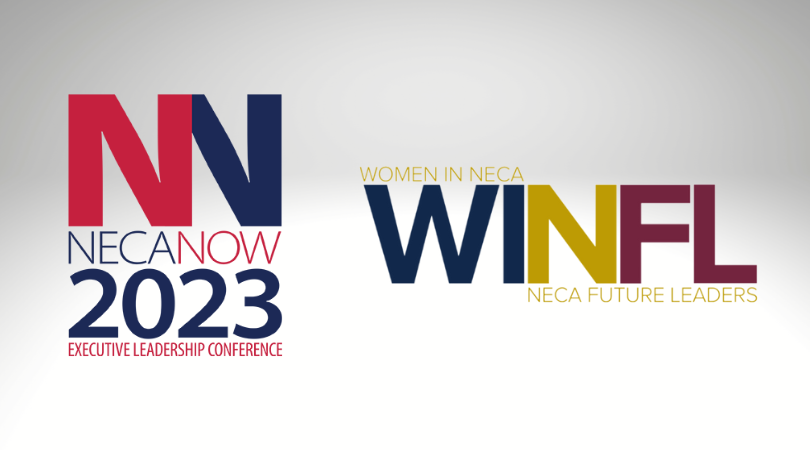 NECA NOW 2023 is a three-day Executive Leadership Conference focused on your professional and personal growth. The Women in NECA and Future Leaders Conference features two full days of education and breakout sessions, group discussions and networking opportunities. Both events will take place in San Antonio, Texas in April 2023!
D10 Monthly Message: Driver Preparation & Qualification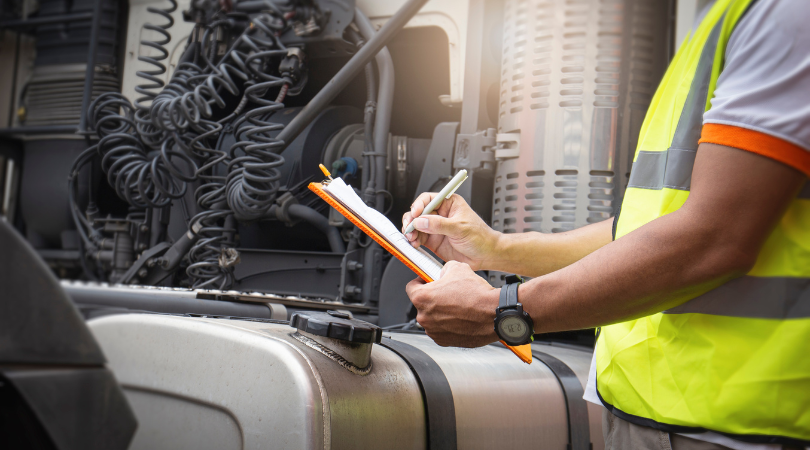 Transportation related incidents are one of the leading causes of injury and death in the industry. Mike Starner, Executive Director of Outside Line Safety, discusses in his January message about the importance of driver safety.
Watch Now: February eSafetyline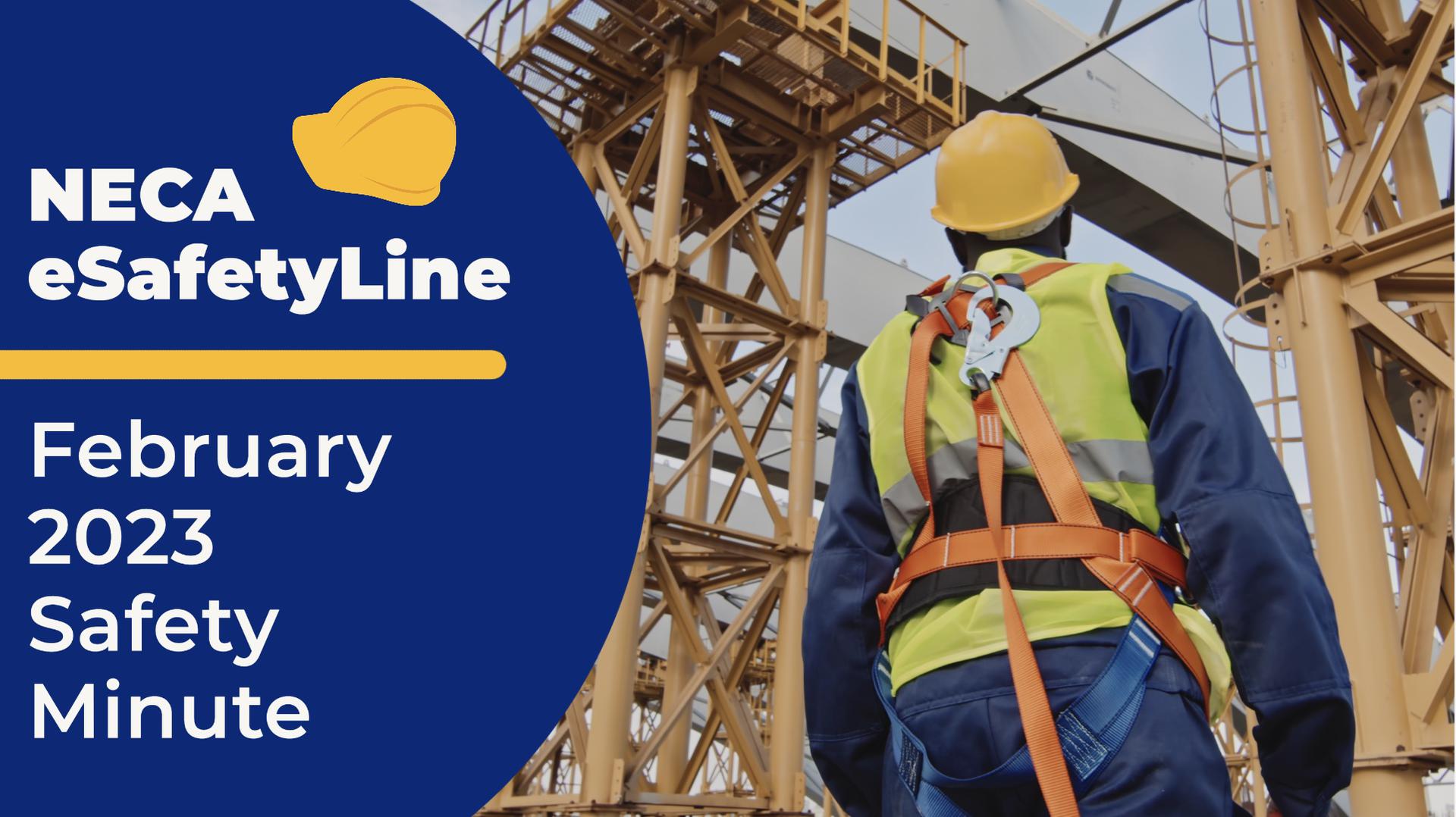 Watch this month's Safety Minute sponsored by NECA and Intec to stay updated on the latest safety news. Updates include OSHA Regulatory Agenda, OSHA Calendar, Civil Penalties Adjustments, and more.
NECA Value-Added Service: Unwrap Winter Savings with Avis and Budget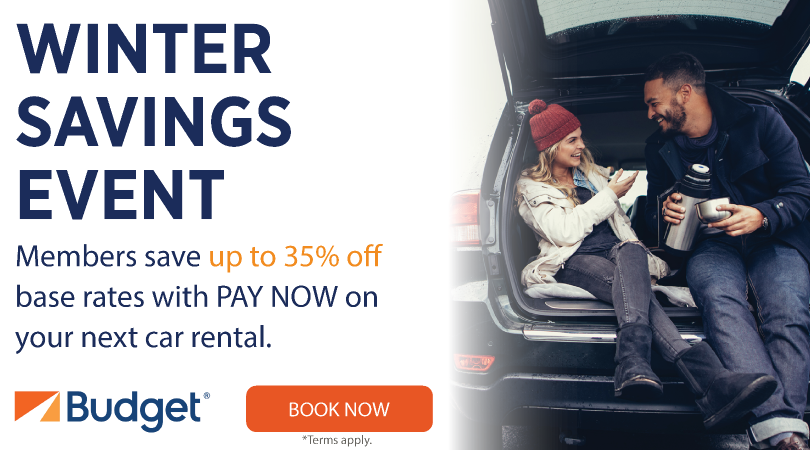 In need of a winter escape? Make the experience safe and comfortable with deals from your https://bit.ly/avis_NECA Avis and Budget Car Rental Savings Program. With the Pay Now feature, members can save up to 35% off base rates on every rental, plus receive additional offers like a free upgrade or dollars off.
Electrical Contractors Essentials: Business & Field Operations Chicago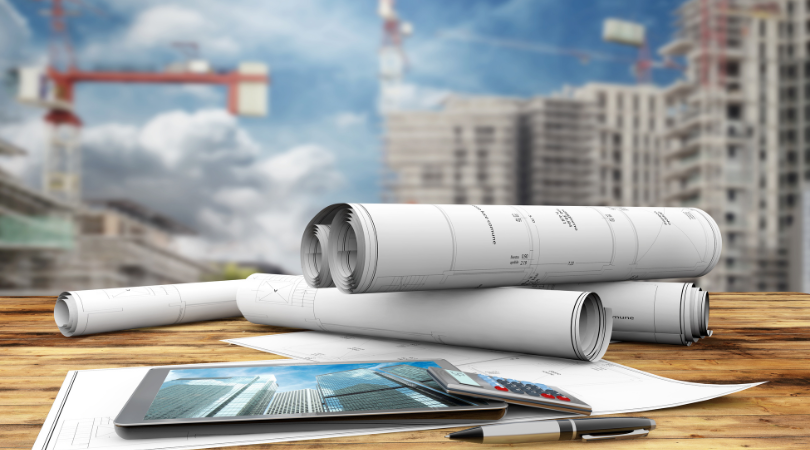 Over 80% of NECA members consist of small and medium contractors, making them the backbone to the electrical contracting industry. This class, designed specifically for NECA's small and medium-sized contractors, will bring in experts to discuss the several of the essential elements that all contractors need to know. It will take place in Rosemont, IL on February 21-22.
Industry Connect: Connecting Contractors & Students to Technology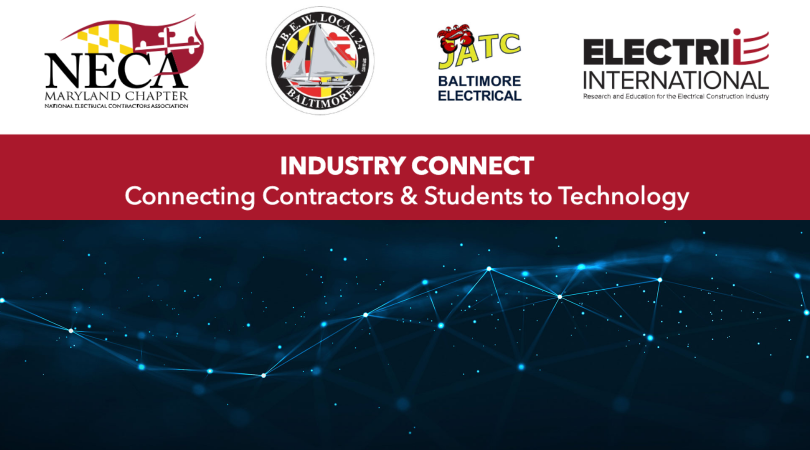 Join Maryland Chapter NECA, IBEW Local 24, and ELECTRI International on Friday, February 17 for Industry Connect - an event designed to give contractors, students, educators, and other community members an opportunity to get hands-on experience with cutting-edge technology in the electrical construction industry.
Upcoming Events
Elevate your career with our on-demand and live training classes

Webinars
Higher Learning with EARN! - Engineering Sciences, Technology, and Management
February 2 | 2:00 - 3:00 p.m. ET
Virtual Classrooms

Basic Estimating of Electrical Construction
February 6 - 21 | 10:00 a.m. - 12:00 p.m. ET
Basic Estimating of Electrical Construction
February 6 - 21 | 1:00 p.m. - 3:00 p.m. ET
In-Person Events
Electrical Contractors Essentials: Business & Field Operations
February 21 - 23 | Rosemont, IL
2023 Labor Relations Conference
March 20 - 22 | Nashville, TN
Women in NECA & Future Leaders Conference
April 16 - 17 | San Antonio, TX
NECA Now
April 16 - 17 | San Antonio, TX
NECAPAC
PAC Total - $14,420

Operational Fund Total - $26,782

Special Thanks
Congratulations to the Monterey Bay Chapter on reaching their NECAPAC goal for 2023!

TUNE IN NOW
Innovation Overload - Listen Now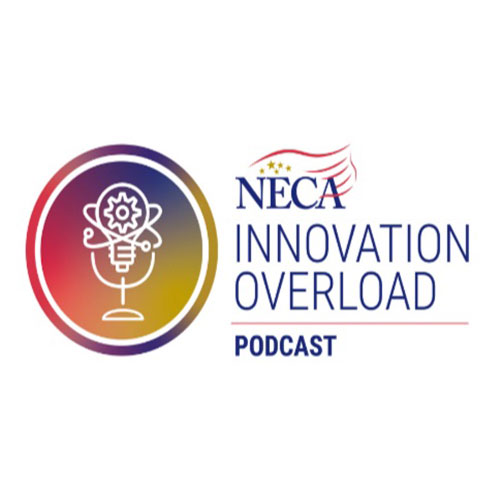 Think Like A Leader - Listen Now