Apply Now to NECA's Safety Achievement Program
Jan 16, 2023

Industry News
Korean solar manufacturer QCells will build a 3.3-GW-capacity plant in Bartow County, Ga. as part of a $2.5-billion investment in "a complete solar supply chain" in the U.S. with everything from raw material to finished solar panel, the firm said Jan. 11.

At least 80 companies have signed up for an RFQ information meeting about the planned $16.1-billion Hudson River tunnel project, a project spokesperson has told ENR. Responses from firms who want to be the Gateway Development Commission's project delivery partner are due by April 3. A shortlist is anticipated by May 1.
Tesla plans to invest about $776 million to expand its electric vehicle factory in Austin, Texas, according to plans filed this week with the Texas Department of Licensing and Regulation.

NECA News
Apply Now to NECA's Safety Achievement Program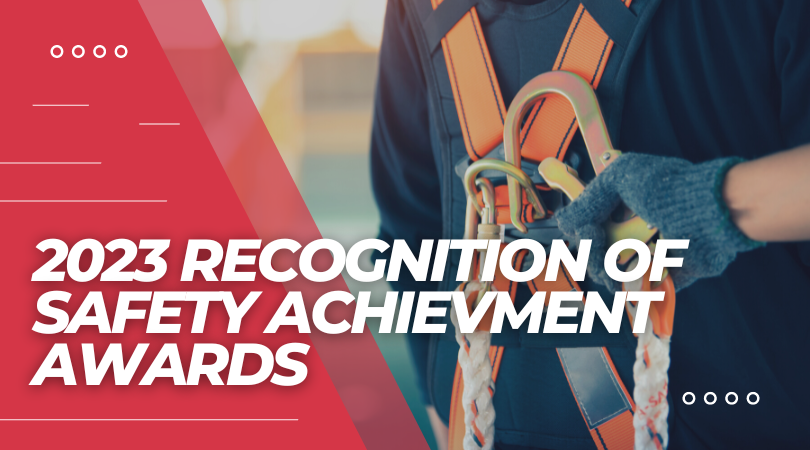 NECA's Recognition of Safety Achievement program acknowledges thriving companies that excel in multiple areas of their safety and health programs. Member companies that consistently have OSHA recordable injury and fatality rates at levels lower than the industry standard and implement internal company safety practices above and beyond basic compliance will receive the recognition. Deadline to apply is March 1, 2023. More Information
NSPC: Call for Proposals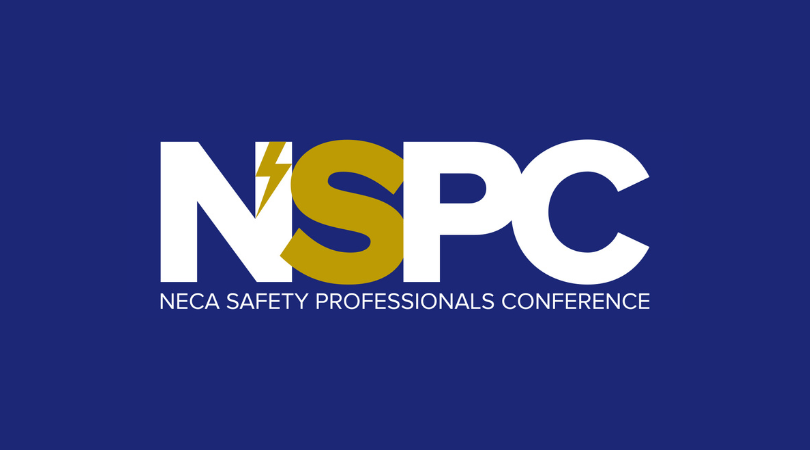 We are seeking the best and brightest speakers to join NECA and the electrical industry's leading safety experts at the premier safety event, the NECA Safety Professionals Conference. This conference will take place on May 24 - 26 in Nashville, TN. The deadline for this exclusive opportunity is February 2, 2023. Submit Proposal
2023 Construction Outlook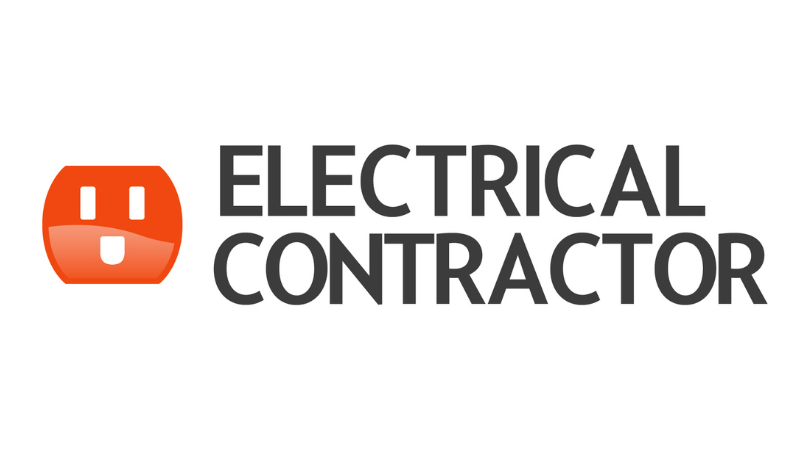 NECA's industry-leading magazine, ELECTRICAL CONTRACTOR, is releasing the 2023 Construction Outlook this month that provides in-depth analytics on market trends and economist forecasting for the year ahead. Sometimes it feels like the construction industry is a moving puzzle. In 2023, you might not have control of the issues affecting you, but you can decide how you react to what you get. Different opportunities will fit into your business plans better than others, so it helps to know your goals, your strengths and what lies ahead. And when the pieces fall just right, your wins might even erase some of the losses. Read More
2022 Government Affairs Accomplishments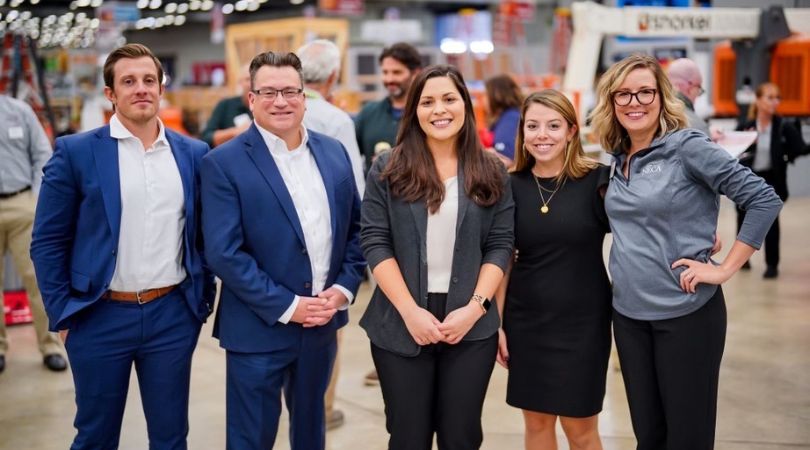 The NECA Government Affairs team had a very productive year in 2022. NECA was active in various major pieces of legislation that moved through Congress, as well as regulations that had major impacts on our industry. We conducted the NECA Legislative Conference, the first major fly-in event since the pandemic and had record numbers of Members of Congress attend the event. In addition, we are pleased to report that NECAPAC had another record-setting year! Read More
Upcoming Events
Elevate your career with our on-demand and live training classes
Webinars
Managing Your Cyber Risk
January 18 | 2:00 - 3:00 p.m. ET
Grow Your Business Through Wireless
January 19 | 1:00 - 2:00 p.m. ET
Tracking Your Assets to Hit Schedule & Win Contracts
January 26 | 2:00 - 3:00 p.m. ET
Virtual Classrooms
Advanced Estimating Strategies
January 9 - 12 | 1:00 - 4:00 p.m. ET
Basic Estimating of Electrical Construction
February 6 - 21 | 10:00 a.m. - 12:00 p.m. ET
Basic Estimating of Electrical Construction
February 6 - 21 | 1:00 p.m. - 3:00 p.m. ET
In-Person Events
Electrical Contractors Essentials: Business & Field Operations
February 21 - 23 | Rosemont, IL
2023 NECA Legislative Conference
March 28-29 | Washington, DC
Women in NECA & Future Leaders Conference
April 16 - 17 | San Antonio, TX
NECA Now
April 16 - 17 | San Antonio, TX
NECAPAC
PAC Total - $14,000

Operational Fund Total - $1,250

Special Thanks
Special thanks to Ike Poe of New River Electric and Daniel Palmer of Tri-City Electric Co. of Iowa for renewing their PLC!

TUNE IN NOW
Innovation Overload - Listen Now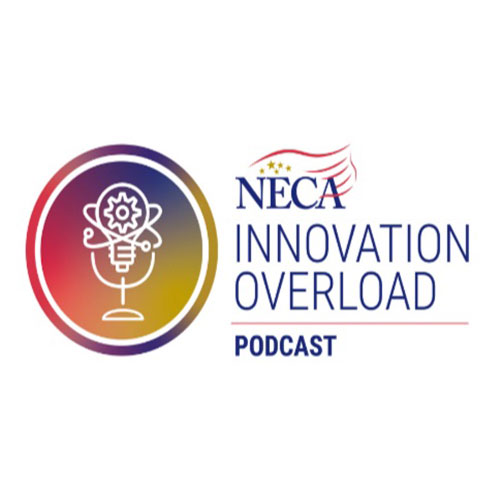 Think Like A Leader - Listen Now