NECA Innovation Institute is Accepting Applications
Jan 9, 2023

Industry News
The Port of Authority of New York and New Jersey's $8.3 billion budget has been approved for 2023, and will ensure improvements to legacy infrastructure, customer experience and economic development in the region, according to a press release.

The $2.1 billion in new funding will go to repair four nationally significant bridges in California, Connecticut, Illinois and between Kentucky and Ohio, the FHWA announced in a press release. The agency gave priority consideration to shovel-ready projects.
NECA News
Watch Now: January eSafetyline
Watch this month's Safety Minute sponsored by NECA and Intec to stay updated on the latest safety news. Updates include the upcoming NACOSH Committee meeting, OSHA nominations, OSHA 300A requirements, job fatality statistics and more. Watch Video
NECA Innovation Institute is Accepting Applications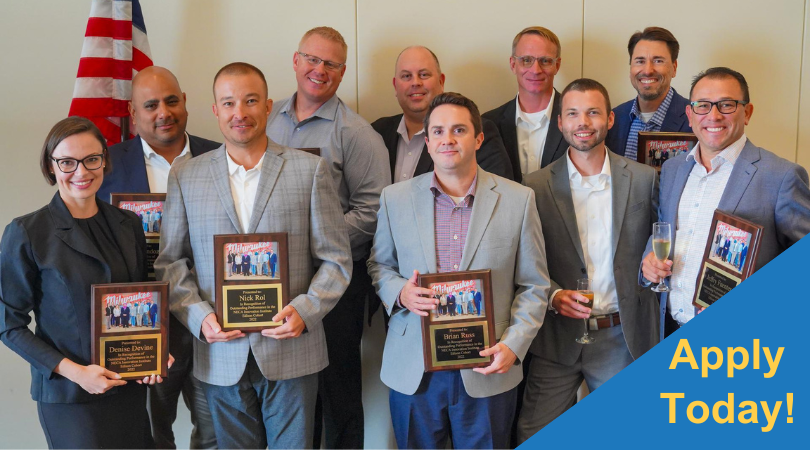 The NECA Innovation Institute is a one-year professional training program for future executives to become visionary thinkers with the essential innovation skills for practical deployment. The Institute is laser-focused on coaching future executives on the fundamentals of an innovative mindset and corporate philosophy. Read More
Registration is Open for NECA Now & WINFL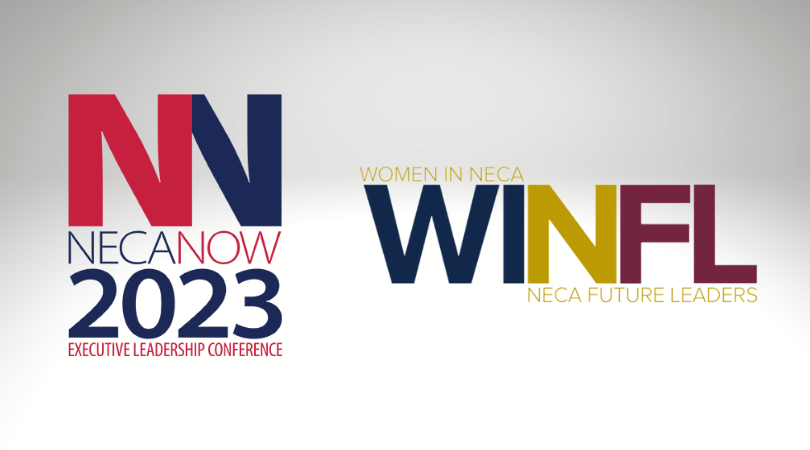 NECA NOW 2023 is a three-day Executive Leadership Conference focused on your professional and personal growth. The Women in NECA and Future Leaders Leadership Conference features two full days of education and breakout sessions, group discussions and networking opportunities. Both events will take place in San Antonio, Texas in April 2023!
Job Opening: Assistant Training Director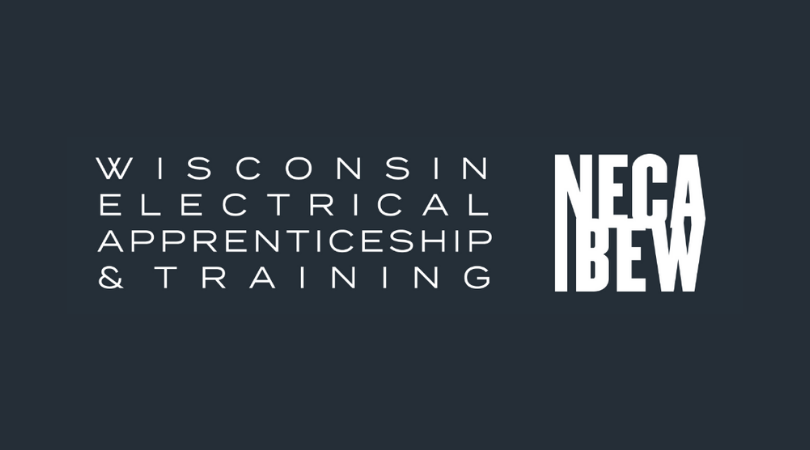 The Wisconsin NECA-IBEW Apprenticeship & Training is seeking applications for an Assistant Training Director. The individual will provide professional direction and support to Joint Apprenticeship and Training Committees (NECA-IBEW) in eight separate jurisdictions throughout the state. Applications accepted until March 17, 2023. View Job Posting
Upcoming Events
Elevate your career with our on-demand and live training classes
Webinars
Managing Your Cyber Risk
January 18 | 2:00 - 3:00 p.m. ET
Grow Your Business Through Wireless
January 19 | 1:00 - 2:00 p.m. ET
Tracking Your Assets to Hit Schedule & Win Contracts
January 26 | 2:00 - 3:00 p.m. ET
Enable Success: Creating Alignment Between Field & Office
January 12 | 12:00 - 3:00 p.m. ET
CFO Best Practices
January 13 | 8:00 - 11:00 a.m. ET
Advanced Estimating Strategies
January 9 - 12 | 1:00 - 4:00 p.m. ET
In-Person Events
2023 MEP Innovation Conference
January 11-13 | Austin, TX
2023 NECA Legislative Conference
March 28-29 | Washington, DC
Notable Dates
Martin Luther King Day
January 16
Chinese New Year (Year of the Rabbit)
January 22
International Holocaust Remembrance Day
January 27
IN MEMORIAM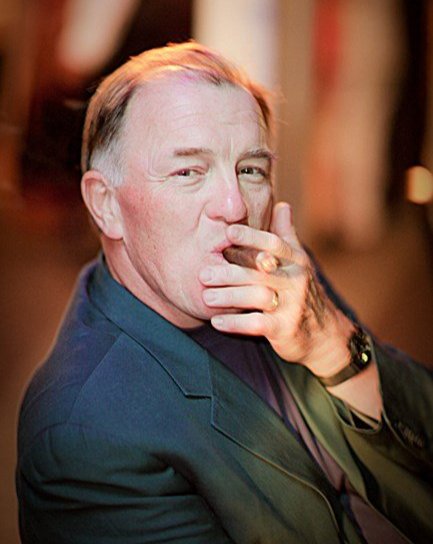 Co-owner of Heil Electric, Stan Heil passed away in December.He was a Veteran Member and President of the Oregon-Columbia Chapter, NECA in 2009-2010. He served as Chair of the Legislative Committee for many years and was an extremely active member in the Oregon-Columbia Chapter and the industry. He was also the recipient of the NECA LIFE Award in 2022.
Our thoughts are with his family during this time.
NECAPAC
PAC Total - $923,511 Raised

Operational Fund Total - $432,205 Raised

Thank You!
We had a record-breaking 2022 with most raised for NECAPAC, finishing 2022 with $923,511 raised, over $52,000 more than 2021. The Operational Fund also broke records this year, raising $432,205, an increase of $52,497 from 2021. Special thank to all of our donors for your support and allowing NECA to make the biggest impact ever this 2021-2022 Election Cycle. Be sure to follow the Government Affairs NECA Network pagefor weekly Legislative, Regulatory, and NECAPAC Updates.
TUNE IN NOW
Innovation Overload - Listen Now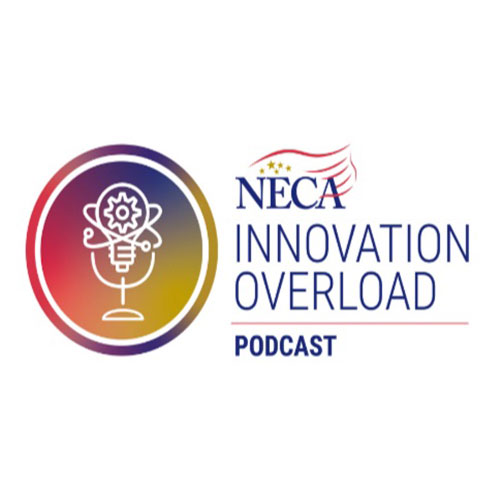 Think Like A Leader - Listen Now