New Website for Electrical Contractor Magazine
Dec 5, 2022

Industry News
LG Chem, the Seoul, South Korea-based chemical company, plans to invest $3 billion for an EV battery manufacturing facility project in Clarksville, Tennessee, according to a company press release.

Intel Corp. has selected Bechtel as general contractor for the first phase of its $20-billion project to build semiconductor manufacturing plants in central Ohio.
NECA News
Learn about Prevailing Wages and the Inflation Reduction Act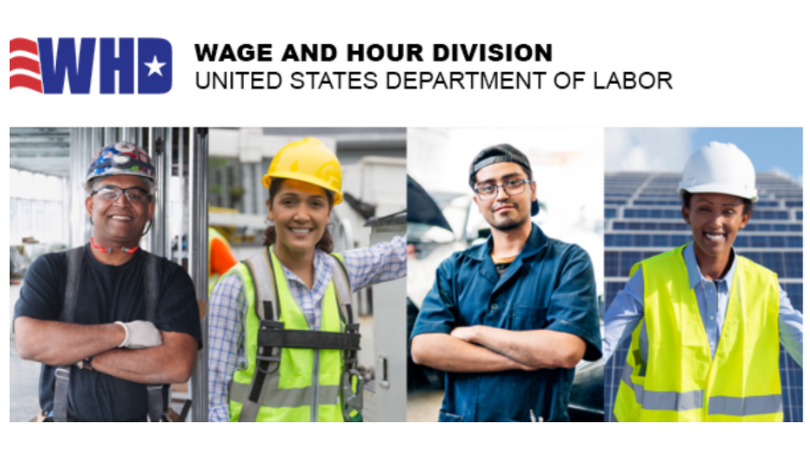 On November 30, 2022, the U.S. Department of Treasury and the Internal Revenue Service will publish guidance on the Inflation Reduction Act's prevailing wage and apprenticeship requirements. The U.S. DOL invites you to register for one of two educational webinars on the labor standards provisions contained in the Inflation Reduction Act and Treasury Guidance. The webinars are being offered on December 14 & 15 at 1:00 p.m. ET. Learn More
New Website for Electrical Contractor Magazine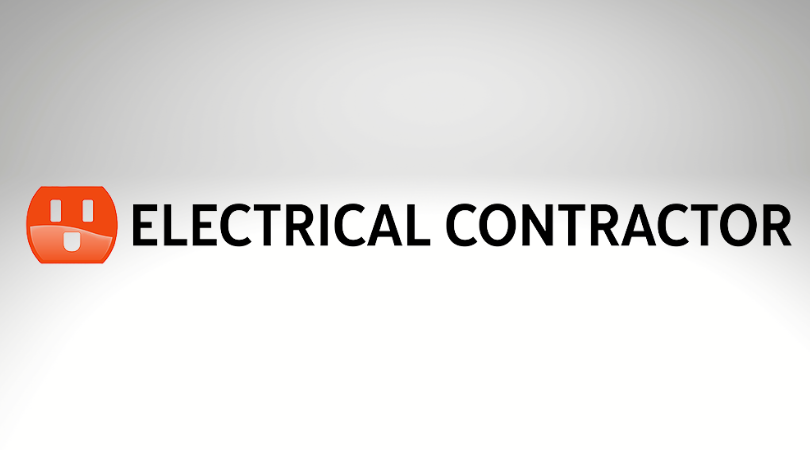 ELECTRICAL CONTRACTOR magazine, the leading trade publication serving the $202 billion electrical construction industry, has launched a new website designed to propel the media brand into a new era. This new website was built on a new content platform by NECA's web partners at AmericanEagle.com, with a renewed focus on navigation, archive discovery, reader experience and creating new opportunities for advertisers. Explore Now
New Online Project Management Class Available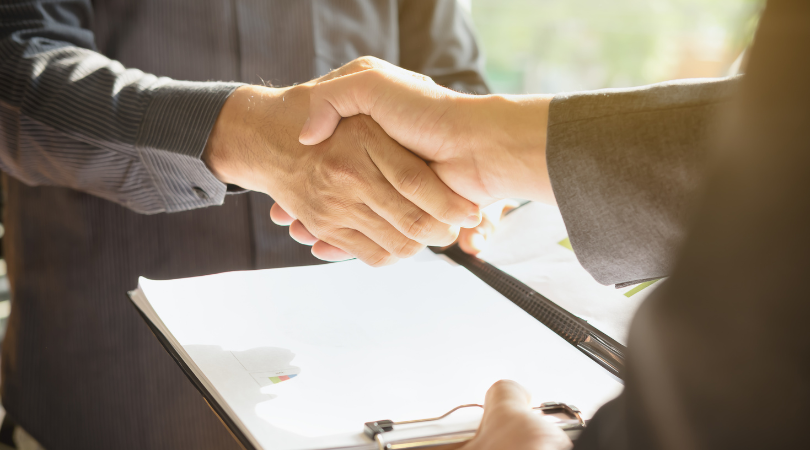 The relationship a project manager builds with the customer can make or break a project. Customer Relations discusses how electrical project managers can improve their customer relations skills and add more value to their company. Participants will learn how to cultivate relationships with different project stakeholders and understand how their relationship with customers impacts the company's bottom line. You can access this course and view all of NECA's online project management training here. Register Now
NECA 2022 Austin Education Certificates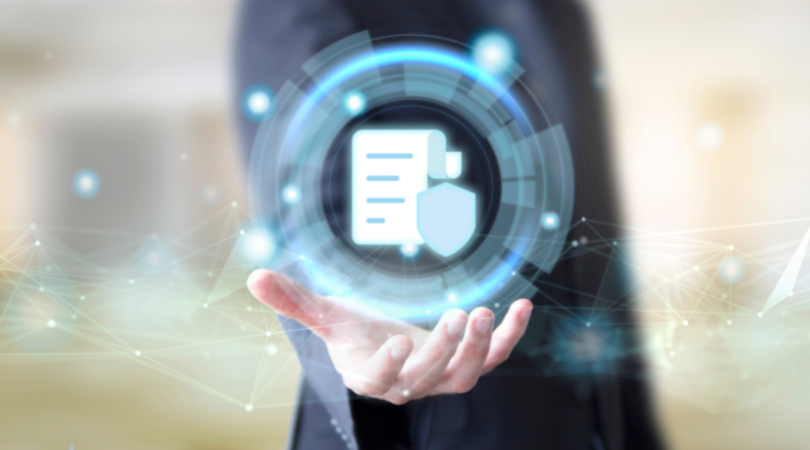 Certificates for educational sessions from NECA 2022 Austin were emailed directly to attendees on Friday afternoon. If you have any questions or did not receive your certificate, please email [email protected].
Upcoming Events
Elevate your career with our on-demand and live training classes
Webinars
A New Fueling Network: The Opportunity Ahead
December 6 | 12:00 - 1:00 p.m. ET
Your 2023 Opportunities: NEC Code Updates, the IRA and More
December 6 | 12:00 - 1:00 p.m. ET
Tracking Your Assets to Hit Schedule and Win Contracts
December 8 | 2:00 - 3:00 p.m. ET
Virtual Classrooms
Establishing a Built-In Quality Program
December 15 - 16 | 12:00 - 3:00 p.m. ET
In-Person Events
2023 MEP Innovation Conference
January 11-13 | Austin, TX

Notable Dates
International Day of Persons with Disabilities
December 3

Hanukkah
December 8 - December 26

Christmas
December 25

Kwanzaa
December 26

New Year's Eve
December 31
NECAPAC
PAC Total - $846,791

Operational Fund Total - $343,350

Special Thanks
Special thanks to Henry Brown of Miller Electric, Russ Borden of Tri-City Electric, Larry Beltramo of Rosendin, Bob Bruce of Bruce & Merrilees, Craig Earley of Morrow-Meadows Corp., and Ted Baker of Baker Electric for renewing their PLC memberships!Congratulations to the South Texas Chapter and the Southern Nevada Chapter on reaching their 2022 NECAPAC Goal.
TUNE IN NOW
Innovation Overload - Listen Now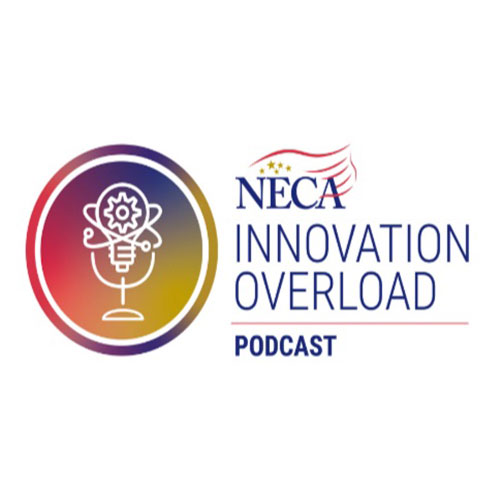 Think Like A Leader - Listen Now