2022 NECA Financial Benchmarker is Available for Purchase
Nov 28, 2022

Industry News
Dodge Data & Analytics Chief Economist Richard Branch delivered the company's 2023 construction industry outlook, saying there is no guarantee of a recession. Avoiding one, however, will require taking a "narrow road."

NECA News
NECA Wishes you a Happy Thanksgiving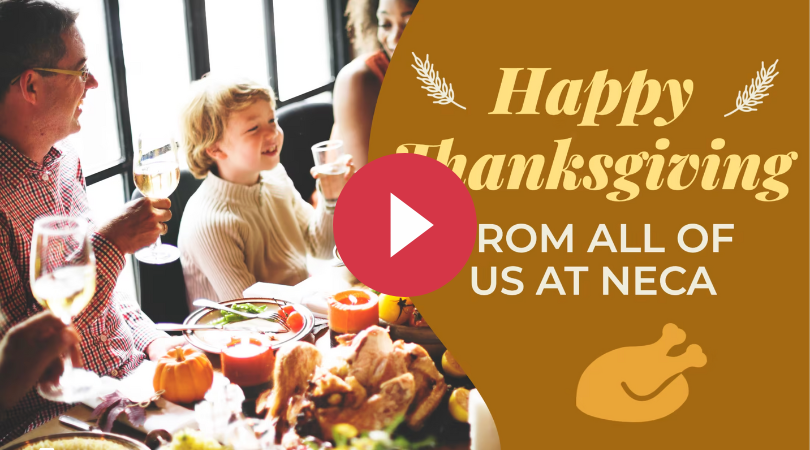 To all of our NECA members, partners and staff, we are wishing you all a very happy and safe Thanksgiving! Thank you for all of your hard work and dedication to the industry! Watch Video
Secure Early Bird Pricing for 2023 MEP Innovation Conference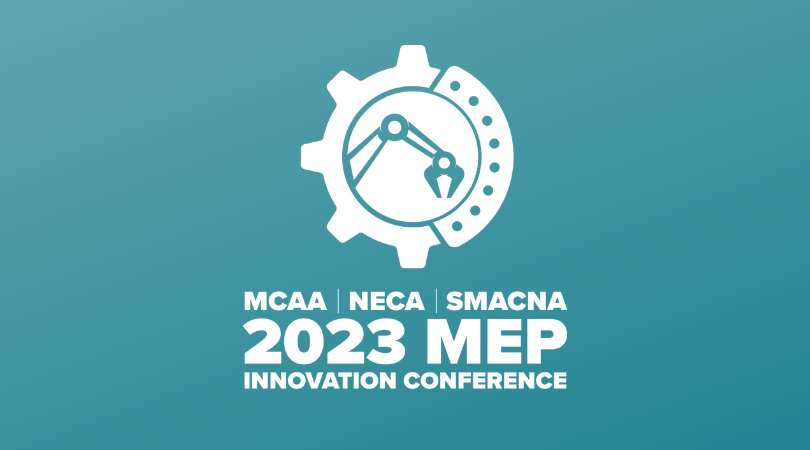 Built by MCAA, NECA, and SMACNA leaders, the MEP Innovation Conference is the place to share and learn about the latest tools, software, technology, and processes aimed at improving contractors; productivity and profitability. Don't miss this pivotal event that brings together experts across the specialty MEP trades to learn from the industry's best and brightest. Register Now
You're invited! LSU Online Virtual Open house – Dec. 1 @ 6 PM CST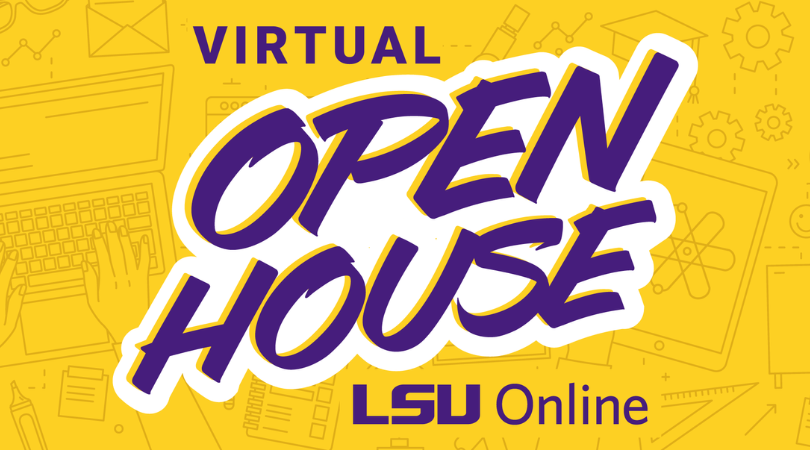 LSU Online & Continuing Education is partnered with the NECA through its Education Advancement Resource Network (EARN) to provide members with degrees and MicroCred® options that are career relevant and association approved. Save time and money by applying your work experience toward a future BS in Construction Management through Prior Learning Assessment (PLA). LSU Online is hosting a virtual open house to help provide you with the information you need to make the right decisions for your educational journey.
NFPA 70E Webinar on Nov. 29 @ 2PM EST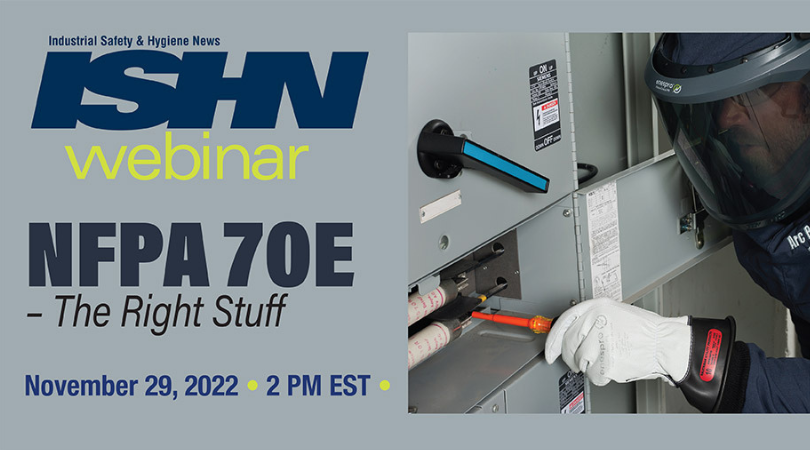 This webinar provides NFPA 70E's key tenets and aids in clarifying the purpose and priorities of this standard. The essential information discussed includes responsibilities, electrical hazards, enforcement of the standard, the hierarchy of risk controls, risk assessment processes, normal operating condition, and incident energy as it relates to PPE selection. Speakers include NECA's Code & Standards team: Mike Johnston and Kyle Krueger. More Information
Upcoming Events
Elevate your career with our on-demand and live training classes
Webinars
LSU Online Virtual Open House
December 1 | 7:00 - 8:00 p.m. ET
A New Fueling Network: The Opportunity Ahead Webinar
December 6 | 12:00 - 1:00 p.m. ET

Virtual Classrooms
Establishing a Built-In Quality Program Virtual Webinar
December 15 - 16 | 12:00 - 3:00 p.m. ET
In-Person Events
Electrical Contractor Essentials: Business and Field Operations
November 29-30 | Cuyahoga Falls, Ohio
2023 MEP Innovation Conference
January 11-13 | Austin, TX

NECAPAC
PAC Total - $820,741

Operational Fund Total - ;$335,210

Special Thanks
Special thanks to Scott Thompson of Thompson Electric Inc. for renewing his PLC!

Congratulations to the Ohio/Michigan chapter and the North Central Ohio Chapter on reaching their 2022 NECAPAC Goal.
TUNE IN NOW
Innovation Overload - Listen Now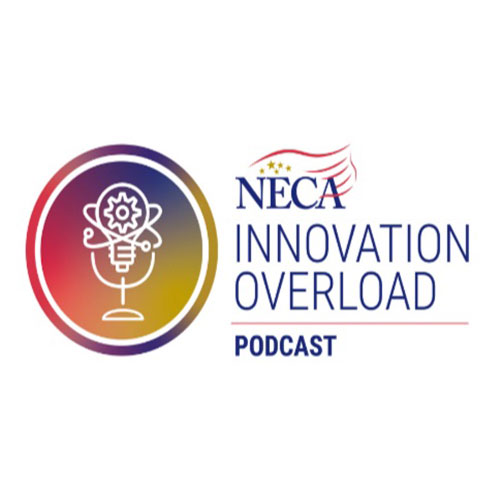 Think Like A Leader - Listen Now