NECA CEO Attends White House Event
Nov 7, 2022

Industry News
Stay in the know about the electrical contracting industry
The national industrial construction pipeline increased to 689.4 million square feet, an all-time high, as retailers continued to gobble up warehouse space to store long-delayed inventory, according to a report from New York-based commercial real estate advisory Newmark.

The US Dept. of Energy announced its plan Nov. 4 to parcel out $1.5 billion to upgrade the network of national laboratories that it manages, including funds for cutting-edge technological tools and for some facilities that house them. ENR
NECA News
NECA CEO Attends White House Event Celebrating Talent Pipeline Challenge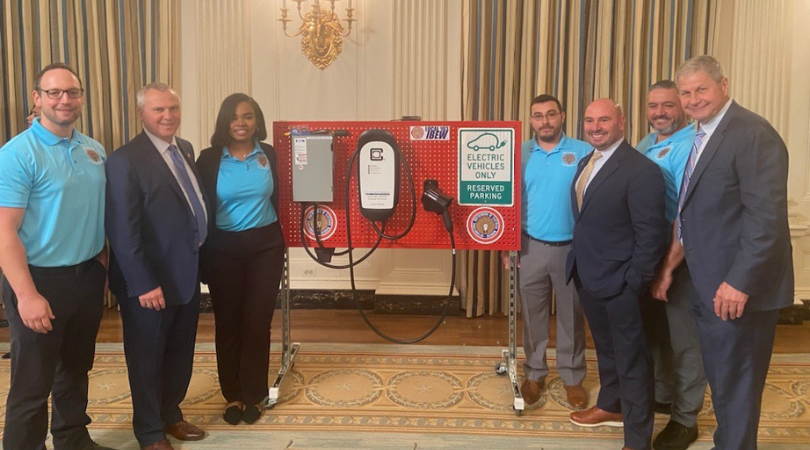 The Biden Administration welcomed David Long, CEO of NECA, to the White House. NECA was recognized by the President for participating in the Talent Pipeline Challenge, which was designed to entice organizations to make tangible commitments in three specific sectors that support workforce development. Read More
Happy Veterans Day from NECA!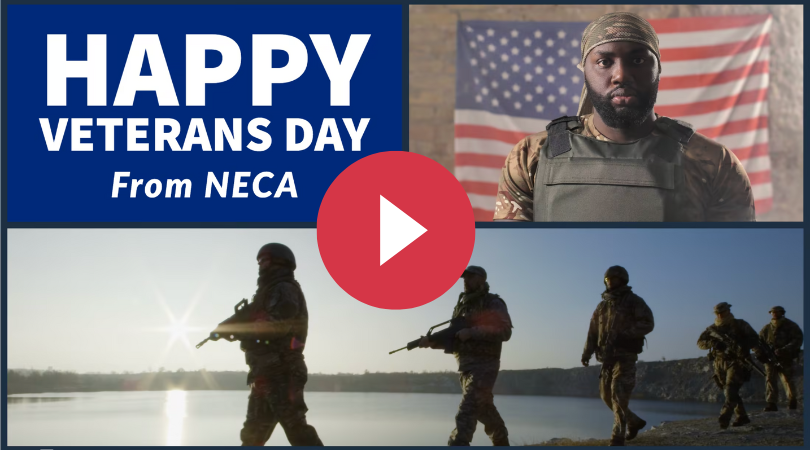 Veterans Day is this Friday, November 11. NECA thanks all of our veterans that have made the ultimate sacrifice for our country. Their dedication and devotion to duty is an example for us all. Happy Veterans Day! Watch Video
A Must-Attend Course for Small & Medium Contractors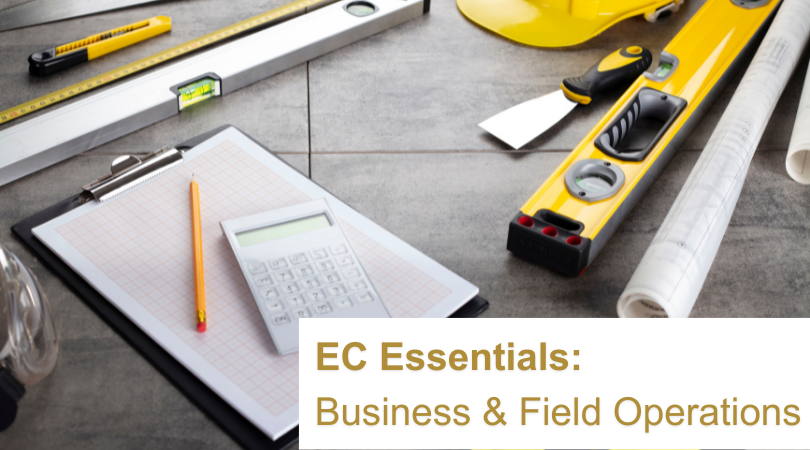 The Electrical Contractors Essentials program is designed specifically for these contractors and will bring in experts to discuss the several essential elements that all contractors need to know. Don't miss this program November 29-30 in Cuyahoga Falls, Ohio! More Information
November 2022 eSafetyline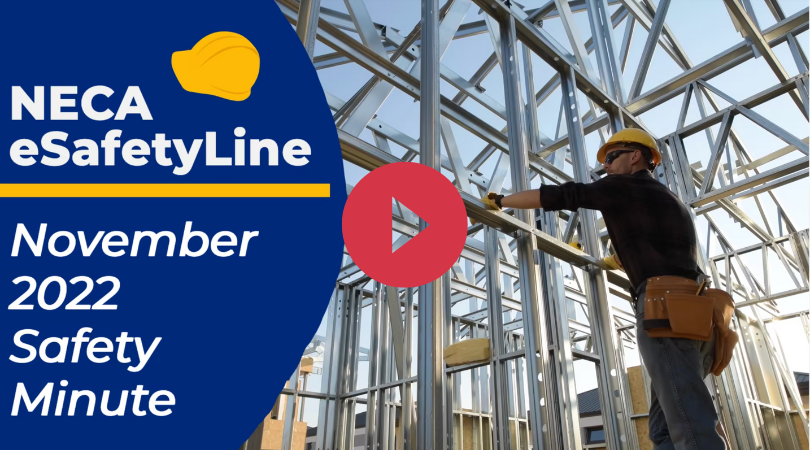 Watch this month's eSafetyLine, sponsored by NECA & Intec, to hear the latest safety updates including OSHA announcing the addition of a new organization, new resources becoming available, an upcoming virtual meeting and more! Watch Now
Upcoming NEIS Demo-Cast Webinar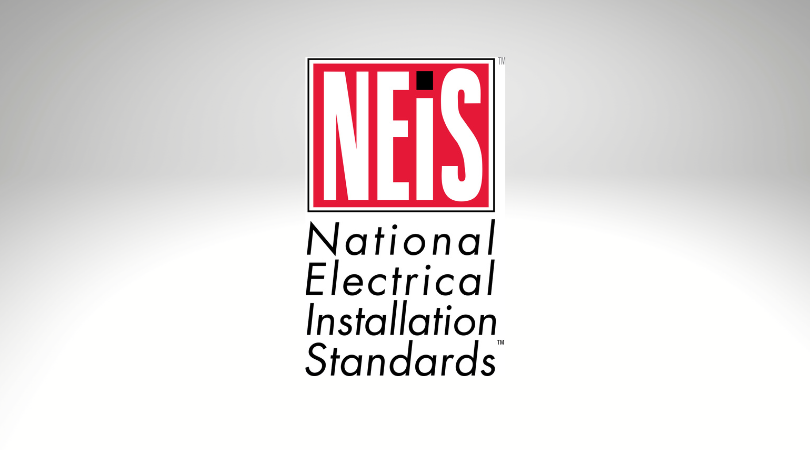 This Demo-Cast will provide a high-level overview, exploring the inspiration, history, and development process of NECA's library of standards, the NEIS®. The webinar will also focus on the benefits of implementing performance workmanship standards into engineering, design, and installation processes. It will take place on Wednesday, Noevmber 9 at 1pm ET. More Information
Lock In Early Bird Pricing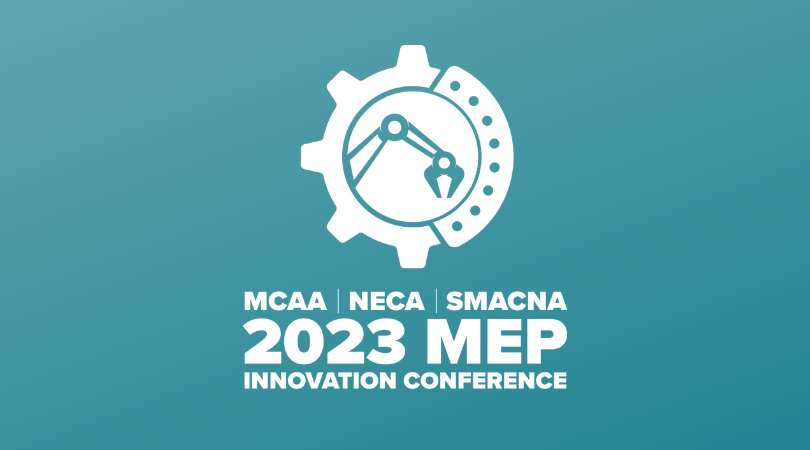 NECA, ;MCAA, and SMACNA ;have partnered together to host the 2023 MEP Innovation Conference. This three-day event will include innovative presentations, collaborative roundtable discussions, and hands-on exhibitor demonstrations highlighting the recent technologies that can improve MEP contractors' productivity and profitability. More Information
Upcoming Events
Elevate your career with our on-demand and live training classes
Webinars
Don't miss the latest news, updates and information on everything NECA and electrical construction. View Upcoming Sessions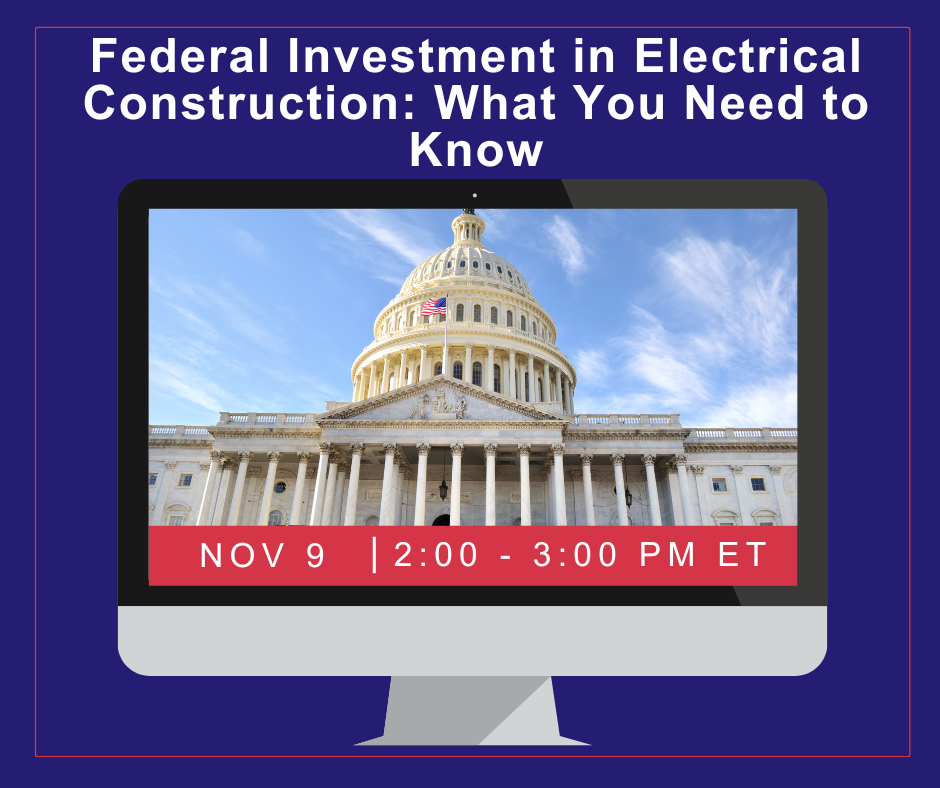 Virtual Classroom
NECA's Virtual Classrooms bring the industry's leading education directly to you, wherever you are. View Upcoming Courses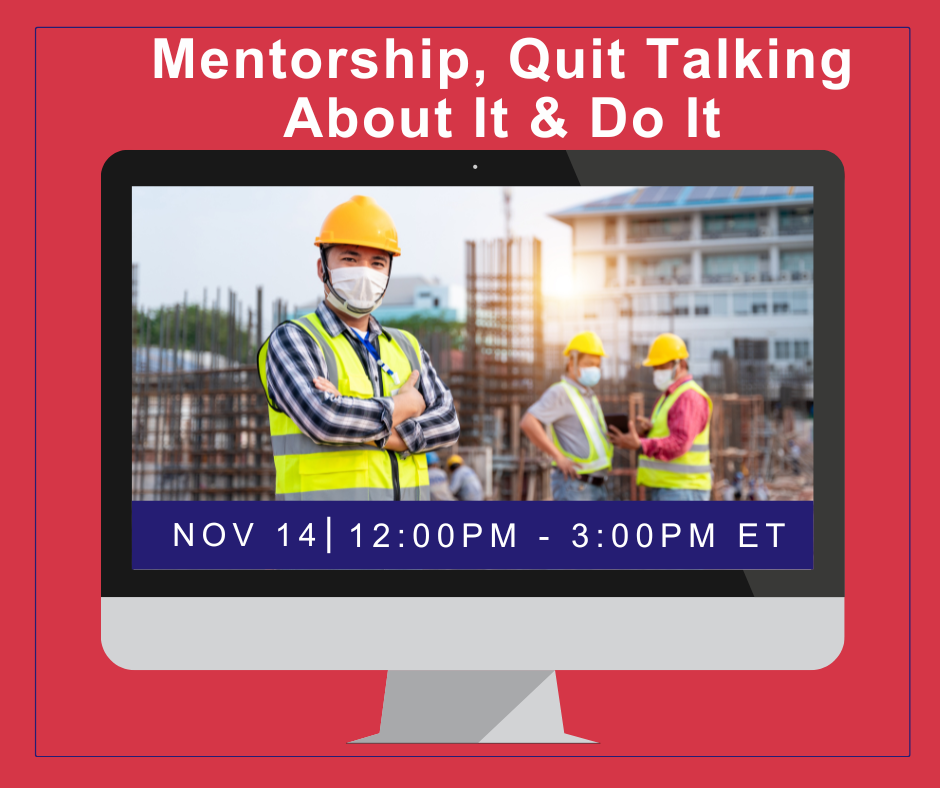 In-Person Events
NECA plans and produces the best events and opportunities for electrical contractors to connect with fellow professionals and industry leaders. View Schedule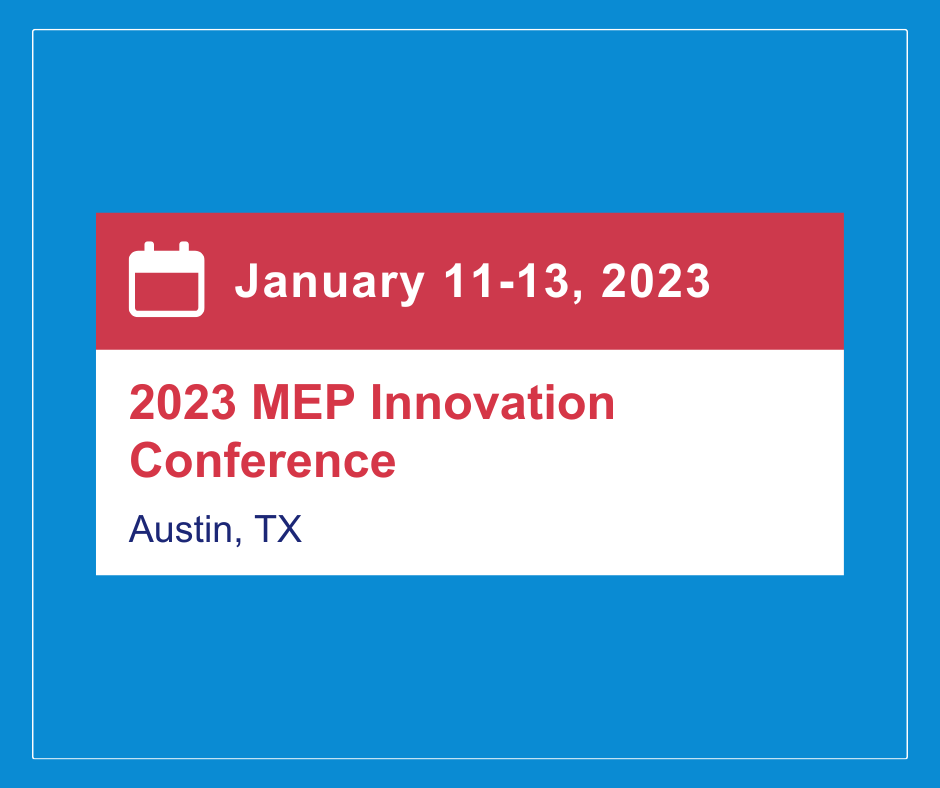 NECAPAC
PAC Total - $810,616

Operational Fund Total - $321,975

Special Thanks
Special thanks to Don Wilson of Wilson Construction Company for renewing his PLC membership!
TUNE IN NOW
Innovation Overload - Listen Now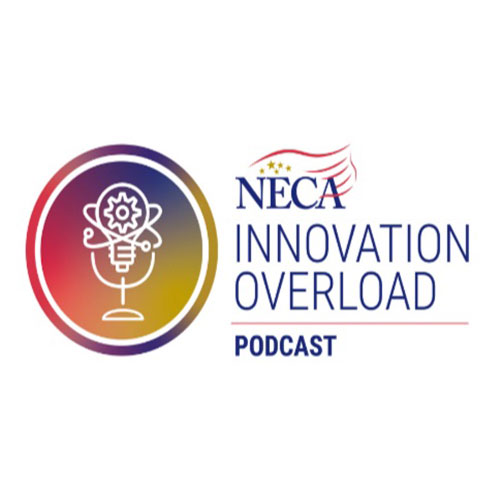 Think Like A Leader - Listen Now