Last Chance to Register: Safety Leadership Summit
Oct 31, 2022

Industry News
Construction spending in New York City will reach an all-time high of $86 billion this year, up $38 billion from 2021, according to a new report from the New York Building Congress.
A large majority of safety managers and coordinators have trouble ensuring workers wear their personal protective equipment, according to a recent survey conducted by PPE provider J.J. Keller Safegear.
NECA News
Federal Investment in Electrical Construction: What You Need to Know Now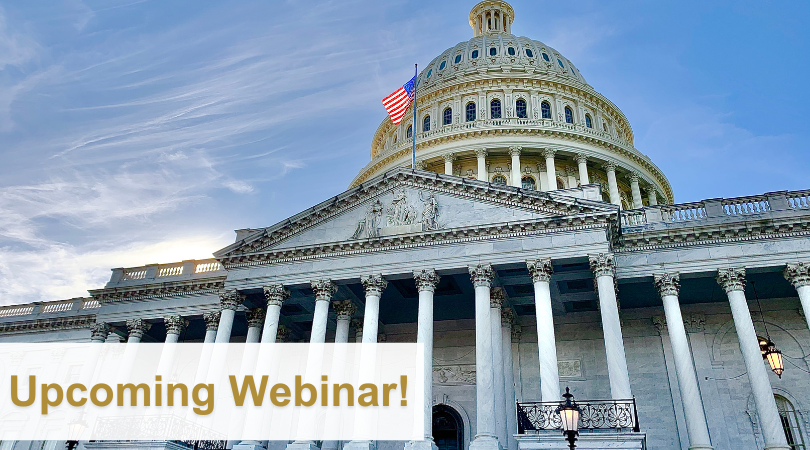 For most NECA contractors, the commercial world is where they live and breathe. To assist our members in expanding their portfolios, NECA is teaming with Ed DeLisle of Thompson Hine LLP, who will be providing a series of educational content specific to the federal government and its wide array of opportunities. Register now for the first webinar on November 9 at 2:00 p.m. ET. Register Now
Last Chance to Register: Safety Leadership Summit!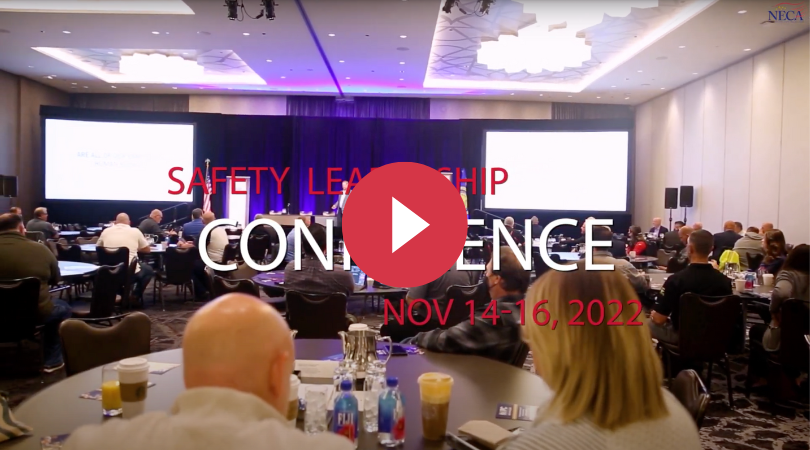 The NECA Safety Leadership Summit is a unique conference for expanding leadership skills to persons responsible for safety throughout the electrical industry, in addition to providing an avenue to create new safety leaders within an organization. NECA SLS will take place on November 14-16 in Louisville, KY. More Information
A Must-Attend Course for Small & Medium Contractors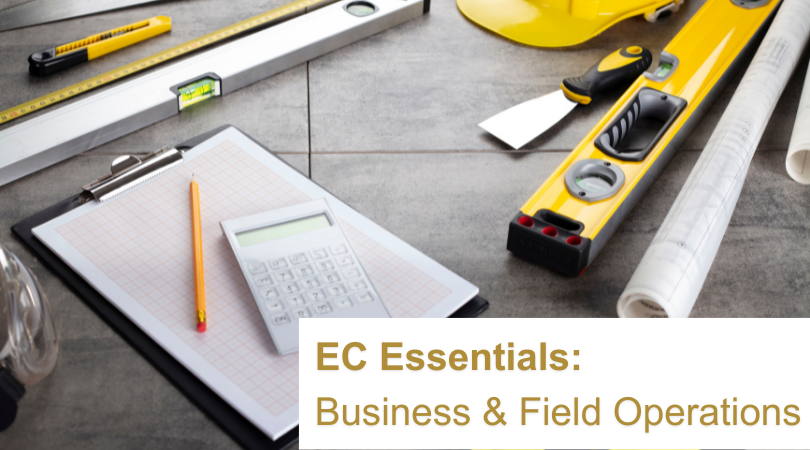 Over 80% of NECA members consist of small and medium contractors, making them the backbone to the electrical contracting industry. The Electrical Contractors Essentials program is designed specifically for these contractors and will bring in experts to discuss the several of the essential elements that all contractors need to know.

Don't miss this program November 29-30 in Cuyahoga Falls, Ohio! More Information
Now Available Online: Convention Education Sessions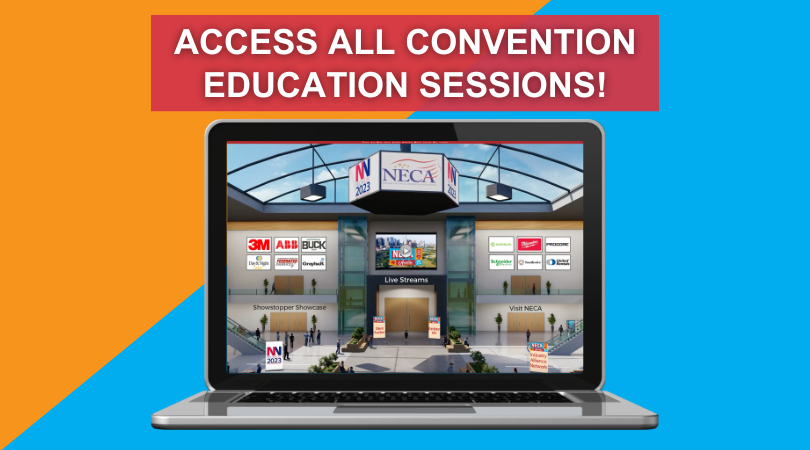 All Full & Virtual Registrants for NECA 2022 Austin can login (using the email used to register) to the Virtual Site and watch sessions.

For registrants that did not have virtual access included, you can now purchase access! Visit the registration site to add "Virtual Convention" on to your existing registration. Session PowerPoints are also available for download on our convention site.
Virtual Site
Online Project Management Class Available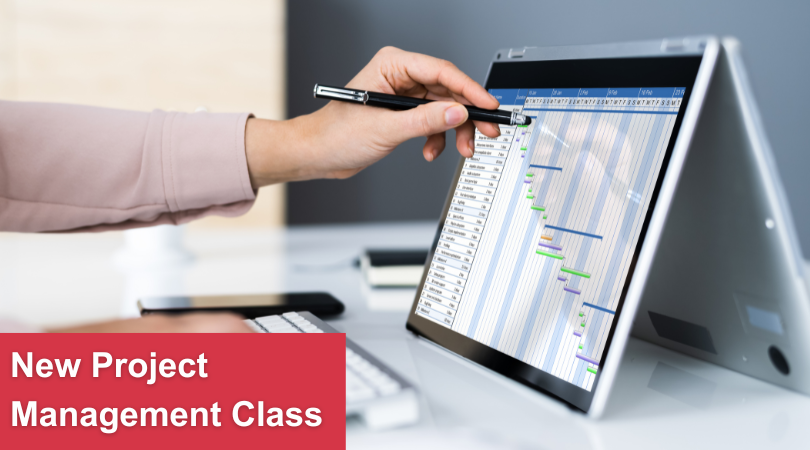 Project Closeout discusses the project manager's role during the project closeout meeting, what documentation is needed for closeout, and how to develop a demobilization plan. This short, on-demand online course will help improve the effectiveness of the closeout process for electrical project managers.
More Project Management Training
November's Important Dates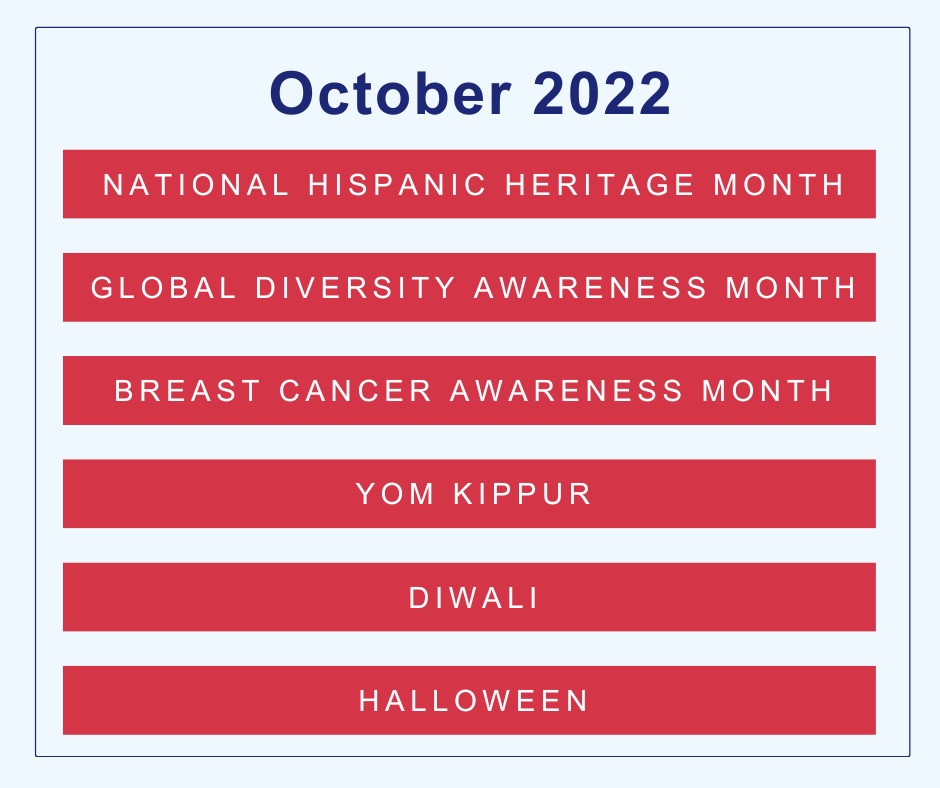 Native American Heritage Month:
This observance commemorates the history, heritage, and culture of Native Americans & Alaskan Natives. It is during this month we acknowledge the vast achievements of America's original indigenous people.
November 11: Veterans Day is a federal holiday in the United States for honoring military veterans of the United States Armed Forces.
November 24: Thanksgiving is a federal holiday in the United States celebrating the harvest and other blessings of the past year.
Upcoming Events
Elevate your career with our on-demand and live training classes
Webinars
Don't miss the latest news, updates and information on everything NECA and electrical construction.

Virtual Classrooms
NECA's Virtual Classrooms bring the industry's leading education directly to you, wherever you are.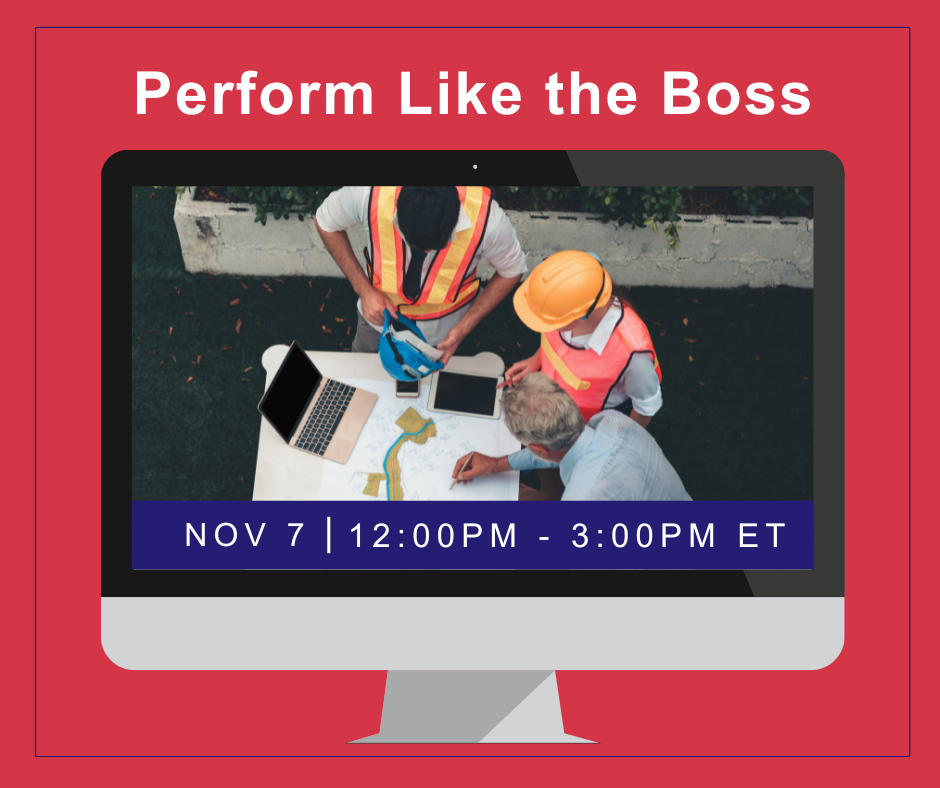 In-Person Events
NECA plans and produces the best events and opportunities for electrical contractors to connect with fellow professionals and industry leaders.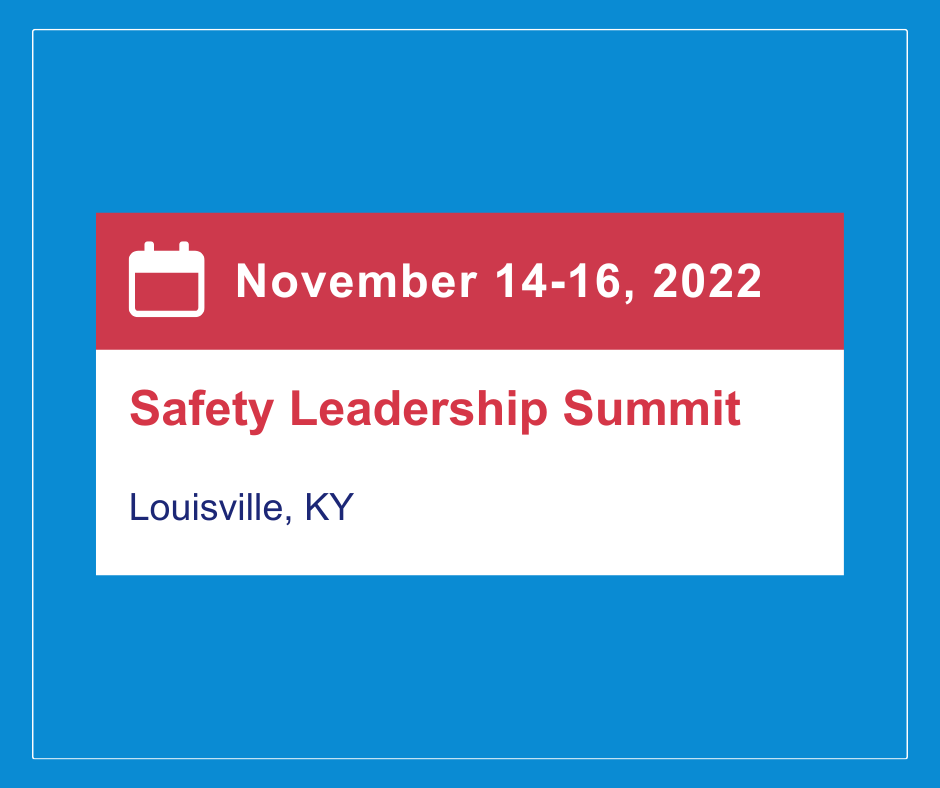 NECAPAC
PAC Total - $810,616

Operational Fund Total - $321,591

Special Thanks
Special thanks to Skip Perley of Thompson Electric for renewing his PLC membership!
TUNE IN NOW
Innovation Overload - Listen Now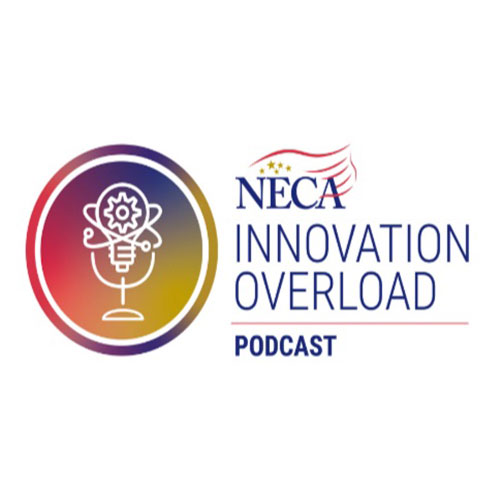 Think Like A Leader - Listen Now