5 Days Until NECA 2022 Austin Begins
Oct 10, 2022

Industry News
Duke Energy;s capital investment and energy transition plans call for $145 billion in spending over the next decade, with costs up by $10 billion over the company's previous ten year plan, according to an announcement released Tuesday.
The U.S. Bureau of Labor Statistics again reported stronger-than-expected jobs growth, with its Oct. 7 report showing that the U.S. economy added 263,000 jobs during September. With that figure slightly beating analyst expectations, stock markets were down on the fear the numbers may spur future interest rate hikes by the Federal Reserve.
NECA News

5 Days Until NECA 2022 Austin Begins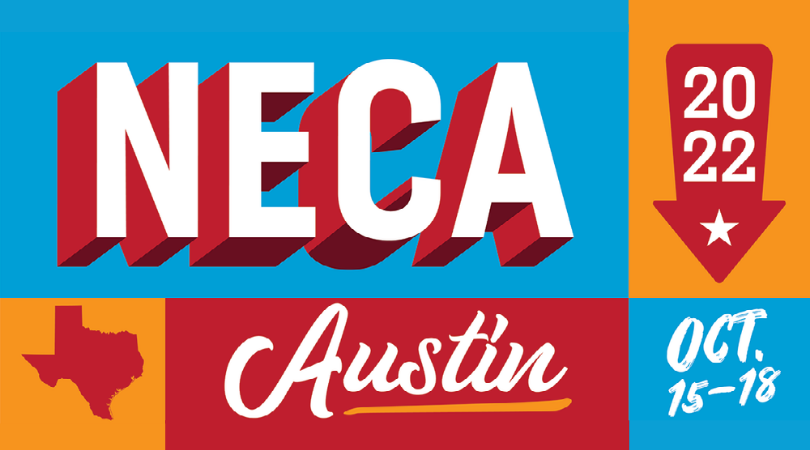 NECA 2022 Austin is right around the corner! We are so excited for the industry to get together to discover new products, discuss trending topics and attend top-notch education sessions. Make sure you have the NECA Events app downloaded on your smartphone!
Deadline Extended to Apply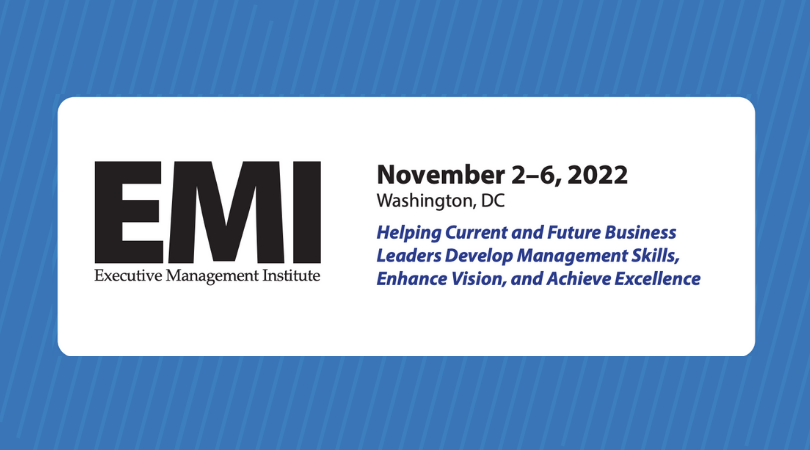 You have have until October 17 to apply for NECA's Executive Management Institute! This is an intensive, three and-a-half day learning experience designed to enhance the leadership skills of current and up-and-coming executives and managers. This program provides state-of-the-art management concepts and analytical tools that build on existing knowledge of electrical contracting businesses. Register Now
Register Now: Safety Leadership Summit
The NECA Safety Leadership Summit is a unique conference for expanding leadership skills to persons responsible for safety throughout the electrical industry, in addition to providing an avenue to create new safety leaders within an organization. NECA SLS will take place on November 14-16 in Louisville, KY. More Information
OSHA Hurricane Recovery Operation Resources

Due to the catastrophic impacts of Hurricane Ian, many workers are and will be affected with on-going cleanup and recovery efforts. OSHA has an
Emergency Preparedness and Response
webpage that provides information to protect workers responding to
hurricanes
and
floods
.
View Resources
Upcoming Events
Elevate your career with our on-demand and live training classes
Webinars
Don't miss the latest news, updates and information on everything NECA and electrical construction.

Virtual Classrooms
NECA's Virtual Classrooms bring the industry's leading education directly to you, wherever you are.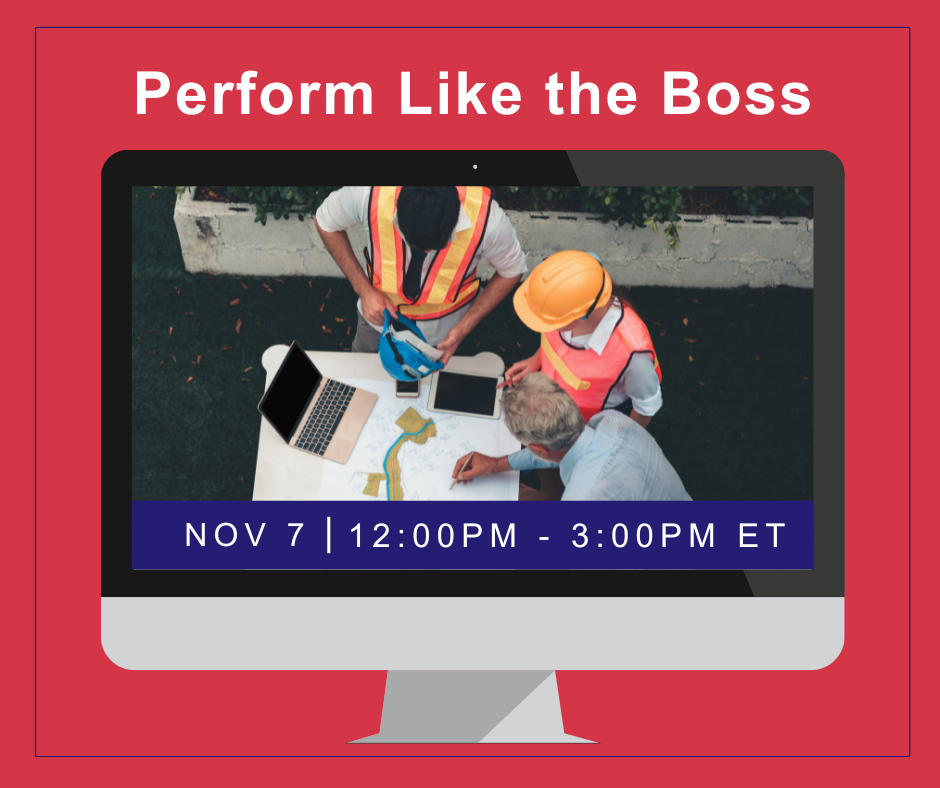 In-Person Events
NECA plans and produces the best events and opportunities for electrical contractors to connect with fellow professionals and industry leaders.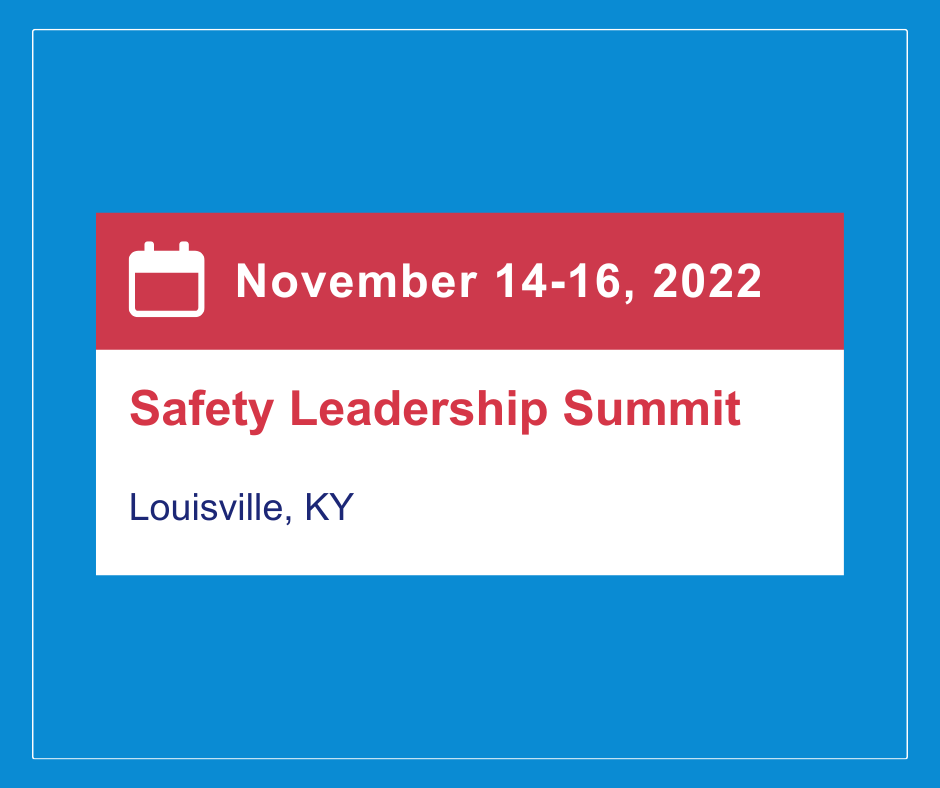 LEGAL PAGE UPDATES
This week NECA's General Counsel, Jef Fagan, put out a new Legal Alert on the matter of New York's Arbitration Ban. Also, don't forget to check out our most recent Guest Column from Eric J. Conn & Kathryn M. McMahon of Conn Maciel Cary LLP.
NECAPAC
PAC Total - $525,944

Operational Fund Total - $274,175

TUNE IN NOW
Innovation Overload - Listen Now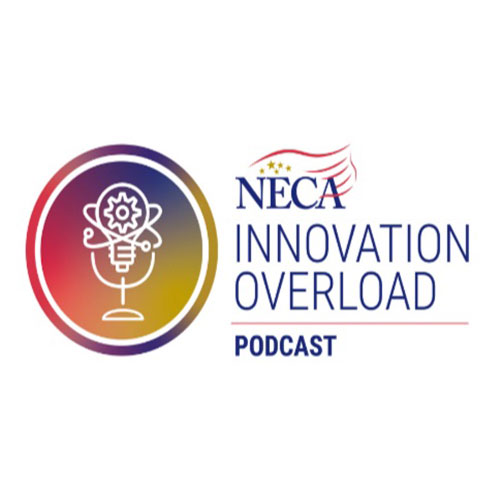 Think Like A Leader - Listen Now