Celebrate Apprentice Appreciation Day at NECA 2022 Austin
Oct 3, 2022

Industry News
Crews are restoring power and clearing roads in the wake of Hurricane Ian, which made landfall in southwest Florida on Sept. 28, causing extensive damage in Fort Myers as well as to the Sanibel Causeway, leaving it impassable. The Category 4 storm washed out roads, caused extensive floods and power outages and damaged buildings.
The construction industry is increasingly embracing collaborative digital tools like BIM. While leveraging BIM brings many benefits, it also comes with unique challenges for contractors trying to land civil projects.
NECA News

Celebrate Apprentice Appreciation Day at NECA 2022 Austin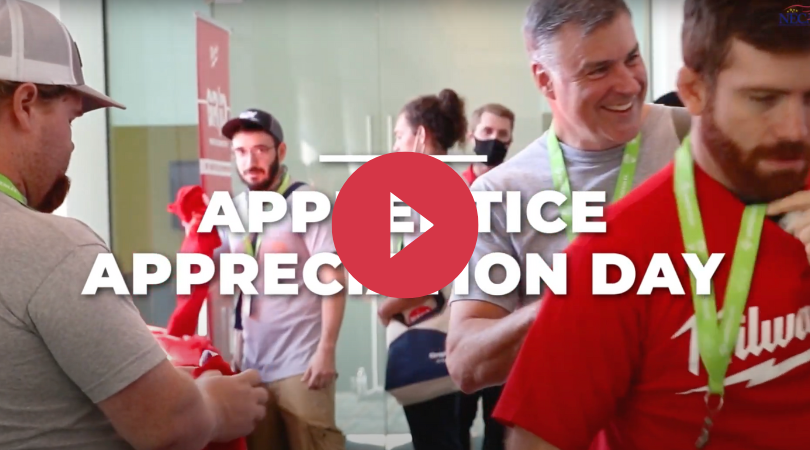 NECA, along with sponsors Milwaukee Tool and electrical training ALLIANCE have planned a special program for apprentices working at all levels of electrical construction from first year to fifth year with top notch speakers. Following the program, all participants can visit the NECA Show floor for FREE, including all 36 trade show education sessions on the Show Floor! Register with code JATCAUS
New Hurricane Ian Resource Page on NECAnet.org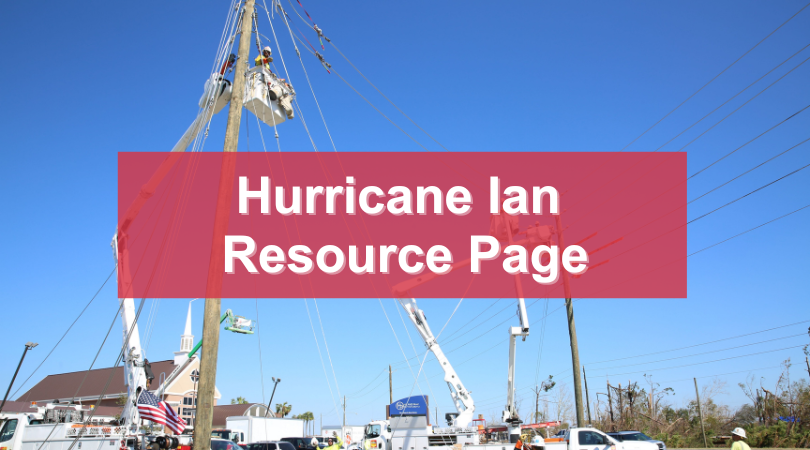 NECA launched a new webpage on NECAnet.org to provide resources and updates about Hurricane Ian. This Category 4 storm heavily damaged the west coast of Florida and restoration efforts are now in effect. We also have the Disaster Relief Fund for our contractors whose operations may be impacted by the storm. Visit Page
NECA 2022 Austin is Right Around the Corner!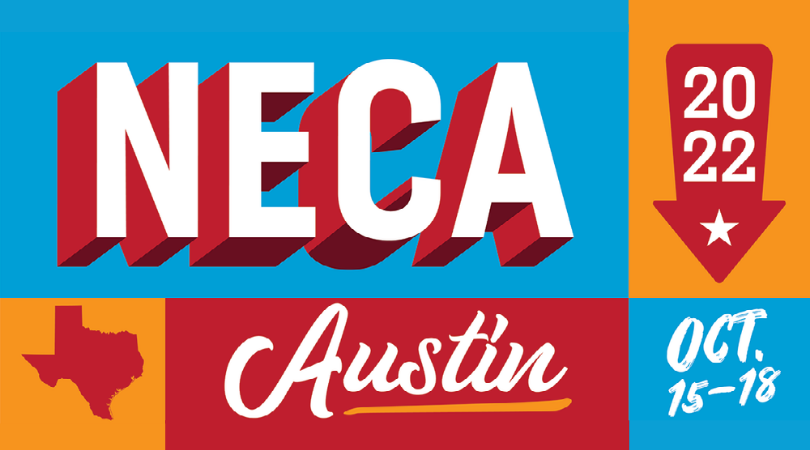 Our annual convention kicks off on Saturday, October 15! We cannot wait to see everyone together in Austin, TX! Make sure to download our official mobile app before convention so you don't miss out. The NECA Events App will allow you to view exhibitors, plan your trip, receive event notifications, connect with us and more!
Be Aware of Phishing Emails Posing as NECA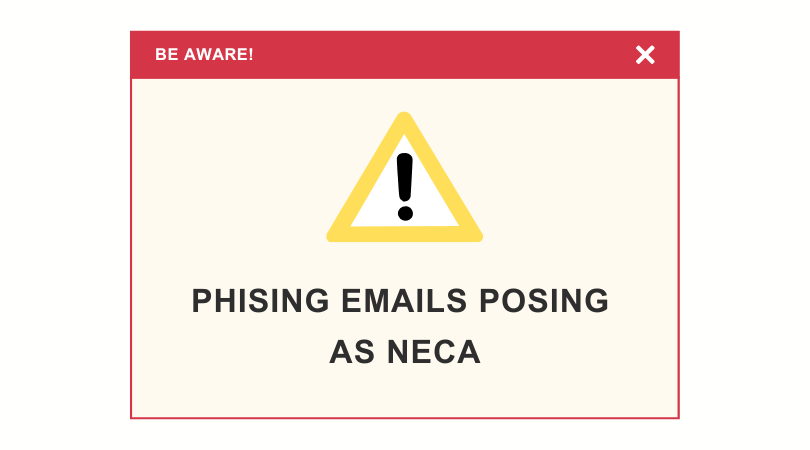 It has come to our attention that spam emails appearing to be from NECA that are marketing list selling and purchasing of "NECA Attendees Databanks". We assure you that NECA is aware and is investigating these spam emails. NECA does not participate in the purchasing or selling of marketing lists. Please do not open or engage with these emails. Read More
Register for the Executive Management Institute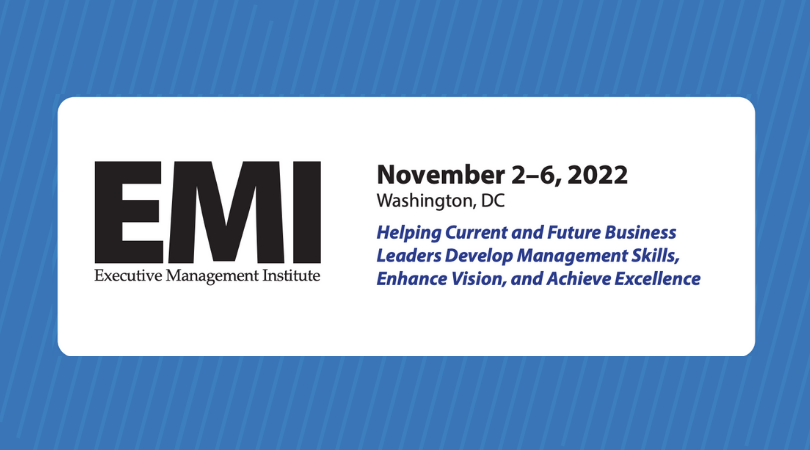 NECA'sExecutive Management Institute (EMI) is an intensive, three and-a-half day learning experience designed to enhance the leadership skills of current and up-and-coming executives and managers. This program provides state-of-the-art management concepts and analytical tools that build on existing knowledge of electrical contracting businesses. Register Now
US DOL Urges Public to Protect Themselves from Hazards in Hurricane Ian Recovery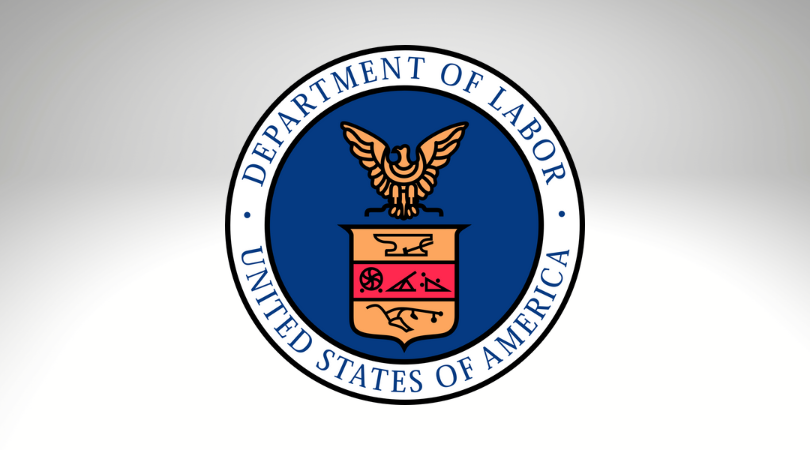 The U.S. Department of Labor's Occupational Safety and Health Administration reminds first responders, those involved in rescue and recovery efforts, and residents in areas affected by Hurricane Ian to be vigilant and protect themselves from the many hazards that flooding, power loss, structural damage, fallen trees and storm debris may create. Read More
New ELECTRI Report: Contracting Benchmarks and Analysis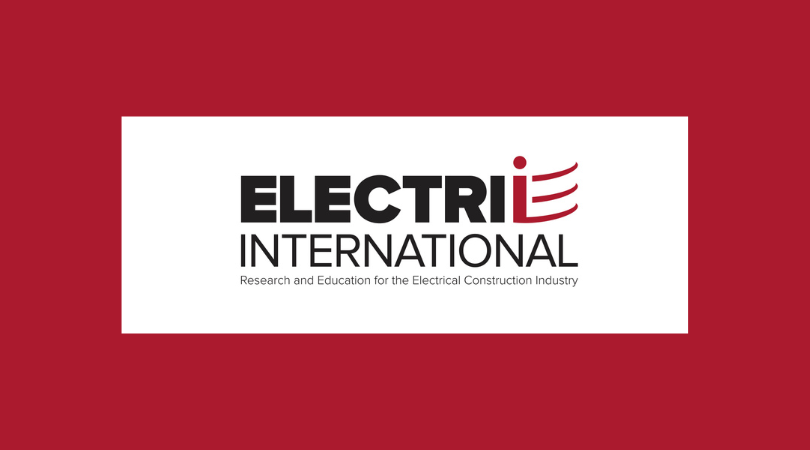 Contracting Benchmarks and Analysis, the ELECTRI research report prepared by Document Crunch is now available on the ELECTRI website. Through numerous discussions with key stakeholders, it was determined what the riskiest contract provisions were that impact trade contractors. Check out the report to find the top ten issues – with a quick overview of each issue itself. Read Report
New Episode Alert: Liz Campbell & Engaging the New Generation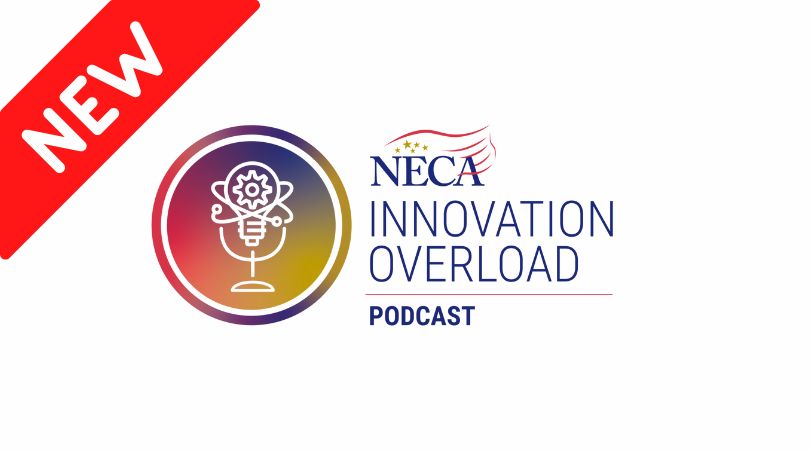 Liz Campbell, Director of Chapter Development at The Atlanta Electrical Contractors Association discusses different pathways for students to enter the electrical industry and the importance of engagement with Sean Lazarian, CFO at ESSCO, and Jared Christman, Director of Construction Technology at ELECTRI. ;Listen Now
Upcoming Events
Elevate your career with our on-demand and live training classes
Webinars
Don't miss the latest news, updates and information on everything NECA and electrical construction.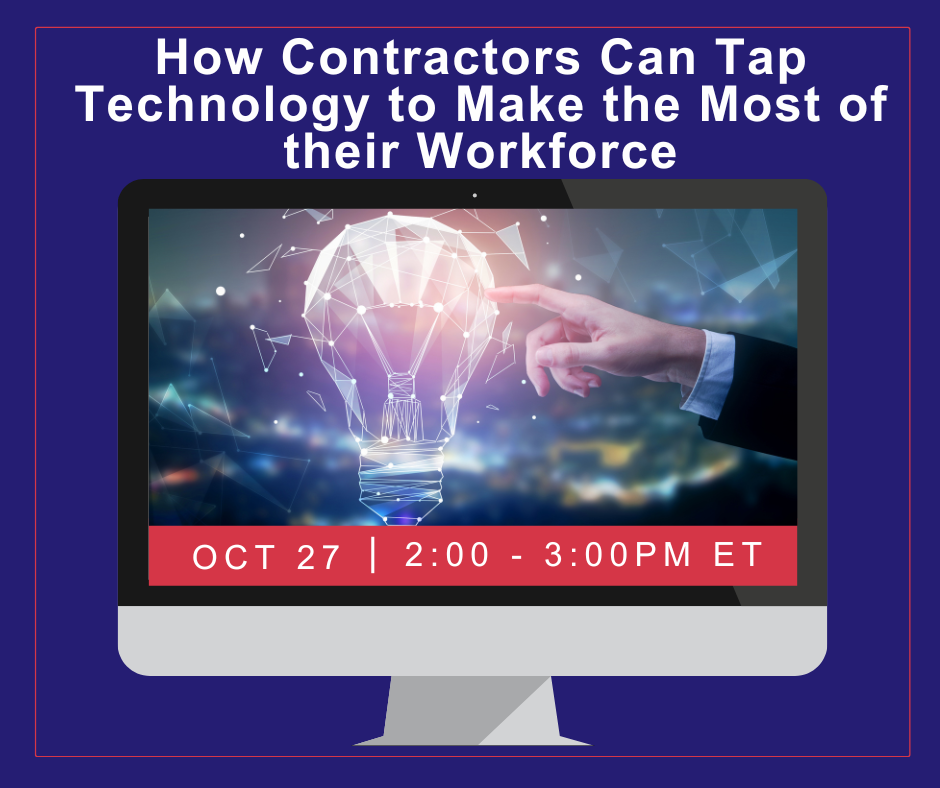 Virtual Classrooms
NECA's Virtual Classrooms bring the industry's leading education directly to you, wherever you are.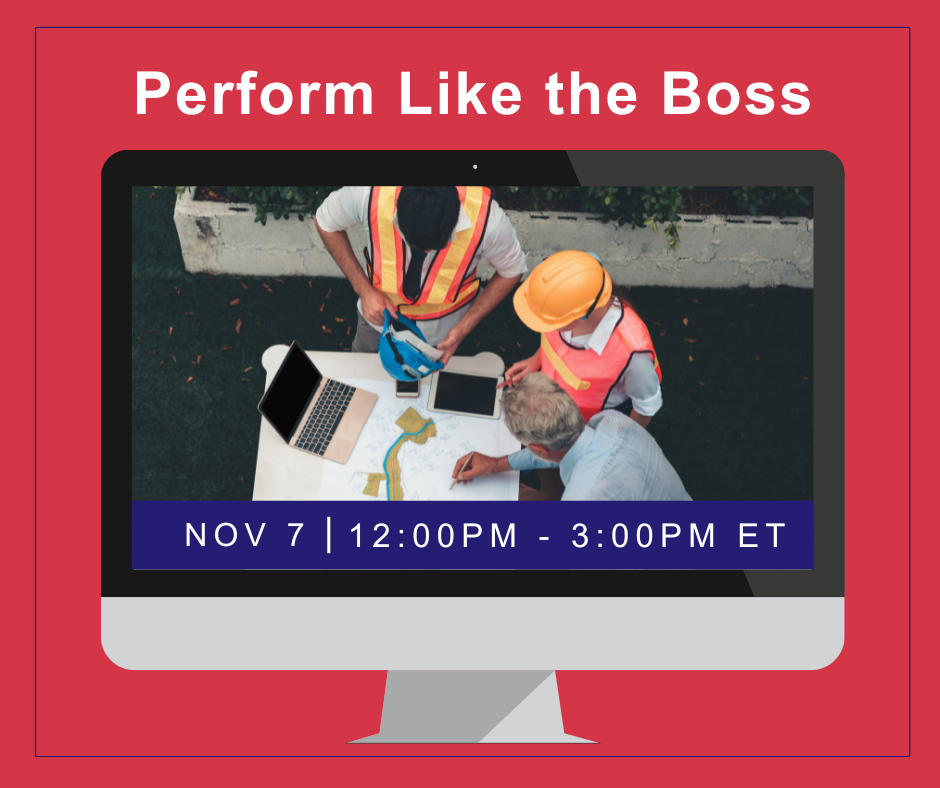 In-Person Events
NECA plans and produces the best events and opportunities for electrical contractors to connect with fellow professionals and industry leaders.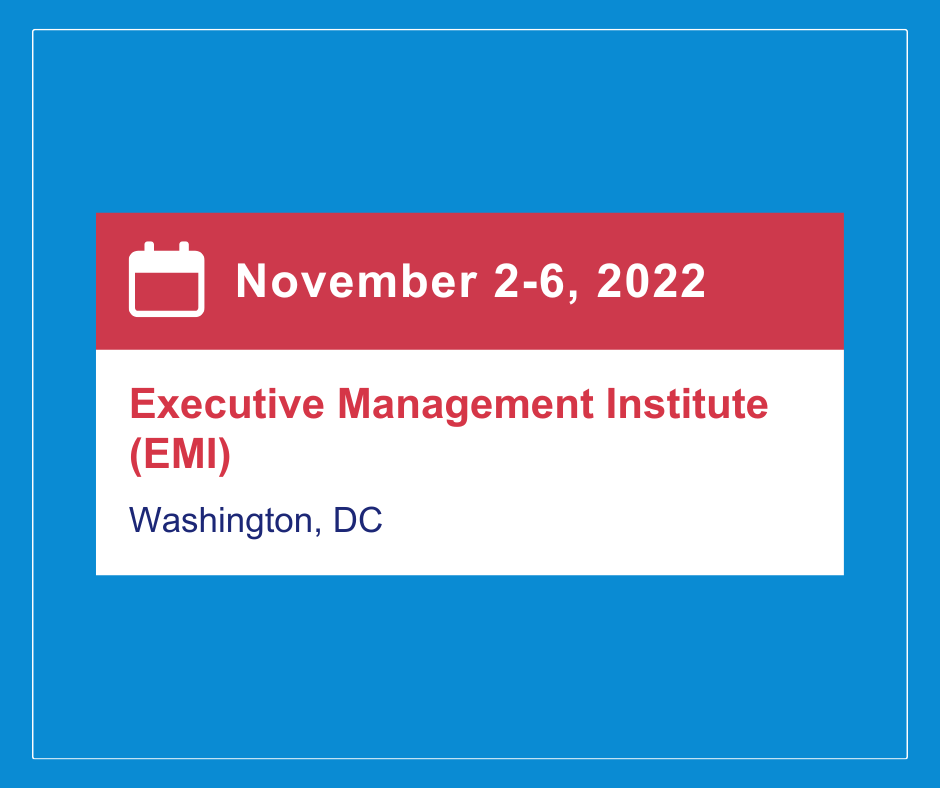 Important Dates
Learn about important days of the month that have a historical, cultural or religious significance. View Dates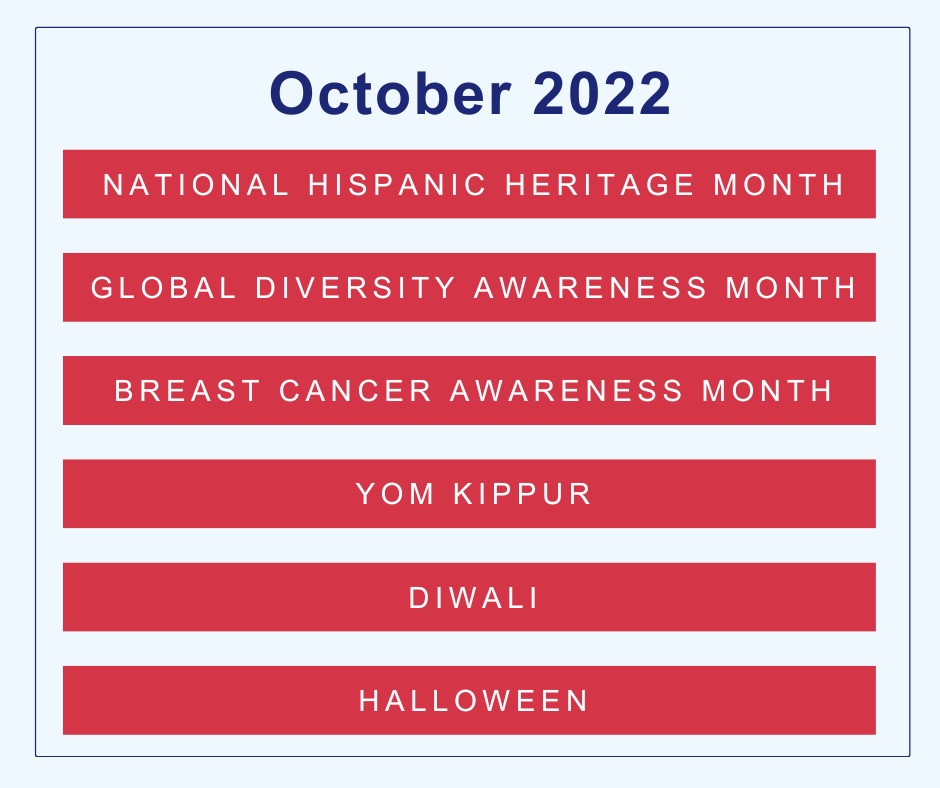 NECAPAC UPDATES
Help support candidates who back issues important to the electrical contracting industry. Subscribe to the Government Affairs Community to always stay updated!
NECAPAC is giving away AMAZING prizes at NECA Austin 2022! Get a sneak peek of the prizes here.
PAC Total - $520,719

Operational Fund Total - $272,825

TUNE IN NOW
Innovation Overload - Listen Now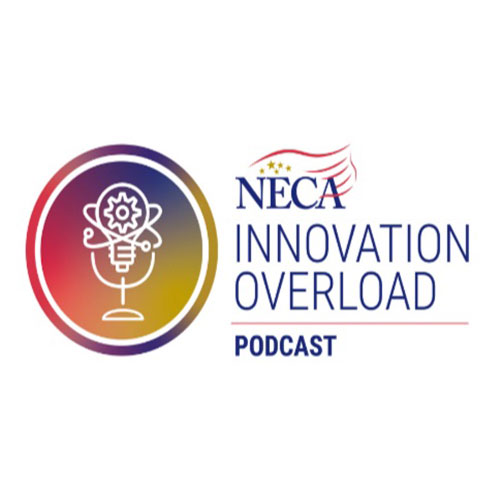 Think Like A Leader - Listen Now