NECA CEO & IBEW President to Host Special Session at NECA 2022 Austin
Sep 26, 2022

Industry News
The U.S. Environmental Protection Agency (EPA) awarded Bipartisan Infrastructure Law funding to the first 18 states across the country for water infrastructure improvements. President Biden's Bipartisan Infrastructure Law allocates more than $50 billion to EPA toward repairing the nation's essential water infrastructure, which helps communities access clean, safe and reliable drinking water, increase resilience, collect and treat wastewater to protect public health, clean up pollution, and safeguard vital waterways.
The facility will be the first new memory chip production facility built in the U.S. in 20 years, according to Micron. The company plans to invest $15 million in advanced memory production in Boise, Idaho, through the end of 2030.
California officials advanced a proposal to require zero-emission space and water heaters, a move that could lead to an effective ban of new natural gas in heaters for commercial and residential buildings in the state.
NECA News

NECA CEO & IBEW President to Host Special Session at NECA 2022 Austin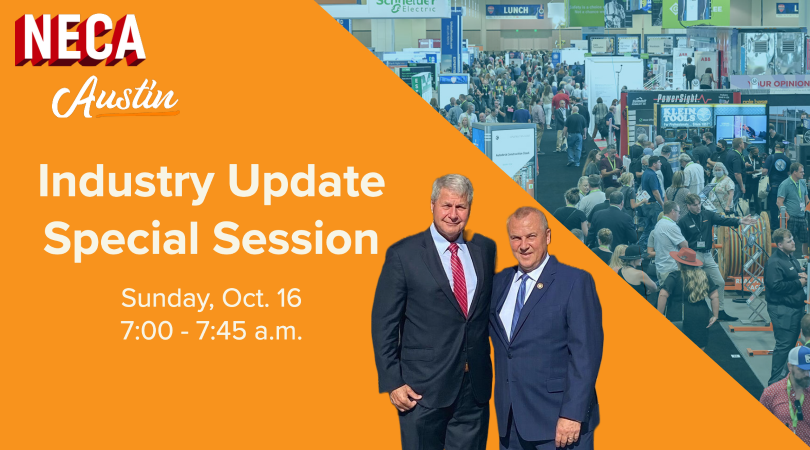 Join NECA CEO, David Long, and International President of the IBEW, Lonnie Stephenson, for an exclusive special session on Sunday, October 16 from 7:00 - 7:45 a.m. at NECA 2022 Austin.
More details coming soon! Full Convention Schedule
Upcoming Webinar Next Monday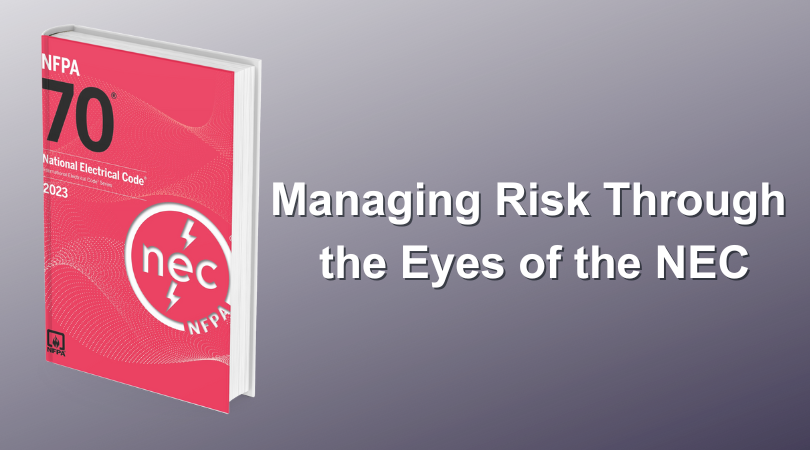 This session will review requirements found in the National Electrical Code and discuss how these and others help manage risk for the electrical worker. This webinar will take place Monday, October 3 from 1:00 - 2:00 p.m. ET. Register Now
Register for the Executive Management Institute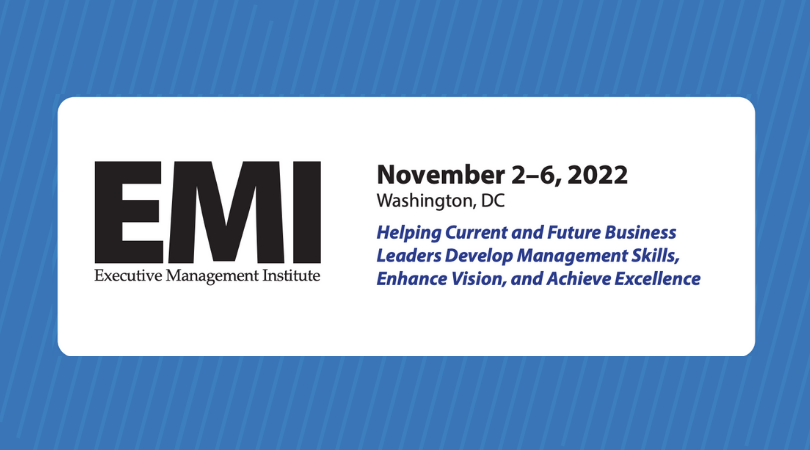 NECA'sExecutive Management Institute (EMI) is an intensive, three and-a-half day learning experience designed to enhance the leadership skills of current and up-and-coming executives and managers. This program provides state-of-the-art management concepts and analytical tools that build on existing knowledge of electrical contracting businesses. Register Now
Download Now: NECA 2022 Austin App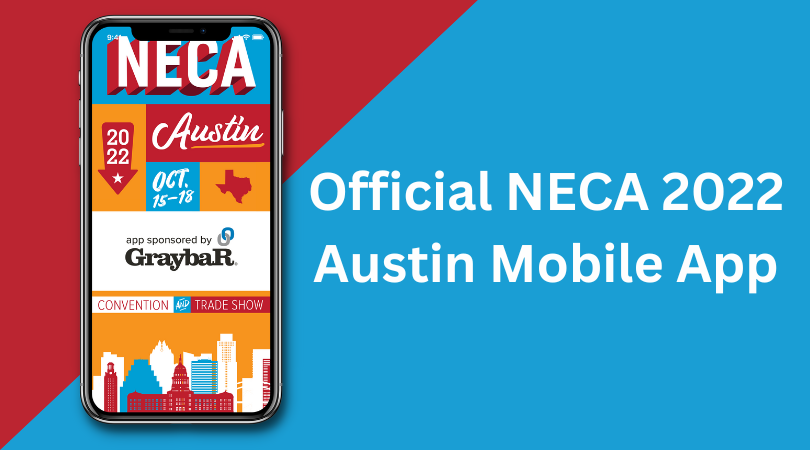 Make sure to download our official mobile app before convention so you don't miss out. The NECA Events App will allow you to view exhibitors, plan your trip, receive event notifications, connect with us and more!
Upcoming Events
Elevate your career with our on-demand and live training classes
Webinars
Don't miss the latest news, updates and information on everything NECA and electrical construction.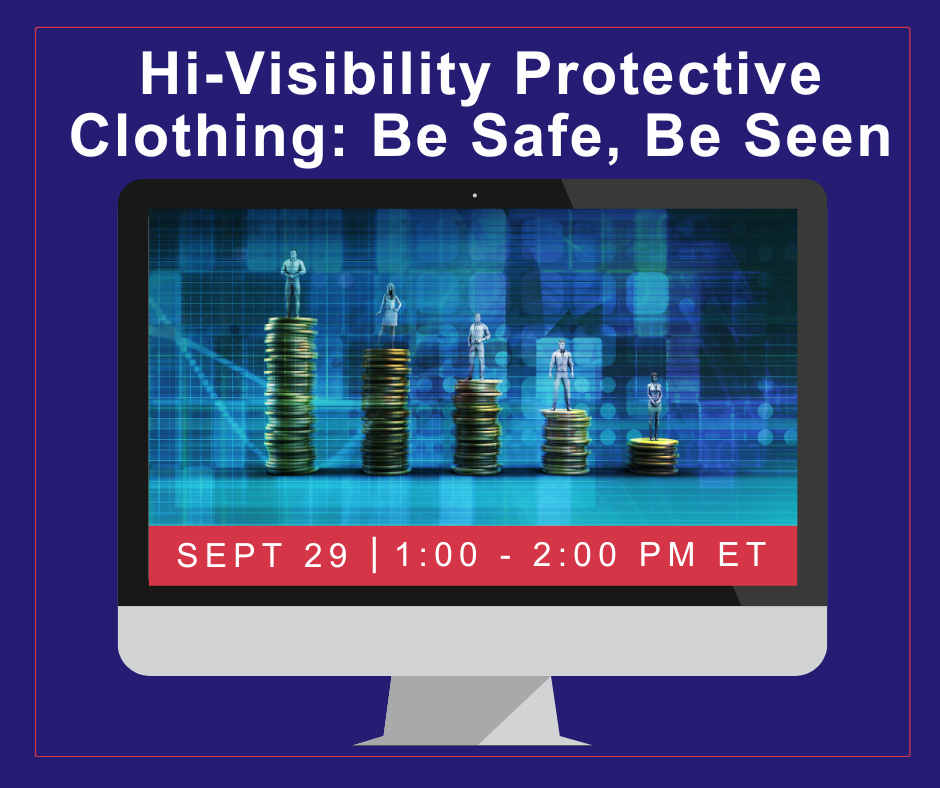 Virtual Classrooms
NECA's Virtual Classrooms bring the industry's leading education directly to you, wherever you are.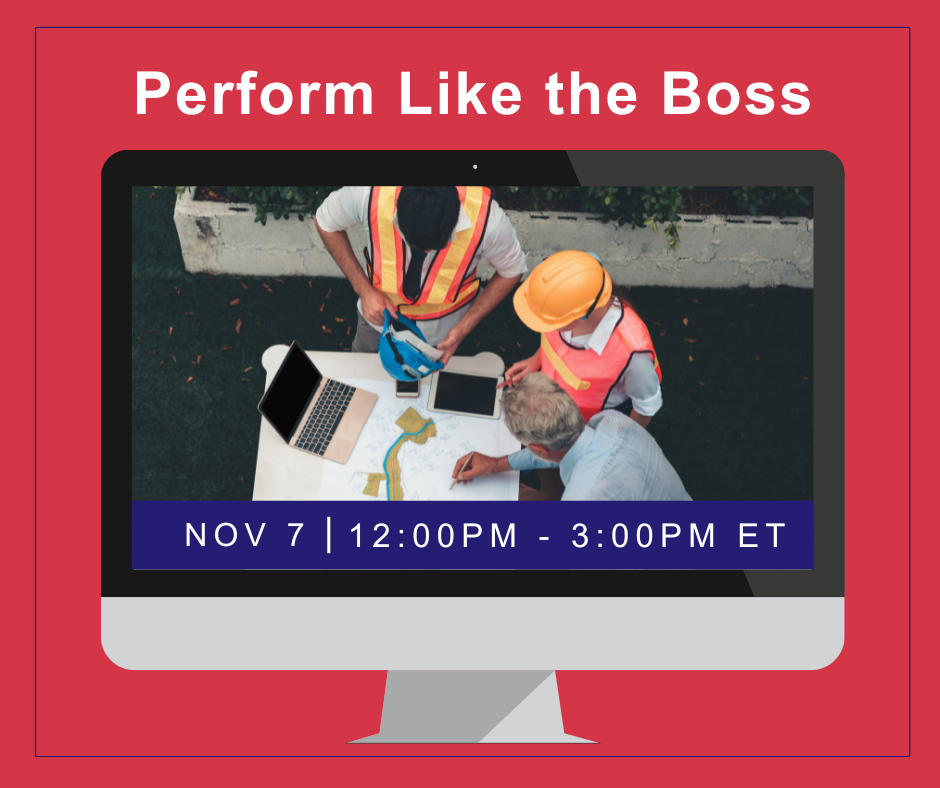 In-Person Events
NECA plans and produces the best events and opportunities for electrical contractors to connect with fellow professionals and industry leaders.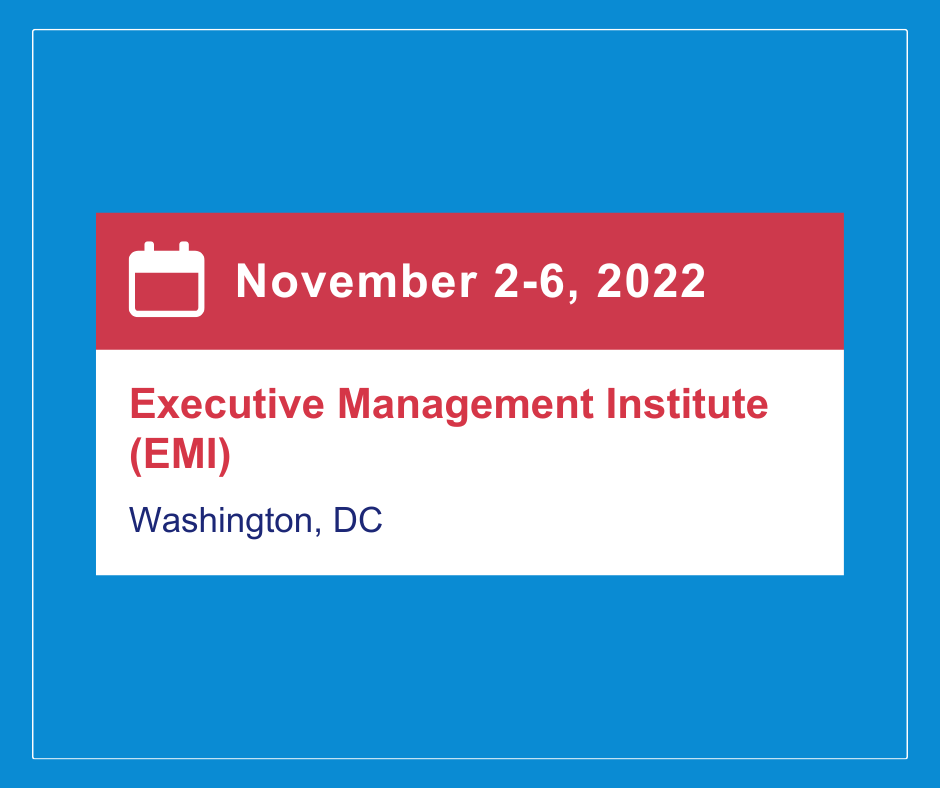 NECAPAC UPDATES
Help support candidates who back issues important to the electrical contracting industry. Subscribe to the Government Affairs Community to always stay updated!
NECAPAC is giving away AMAZING prizes at NECA 2022 Austin! Get a sneak peek of the prizes here.
PAC Total - $519,699

Operational Fund Total - $268,280

TUNE IN NOW
Innovation Overload - Listen Now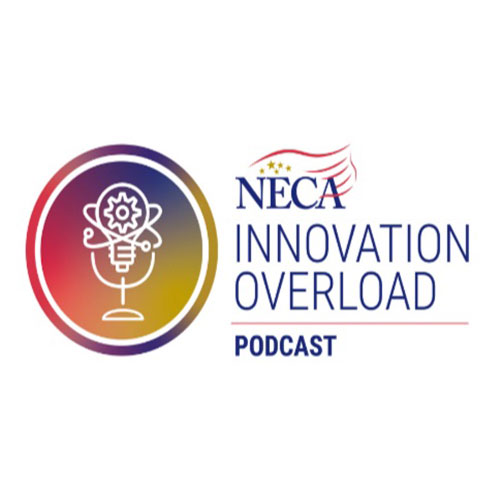 Think Like A Leader - Listen Now